PAR Lighting a Sleek Choice for Illuminating Signs, Buildings
When considering outdoor lighting for your business, perhaps you've struggled with finding a fixture that provides enough lighting on your building or signage without being too overbearing or throwing light all around. For an intense, focused beam of light, consider PAR Lighting which stands for Parabolic Aluminized Reflector. Without going into a science lesson that's too intense for the first day of June (hey, it's summer already!), suffice it to say that PAR lighting consists of a sealed beam lamp, much like your car's headlights, that provides an intense oval pool of light with unfocused edges. These are widely used in commercial, residential, and transportation illumination — think of locomotive headlamps, aircraft landing lights, and residential and commercial recessed can lights.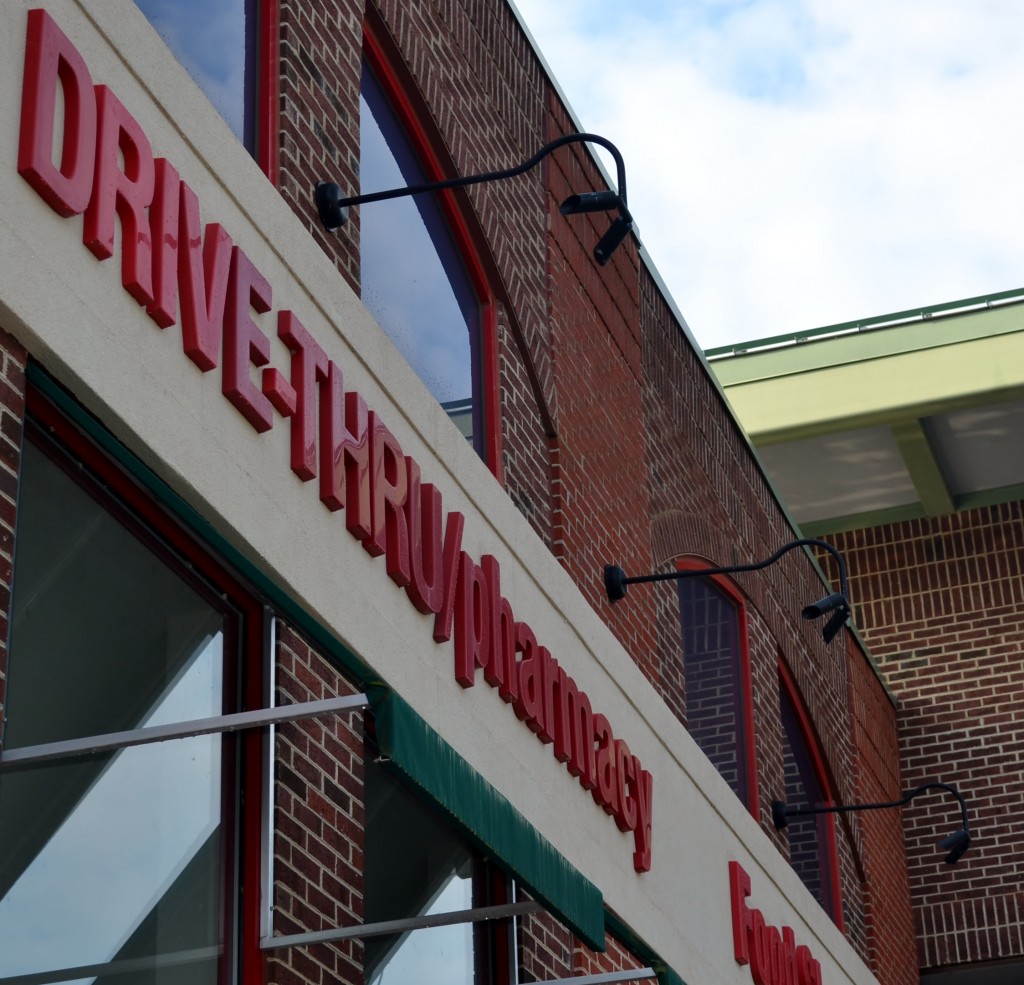 With both single and multiple lamps, these American made lights are a sleek addition to the outside of a building where they highlight signs, awnings, or landscaping, but are also perfect for showing off fine art or lighting a restaurant menu indoors. As an added feature, PAR Lights are available in low voltage alternatives for increased energy savings.
These lights are very similar to Barn Light Electric's PAR Light Double, a classic gooseneck sign light that is a great alternative to gaudy neon. It comes in three PAR sizes plus a variety of gooseneck arm sizes to suit your space. And don't think your choices are limited when it comes to finish colors! You have more than 30 to choose from so your sign lights can be bright and bold or subtle and elegant.
A single version, the PAR Light, is also offered for smaller spaces. This light comes in several PAR sizes and with a variety of gooseneck arm choices. Dozens of finish colors are available for this light as well and it can be customized with a decorative canopy cover. Both the single and double PAR Lights come in low-voltage alternatives to boost your energy savings.