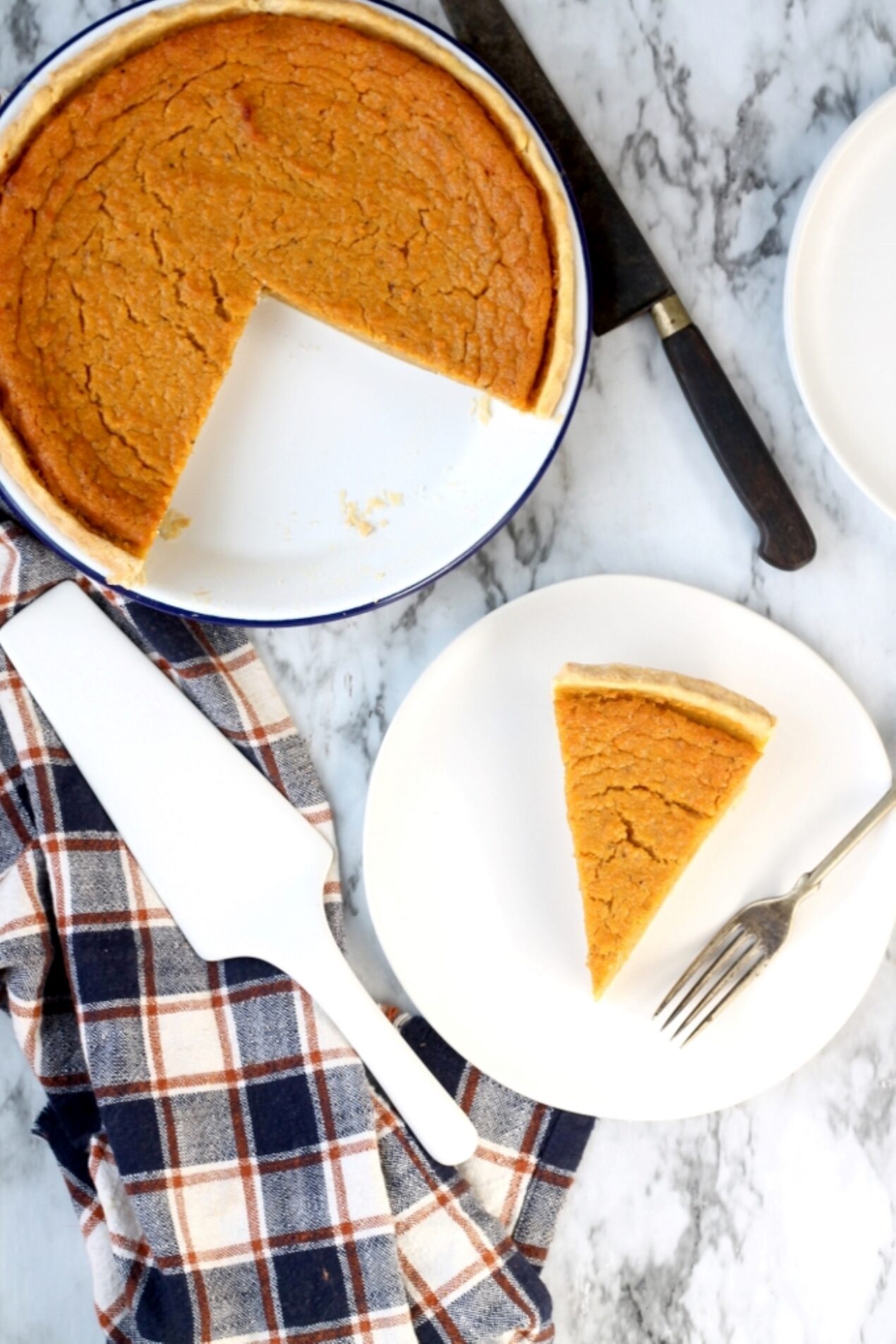 Elevate the Entertaining Season with Handcrafted Porcelain Dinnerware
With Halloween underway, we're on the fast track to Thanksgiving which ranks as one of our all-time favorite holidays. The focus is on food, football, and family with no presents to wrap! Turkey day also marks the official kickoff to the holiday entertaining season. With Barn Light Electric's ever-expanding Porcelain Dinnerware Collection, your hors d'oeuvres, pies, and cakes will look better than ever!
Envision your Thanksgiving table decked out with a 12-Piece Enamel Dinner Set. This set includes four 12-inch plates, four medium bowls, and four 12-ounce tumblers. Hand spun from commercial-grade steel just like our porcelain enamel lights, these pieces are coated with multiple layers of porcelain enamel glass in one of nine solid colors. Think creamy Jadite, elegant Black, classic Vintage Green, even Cobalt Blue! Six graniteware color options are also available for a vintage look.
The pieces are fired at 1,500 degrees in our porcelain oven sealing the glass to the steel. The result is an eye-catching, high-gloss finish. Watch above as some 8-ounce Enamelware Cups, along with some Wilcox Deep Bowl Pendants, roll out of the oven.
Thanksgiving dinner requires hours of prep work, and there's nothing handier than a set of bowls for mixing up homemade desserts, casseroles, and bread dough. Our Set of 5 Enamelware Mixing Bowls can handle any task large or small. The set above is a beautiful Delphite Blue on the exterior and an elegant Black on the inside.
Don't miss the Build-Your-Own Enamelware Bowl Collection where you can select one of five sizes for each bowl plus an interior and exterior finish color.
As much as Thanksgiving focuses on the turkey, the meal wouldn't be complete without the desserts! Pies, cakes, and cookies all share a spot on the dessert table. Your pumpkin pie will taste even better served from this Special Edition Enamelware Pie Plate with its classic White finish and Cobalt Blue rim.
If your family prefers cake to pie, we've got you covered! Our Enamelware Cake Stands are available in three sizes. Choose a single stand in either solid porcelain enamel or the speckled graniteware, or choose a Set of 3 so all of your desserts will take center stage!
While our porcelain finish is incredibly durable, the bakeware shouldn't be used at extremely high temperatures for extended periods of time. Enamelware is oven-safe up to 450ᵒ Fahrenheit. Because our bakeware is crafted from solid steel, these pieces are not suitable for use in microwave ovens. Our bakeware has passed third-party testing for food safety. To protect the porcelain finish, we recommend using silicone utensils and hand washing.