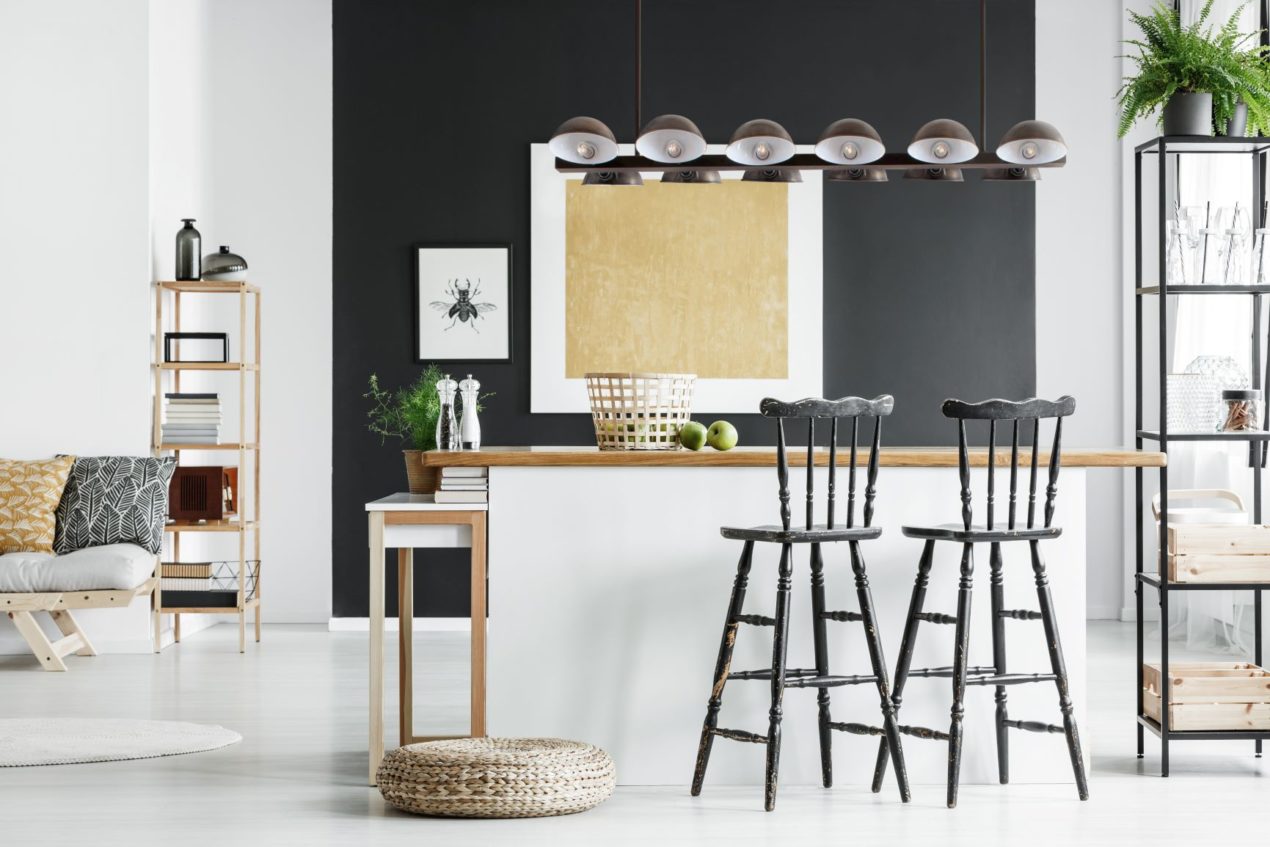 Wrapping Up 2019 | The Year in Review
Happy New Year's Eve Eve! While we're excited to welcome 2020 in less than 48 hours, we're taking time today to reflect on the last 12 months here at Barn Light Electric.
The year 2019 was fast-paced with new product launches, website updates, and an active social media platform filled with amazing photos and stories of customer home renovation and building projects.
And while it's always busy on the manufacturing floor, one of the biggest changes occurred in our IT department where the staff simplified the navigation of our website to make shopping for American-made lighting even easier.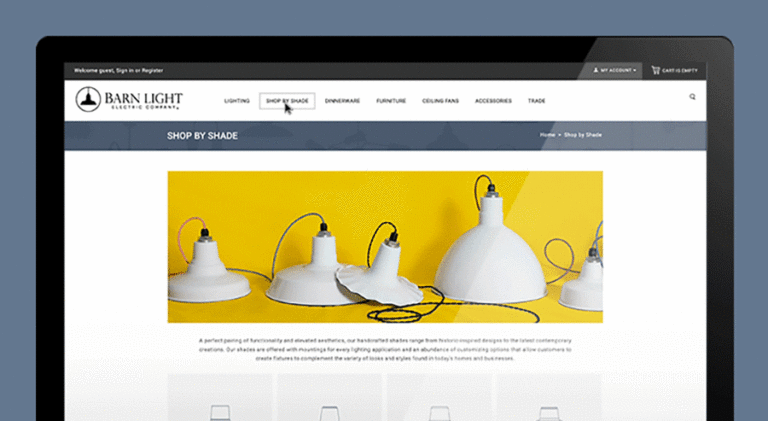 The new Shop by Shade menu allows customers to browse our lights by silhouette. This page shows every shade we produce making it easy to compare styles and find the right look for your space.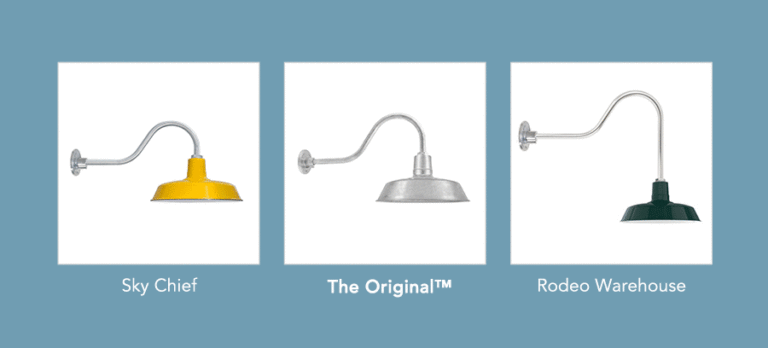 Combined listings also make navigation simpler. Instead of listing porcelain enamel, powder coat, and natural metals as separate products, the new page design lists all three finishes on a single page so a customer can see all options at once.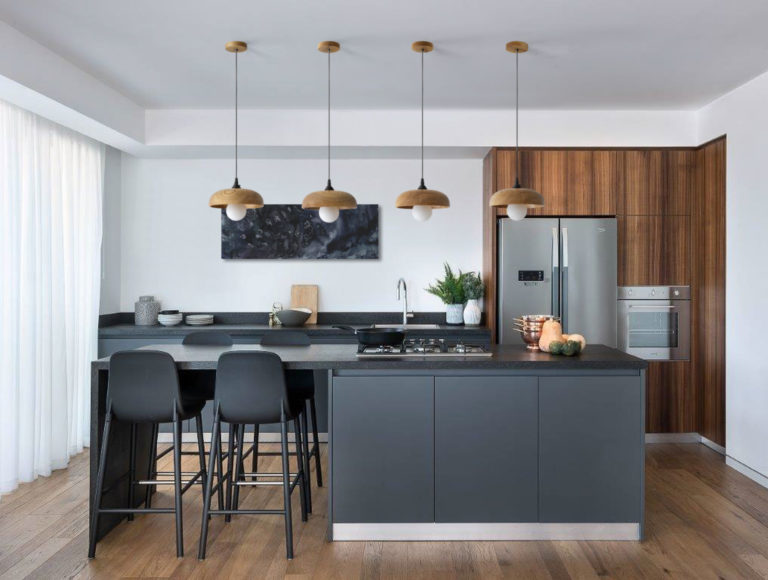 Launching new products is an extensive, and exhausting, process that involves everyone from R&D and engineering to marketing and sales. One of the newest collections — Timber & Ore — hit the site just a few weeks ago and brings the warm, rustic feel of wood to many of our classic lighting styles.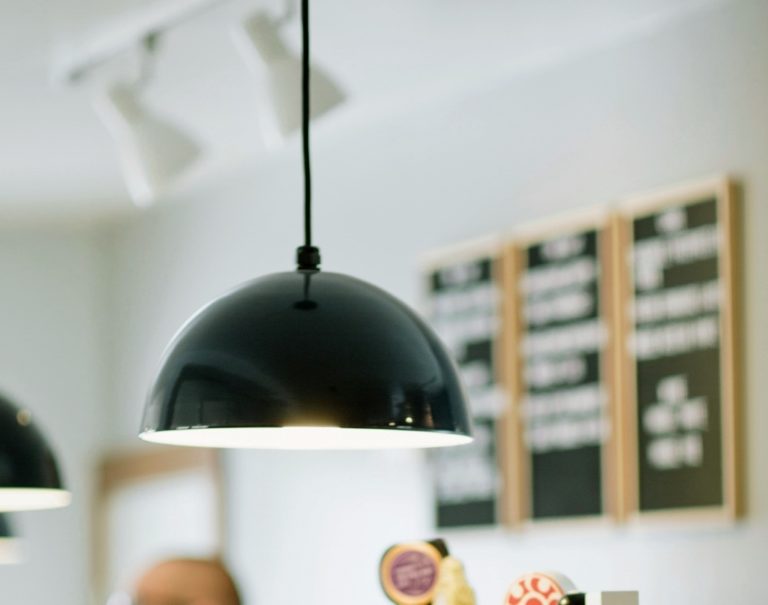 Wide, deep bowl shades were all the rage in 2019, and our new Loma Pendant Light delighted many. Available in five shade sizes, up to 36″ wide, the Loma can be customized with a multitude of finish colors inside and out. Mounting options include stem, chain, and a variety of cord styles.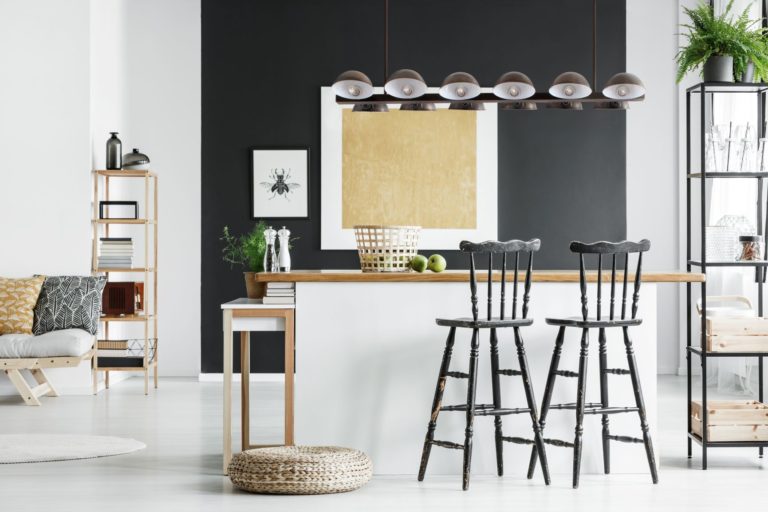 Other new products that took off in recent months were the Parabolic 8-Light and 12-Light Chandeliers and our High Lumen LED Lineup on the commercial side. And our new Tala Bulb Collection offers an easy way to give your lighting a whole new look simply by changing the bulb!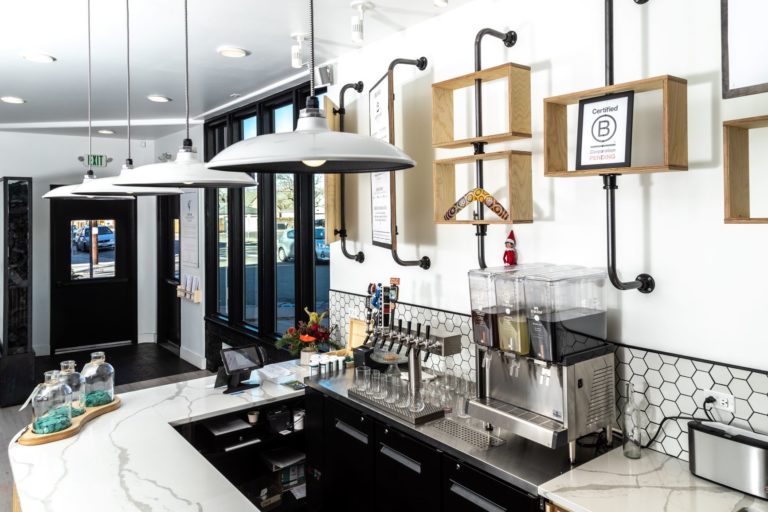 Our commercial sales team traveled coast to coast working with designers, architects, engineers, national account distributors, and other professionals on countless lighting options and products available for their projects. You can read about some of our favorite commercial projects here and here.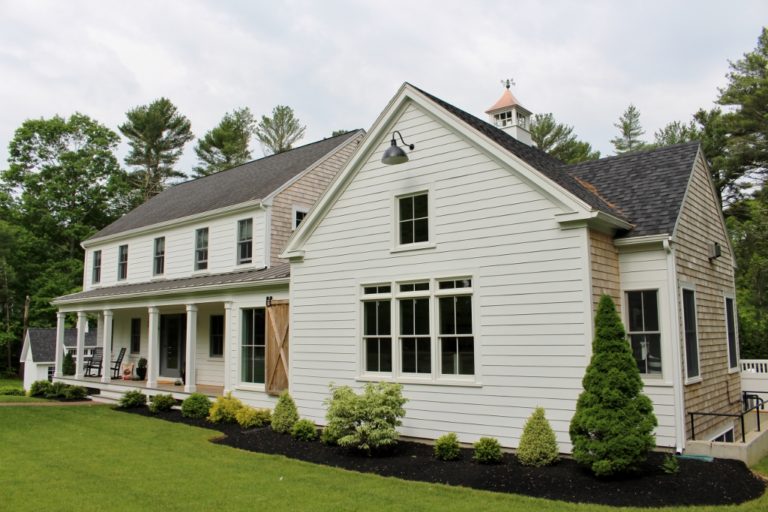 The farmhouse trend stayed strong in '19 and many customers shared pics on our Instagram and Facebook feeds of their farmhouse projects. One of our favorites was this transformation of a garrison-style home into a classic farmhouse complete with handcrafted barn lights inside and out!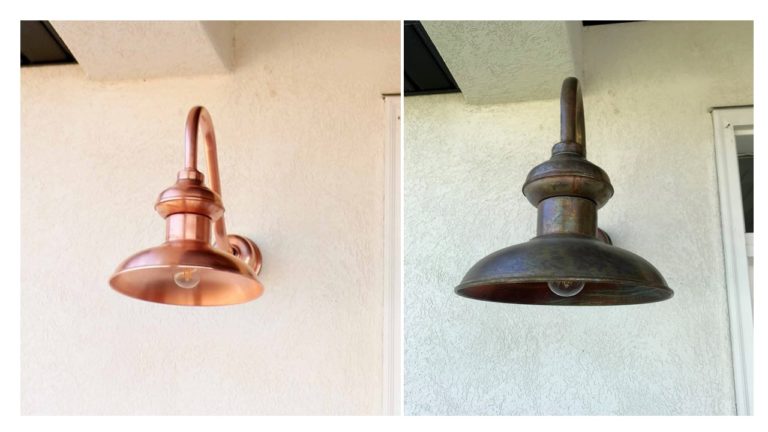 Our expanded Lighting 101 posts help customers explore current trends and learn about lighting basics such as light spread, how to pick the right gooseneck arm, and why copper lighting turns green!
It's been a fun year with lots of changes, but we're looking forward to the months ahead as more new products are already off the drawing board and into production. Be sure to check back on Thursday when we talk with some of our favorite designers about what to expect in the world of design in 2020!