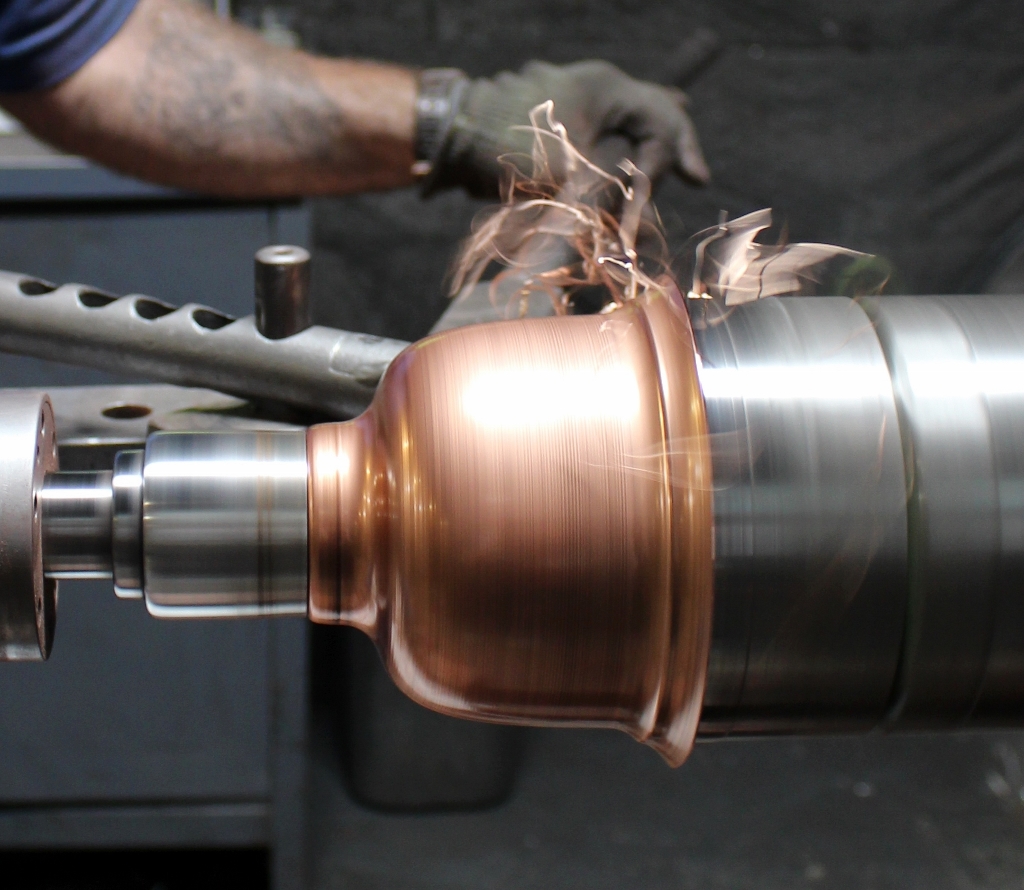 Design Trends for 2016 | Our Favorite Designers Offer Their Views
With holiday festivities behind us, it's time to get serious about the new year. The month of January always seems to focus on change — change in what we eat after recent indulgences, change in workout habits, and change on the home front. With more time spent indoors, winter is a great time to cast a critical eye around your home and see what needs a refresh in the months to come.
For 10 easy home updates, check out this blog post from last week. Then read on as we're tapping into our network of interior design friends for their take on what's trending for the new year.
John Colaneri, star of HGTV's America's Most Desperate Kitchens, sees the mixing of many materials as a big design trend especially in the kitchen.
"Kitchens are becoming more and more personalized by designers and homeowners with various metals, woods, stones, glass, and unique antique pieces," John says. "Designers look to find pieces that will make a statement and end up being a conversation piece." That's a pic of John's own kitchen above which we profiled in this post last August.
Another good friend lending her talented eye to TV is Jowill Leano who just wrapped up another season as a production designer for Lake Life on the DIY Network.
"I'm excited for 2016 to bring back some personalization!" Jowill says. "Take a little more time to curate pieces for your home that have meaning. Products handcrafted by local artisans not only tell a great story but create undeniable warmth. I miss that with all the mass-produced items these days!"
Regan Billingsley, who provides decoration and renovation services to clients in D.C., New York, and Los Angeles, sees three big trends in the new year. First up, glam is back and it's here to stay.
"We saw the rise of bling in 2015. We paired shiny gold and brass with mirror and glass," she says. "New metals are emerging such as black, copper, and rose-colored tints. Mixing and matching metals will be hot too, so go ahead and add a chic black metal pendant in a stainless steel kitchen.
Regan also notes that interior design and fashion will continue to merge. Flowers are coming up everywhere, and she expects to see floral prints on everything from high-heeled pumps to upholstery and wallpaper. Lastly, Regan sees more and more global artisans making their debut.
"There has been a rise in South American furniture design and hand-printed fabrics from across the globe," she adds. "We're seeing these designs layered with a mid-century modern design aesthetic, creating a clean-lined, intellectual, jet-setting design trend."
Our favorite designer on the go is Kim Lewis, with Kim Lewis Design, who predicts lots of metallic finishes such as copper and brass in lighting this year.
"Exposed hardware, creative cord design, and geometric shapes in pendants are all front runners," she notes. "And LED vintage style bulbs are a must. Mixing bulb styles in clusters is always a good idea." Kim also sees clusters of pendants dominating over large, formal chandeliers.
What about color you ask? Lots of companies pronounce a "color of the year" but how does Amy Woolf of Amy Woolf Color Consulting read the color charts for this year?
"I see a trend away from harsh brights with colors moving in a 'chalky' direction with complex, muted pastels," Amy says.  "Soft pinks, blushes, and nudes have trickled into home décor following the runway trends for the past few years. We're moving away from earth colors toward sky colors instead."
Amy agrees that the warmer metals like copper, soft brass, and graphite will remain popular this year as well as a layering of complex neutrals, mixing warm and cool.
"And with so many neutrals coming into play," she adds, "texture will play a huge role!"