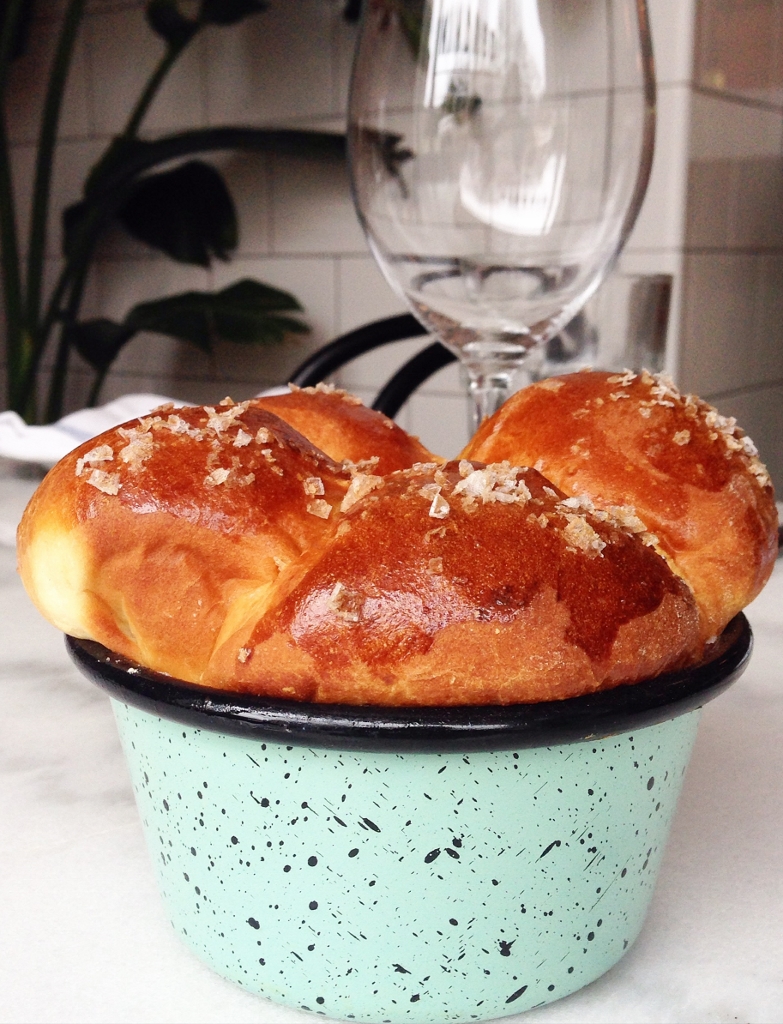 Customer Favorites from Pinterest, Instagram & More
When you're shopping for new lighting, there are endless sources for inspiration. We've got you covered not only here on the blog, but on multiple social media platforms as well.
Two of the best places to check out are the image-rich sites of Instagram and Pinterest. The Barn Light Electric Instagram feed is chock full of photos that show our handcrafted, American-made lighting in different settings so you can see how specific lights look in different spaces. 
One of our most-liked photos includes this beauty of a laundry room which was shot by Erin of The Sunny Side Up blog. I would love doing laundry in this space! Erin says the Primary Schoolhouse Stem Mount Light is her favorite part of this room, and she was thrilled that the Jadite finish color she chose perfectly matched her cabinets.
Another favorite on Instagram are these gorgeous copper lights that Sabina Kier used in her new Colorado ranch home. These Original™ Warehouse Gooseneck Lights are hand spun from raw copper which adds a touch of elegance to their rustic barn style.
Over on the Barn Light Electric Pinterest page, you'll find more than three dozen boards organized by rooms and lighting styles. One of our newest boards is the Designer's Choice where friends from the design industry pin their favorites — like this amazing mudroom from Studio McGee. Be sure to follow this board to see what lighting trends designers are following.
The Favorite Customer Spaces board is also a popular stop for pinners. When we featured pics from America's Most Desperate Kitchens star John Colaneri's new home, people fell in love with that gorgeous wood flooring and the Mig Pendant Lights in his kitchen.
And it's not all about lights! When we pinned this pic of our beautiful Graniteware Bowl, people not only loved the bowl, but they wanted the milk bread recipe too! Be sure to follow Barn Light Electric on all our social media sites — we're also hanging out on Facebook and Houzz!
Photos courtesy of The Sunny Side Up Blog, Studio McGee, and John Colaneri