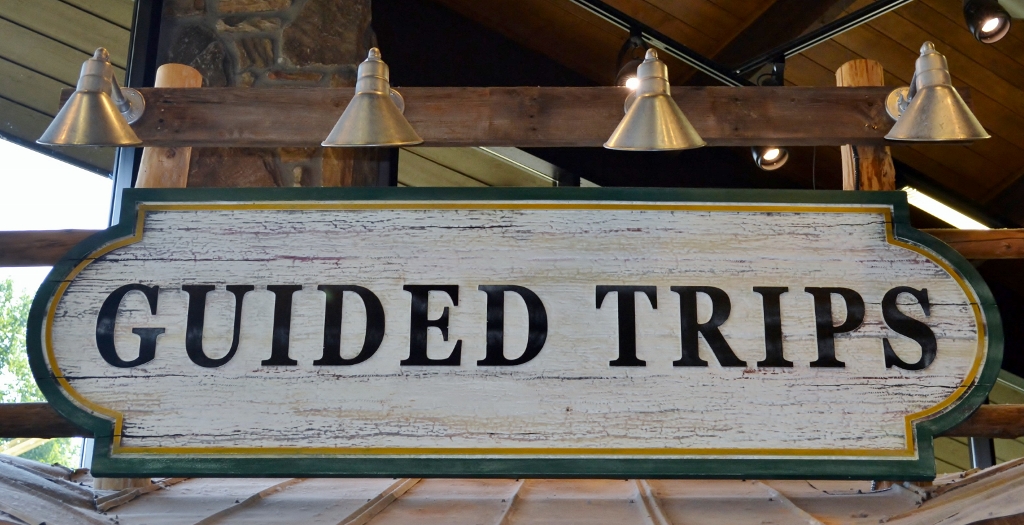 Angle Shade Sign Lights That Redefine Commercial Lighting
Last week we looked back at some of our favorite customer projects from 2015, and on New Year's Day, the post covered some favorite commercial customers— those restaurants, breweries, retail stores, and even a climbing gym that used our American-made lighting to spruce up their spaces.
Today, we look ahead to see what changes may be in store for commercial lighting in the new year as businesses try to entice customers off their computers and into their brick-and-mortar buildings.
The workhorse of commercial lighting is the angle shade sign light. In the past, these simple gooseneck lights were galvanized or basic black, and their job was to simply highlight a sign, awning, entryway, or artwork. Business owners are finding out, however, something that savvy interior designers have known for a long time. That lighting can be both functional and an integral part of the design and branding scheme for a company.
For example, our good friend Kim Lewis, of Kim Lewis Designs, fully embraced the colorful components of this business exterior. Instead of choosing a nondescript black angle shade, she chose a happy splash of yellow for this Fire Chief Sign Light. The durable, powder coat finish color on this hand-spun light adds to the playful and eye-catching façade.
Kim is also a big fan of our porcelain enamel sign lights thanks to their durability and high-gloss finish. She is particularly smitten with this creamy Jadite color. For a redesign project on an episode of TLC's Bakery Boss, Kim selected the hand-crafted Fire Chief Sign Light in her favorite finish to highlight this antique wall unit.
At Lulu's Nitrogen Ice Cream, the color red pops from everything from the lighting and the logo to the commercial-sized mixers sitting on the counter. Designer Barbara Crocker noted that this organic and natural space is perfectly complemented by a 10″ Elliptical Sign Light highlighting the signage. Like all of our American-made lights, these sign lights are handcrafted from commercial grade materials to last!