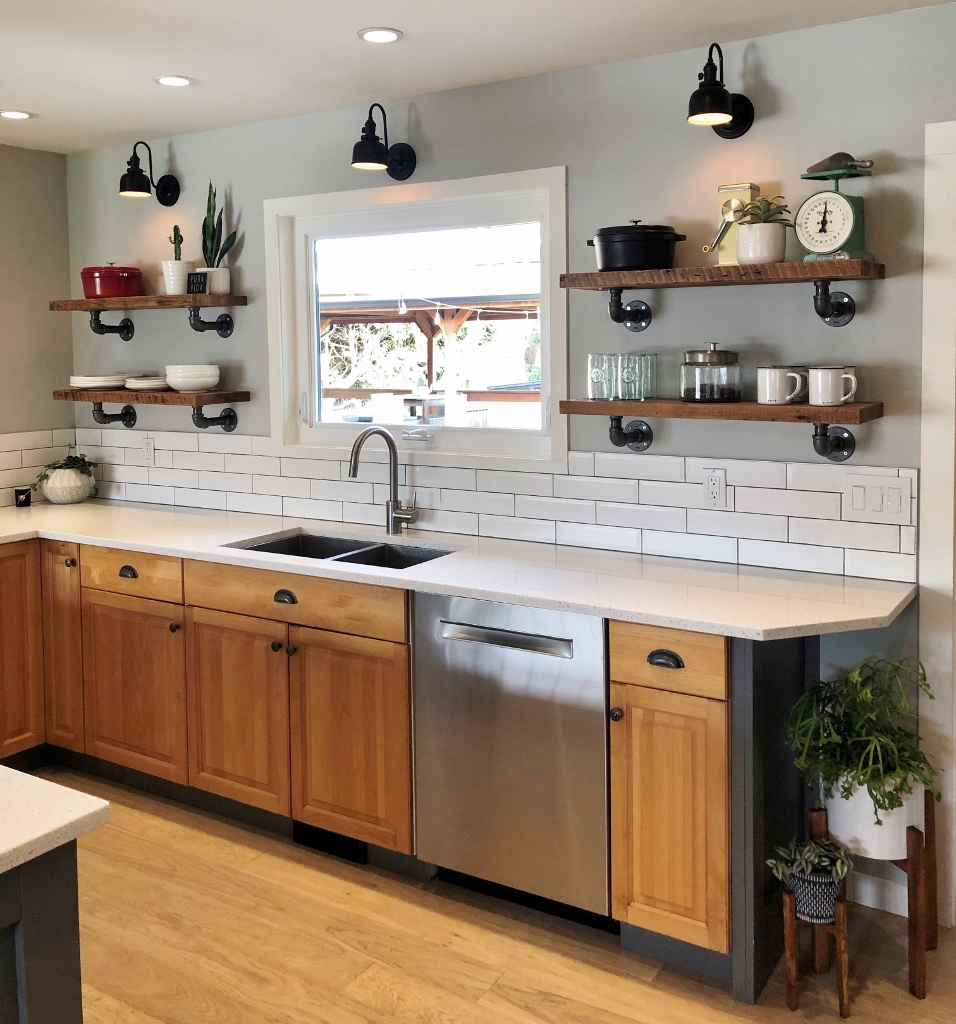 What's Hot in Home Design for 2021
Ringing in the new year often brings a reflection on the previous 12 months. But, like most people, we're putting 2020 in the rear view mirror and focusing on the new, and hopefully improved, year ahead!
With the building and remodeling industry going full tilt into 2021, we tapped two of our favorite designers to find out what trends to watch for in the coming months.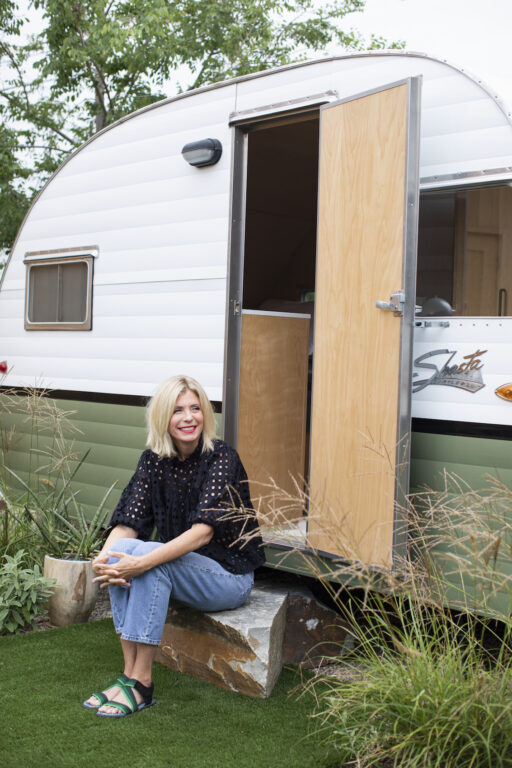 Raili Clasen, principal of Raili Ca Design in Newport Beach, California, and Jeannie Legum of Legum Design in Bend, Oregon, graciously agreed to tackle our questions on what's hot and what's not.
Q: What is the biggest trend you see coming for home design in 2021?
A: Raili — I'm seeing less drywall and more wood paneling on walls and plaster detail especially in great rooms.
Jeannie — With this past year of our homes needing to be all things for everyone in the household, I see a big trend for multi-purpose rooms and spaces. Creating home offices and comfortable learning/study areas for families is a high priority. We're incorporating home gyms as well as creating special moments throughout the home that can double as corners of solitude and offer everyone in the household a space to retreat.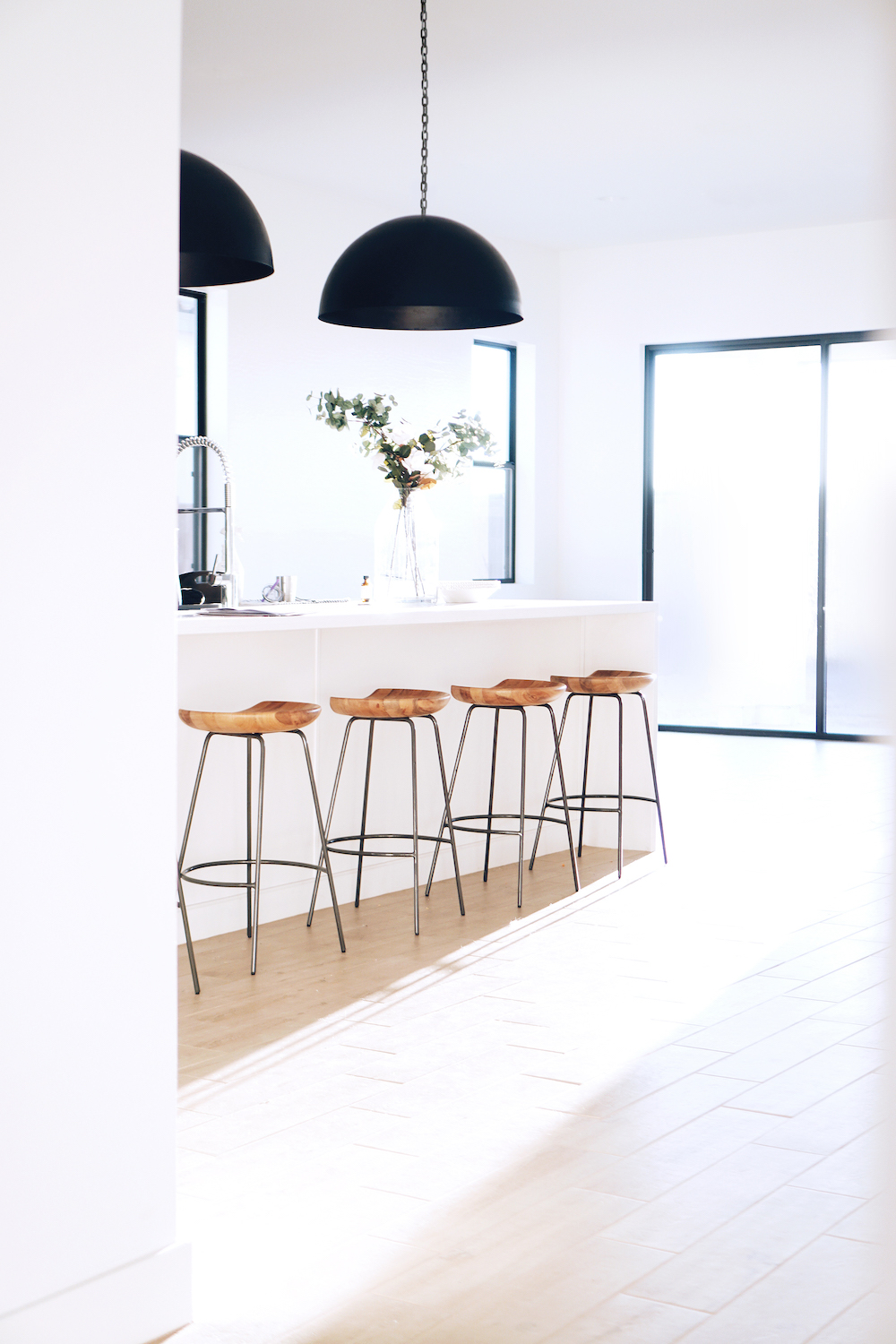 Q: Any special trends in lighting?
A: Raili — Oversized lights are my jam! I also love having fun with the cord detail — thick rope, leather straps — all those fun details make lighting so special.
Jeannie — The trends I'm loving in lighting are the continued mix of luxe metals combined with all kinds of glass intermixed; handblown, smoky, clear, milky, crystals, colorful…it's all fun!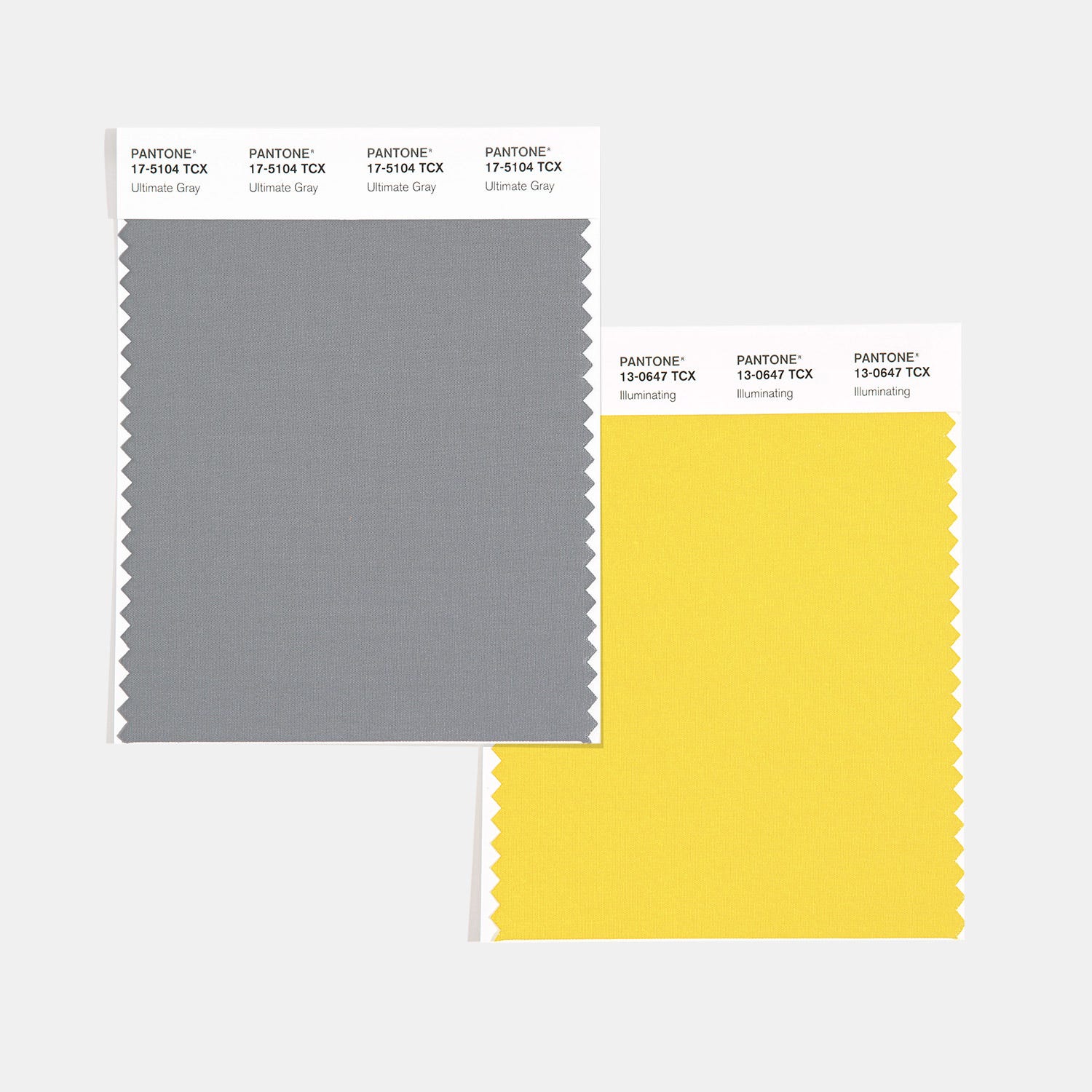 Q: What are your thoughts on the Pantone Colors of the Year — Ultimate Gray and Illuminating?
A: Raili — Those are my colors!! I have loved both of those for as long as I can remember!
Jeannie — I am fascinated by color trends and I research these a lot! We always love to see the Pantone colors of the year even if they don't translate exactly to the home. At first sight, my thought was wow, the Illuminating is bright! I do think people are still in need of more calming, serene colors to create peaceful inviting environments, but I think the combination of the two colors offers a balance of energy and stability. They create a feeling of confidence with a splash of excitement and hope for the future.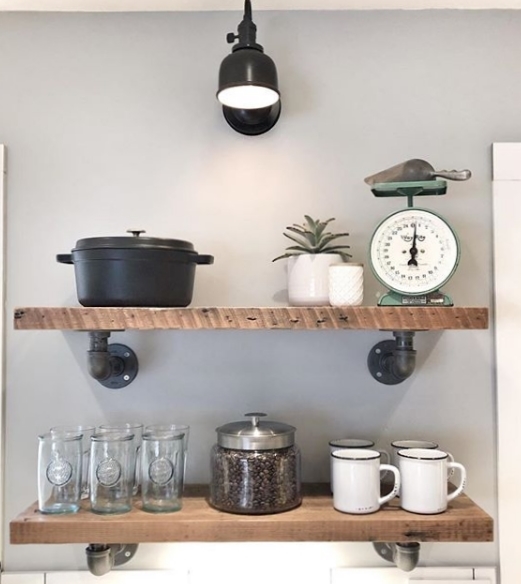 Q: What is the one trend you see fading as the new year gets underway?
A: Raili — Open shelves everywhere. I would limit open shelves and bookcases to one small space in the home to display collectables unless you have an amazing collection of books. Then we will call those spaces "libraries."
Jeannie — I pray that all-white kitchens are gone for good!