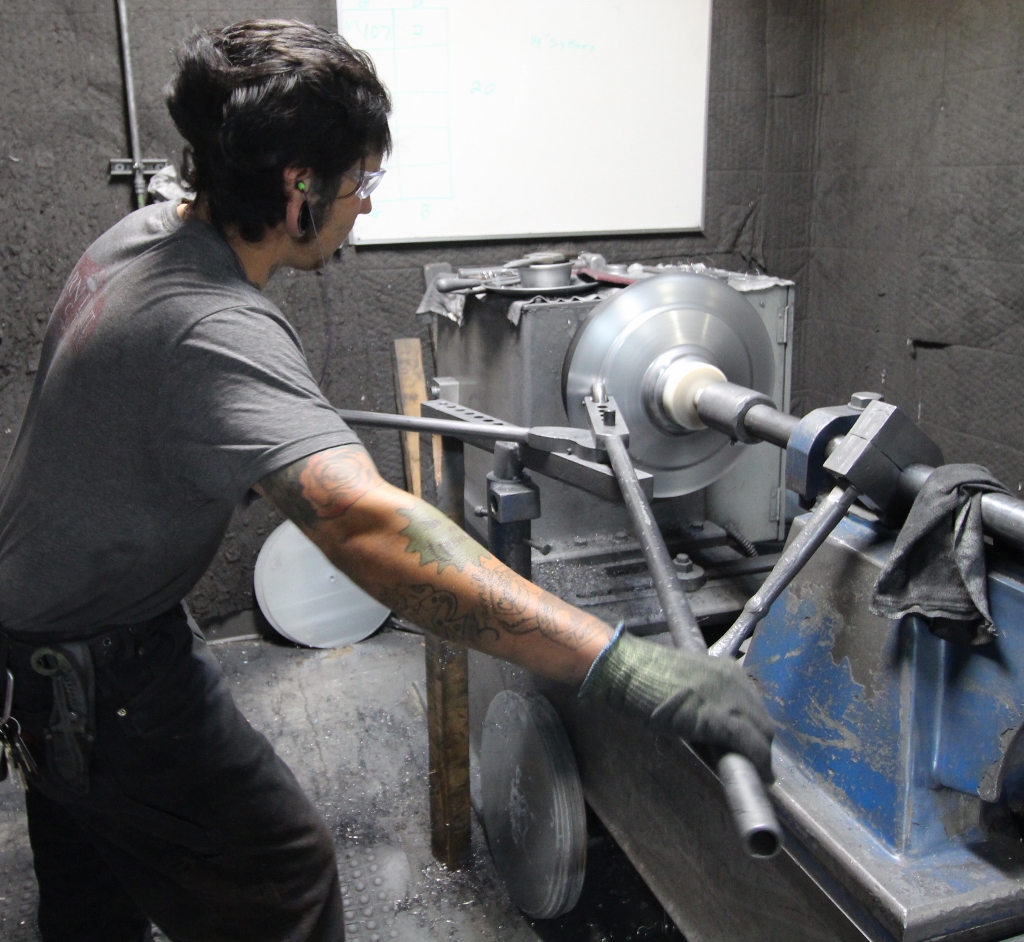 Time-Honored Styles Offer Classic Look with Modern Finishes, Options
"I'm building a new house, but I want it to look like it's been here forever."
We hear this from customers a lot. They want lighting with a classic style, but also with updated features like LED, dozens of finish colors to choose from, and options like dusk-to-dawn sensors. Basically, customers want the best of both worlds — old-fashioned quality and style with modern amenities.
Luckily, we offer exactly that!
Most of our barn lights have roots in early 20th century lighting styles. Lights that were handcrafted from rugged materials and meant to last for years. These were lights that focused on function and were destined for commercial spaces such as factories, warehouses, and public buildings.
Today, we mimic these classic styles and handcraft lighting from the best materials we can find then offer up a host of customizing options. For many customers, nothing says vintage like a classic gooseneck barn light.
When Jeff Balmer, owner of  Lands End Development in Crosslake, Minnesota, built a new garage next to his 1950s-era cabin, he wanted to give the space an "old garage" feel. He chose three Esso Gooseneck Lights in a Barn Red finish to highlight his work bench. You can read more about his project here.
Old world style was key to this renovation of an early 1800s stone structure in Pennsylvania. To highlight the parking area, designers chose a classic warehouse shade on a post mount pole. The Avalon Single Post Mount Decorative Exterior Light is one of our most popular mid-sized shades and features a rugged porcelain enamel finish.
No other finish can match the durability and high gloss of porcelain enamel. When the owner of this old Kentucky farmhouse, shown above, started renovations, he wanted to replace his broken, vintage gooseneck light with something very similar.
"I really wanted an American-made porcelain enamel light," Ken says. "The original light was the vintage green and it was important to me to retain that color." He chose the Original™ Warehouse Gooseneck Light customized with a 12″ shade, Vintage Green finish, and a G24 gooseneck arm. All of the quality and style of his old light wrapped up in a brand new, made-to-last package!