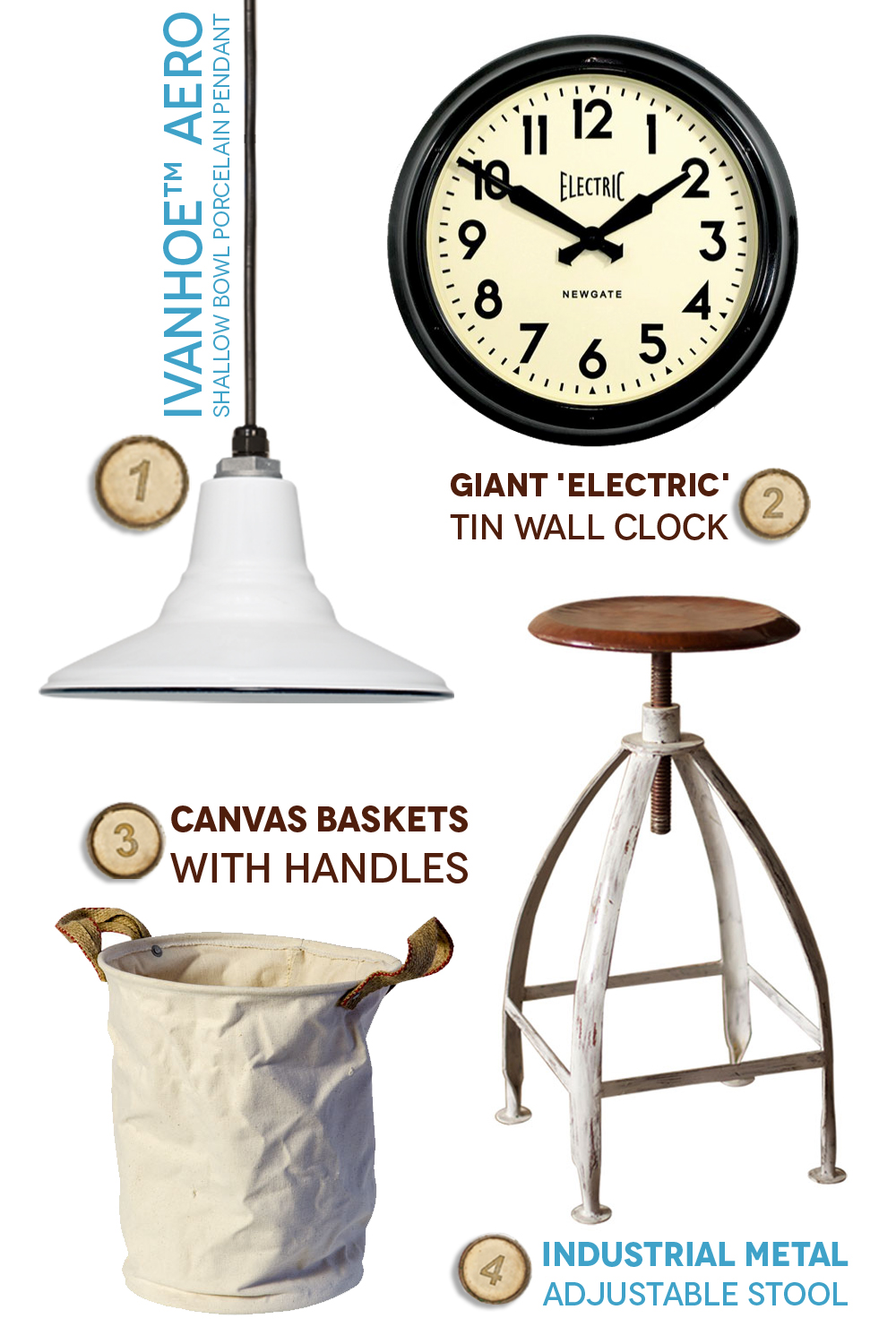 Style Me Sunday: Martha Stewart American Made Awards Garden Board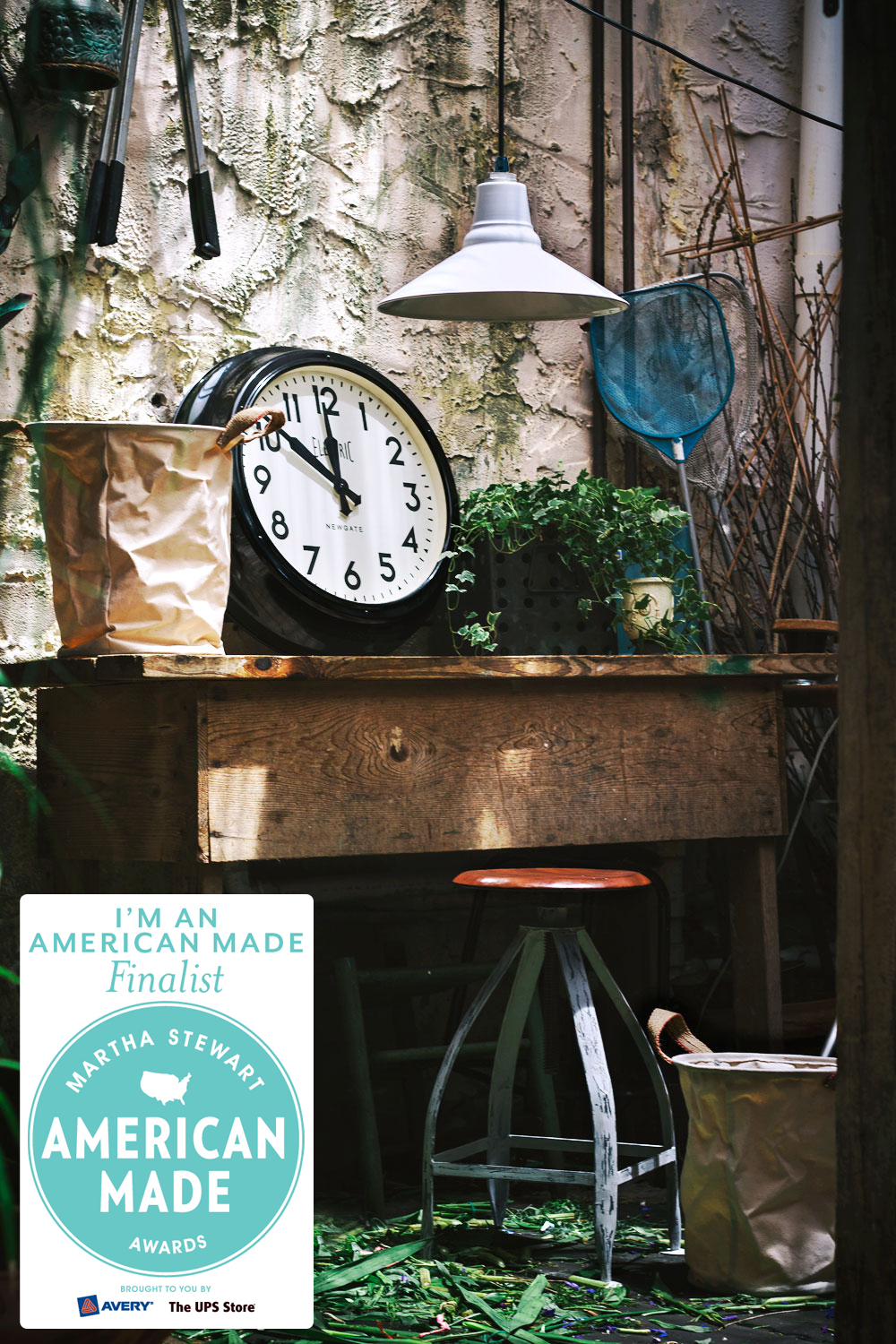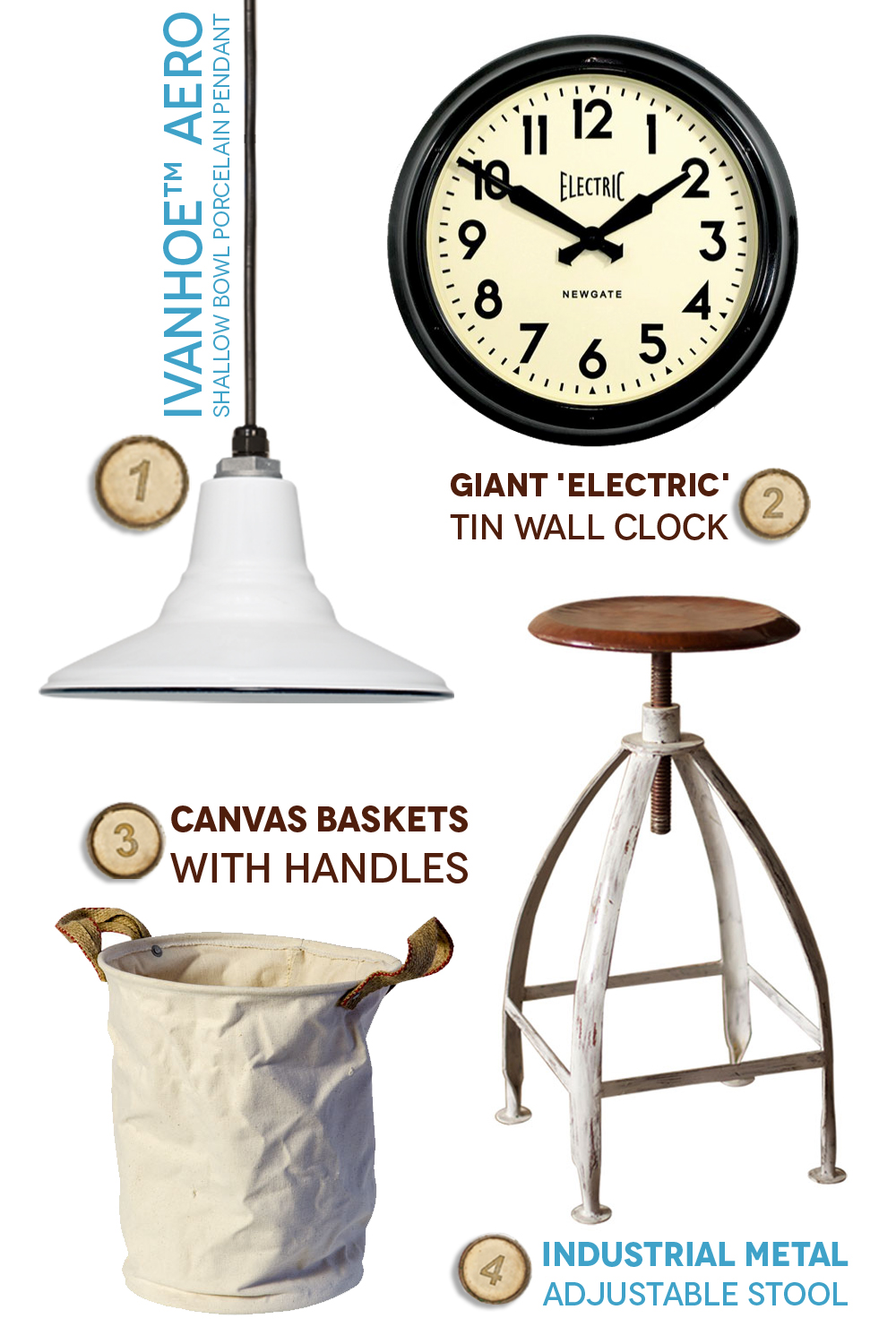 For those of you who've tried your hand at gardening, I'm sure you can agree that sometimes the experience is all about the accessories. While working in the shade is more tolerable than toiling in the hot sun, it's important to have ample lighting—especially when trimming plants with sharp gardening tools. The Ivanhoe® Aero Pendant reflects ample light to any workspace. Vintage inspired accessories like the Giant 'Electric' Tin Wall Clock, Canvas Basket with Handles, and Industrial Metal Adjustable Stool are stylish yet practical ways to spiff up your space.

Fortunately, if horticulture isn't your thing, you can still use these accessories anywhere around the house!
When we shot this image at a local florist shop in Eau Gallie, Florida, we had no idea it'd create national buzz on a competition sponsored by the Queen of Homemaking, Martha Stewart. With your help, we can feature American Made Products and our vintage-meets-modern aesthetic in Martha Stewart Living magazine! All you have to do is vote for us here.