Raw Copper Takes Classic Gooseneck Lighting to New Heights
When you consider the classic gooseneck light, it's hard to imagine how you can improve upon it. The RLM inspired warehouse shade casts a wide span of downward directed light and the arched gooseneck arm, available in an almost endless array of sizes and shapes, takes your shade to the right height and projection placing the light exactly where you need it. How could this light be any better? How about finishing off that classic light with a copper finish? We now offer four of our best selling gooseneck shades in a gorgeous, hand spun copper finish!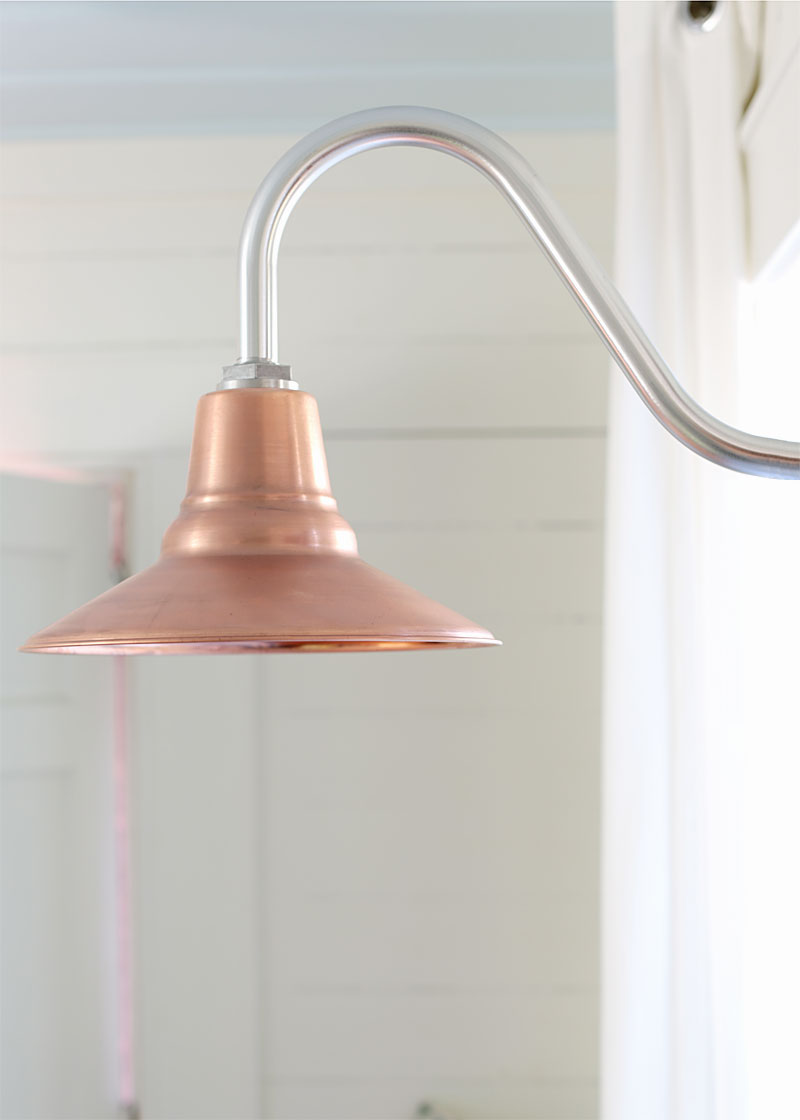 Copper has been used in architecture, construction, and interior design for thousands of years. From medieval architecture to modern day government buildings, copper is desirable for a variety of reasons, the most notable of which is the rich patina that forms to protect the underlying copper. This beautiful metal is durable in most any environment and requires very little maintenance. And on a green note, copper is sustainable and is virtually 100 percent recyclable.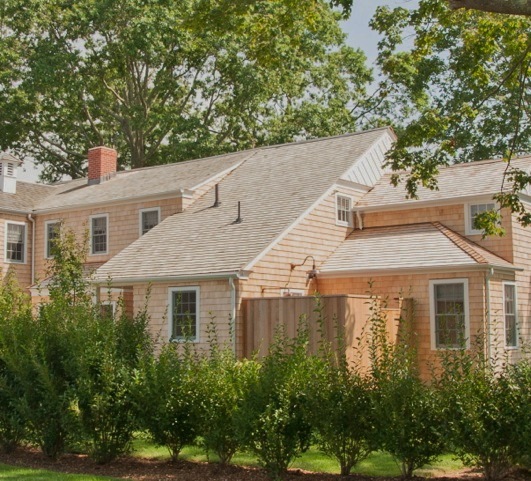 The Barn Light collection of Copper Gooseneck lighting includes the shallow bowl Maritime Copper Gooseneck Light which comes in three shade sizes and a variety of customizing options including 17 different gooseneck arms. This handsome light lends a modern vibe to any residential or commercial setting, indoors or out.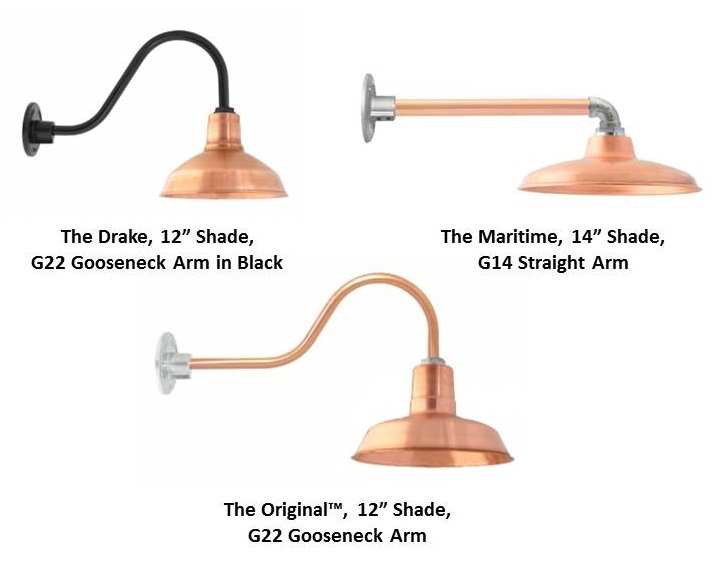 For a bit deeper bowl, consider the Drake Copper Gooseneck Light, a mid-sized shade that will lend an elegant air to commercial settings such as restaurants, museums, and retail establishments. Hand spun from raw copper, this light adds instant style to any space and will age gracefully over time to a rich patina.
And you can't go wrong with The Original™, our best selling warehouse shade of all! This American made beauty takes the classic gooseneck light to new heights with its shiny copper finish that will age beautifully with little to no maintenance. Add this fixture to your front porch or garage to welcome visitors with timeless style!