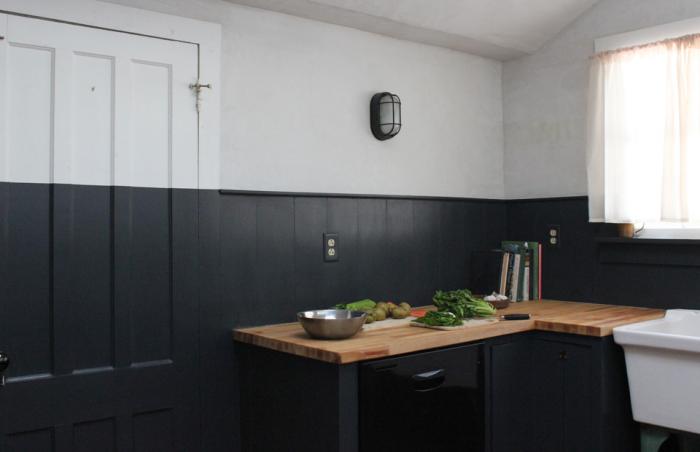 Nautical Wall Sconces Add Industrial, Coastal Style to Any Space
Climbing a lighthouse should be on everyone's bucket list. Just north of us on the central Florida coast is the Ponce de Leon Inlet Lighthouse, the state's tallest lighthouse, which rises 175 feet offering a panoramic view of the Atlantic, the inlet, and the surrounding coastline. Keeping the light shining was essential in the early and often dangerous days of coastal navigation and it was up to the lightkeeper to climb the 213 steps to the top to maintain the Fresnel lens that beckoned sailors safely home. As you retrace the lightkeeper's steps up the winding staircase, you'll notice bulkhead lights on every landing. These nautical wall sconces are often round but also come in this oblong shape.

Inspired by classic bulkhead fixtures, these wall-hugging fixtures are a great choice for both residential and commercial areas that need space-saving lights. Their warm glow adds just the right touch to hallways and powder rooms without getting in the way. Identified by a guard and domed glass, this versatile sconce will blend with almost any design scheme. The Amidship Bulkhead Wall Mount Light Fixture looks right at home in a coastal cottage or beach house with its frost ribbed lens and traditional finish colors of Black, White, Dark Green, or Galvanized.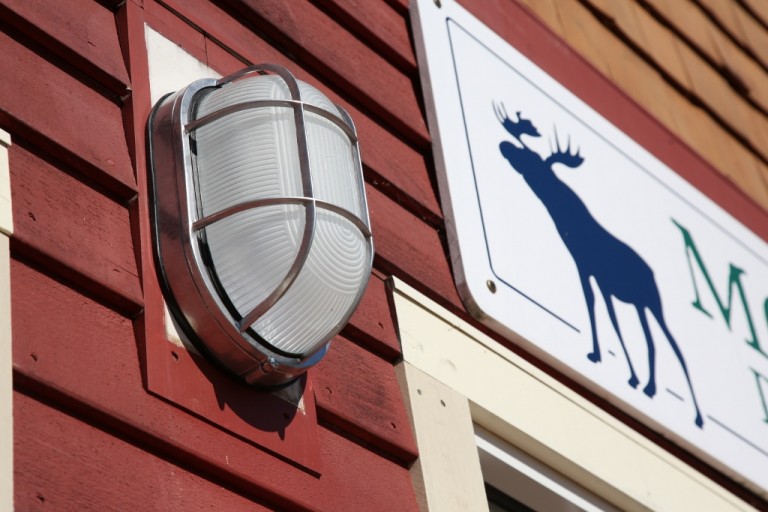 For a classic round nautical sconce, check out the Anchorage Bulkhead Wall Mount Light Fixture which comes in both small and large sizes. This wall sconce is almost identical to the porthole lights you see on ships and comes with an industrial style cage over the frosted glass shield. This fixture is rated for both interior and exterior use so consider it for hallways, laundry rooms, workshops or kitchens. Outside, the warm glow of this bulkhead light will welcome visitors to your front door or provide a guiding light to the back porch when the kids finish chasing fireflies on a summer night!