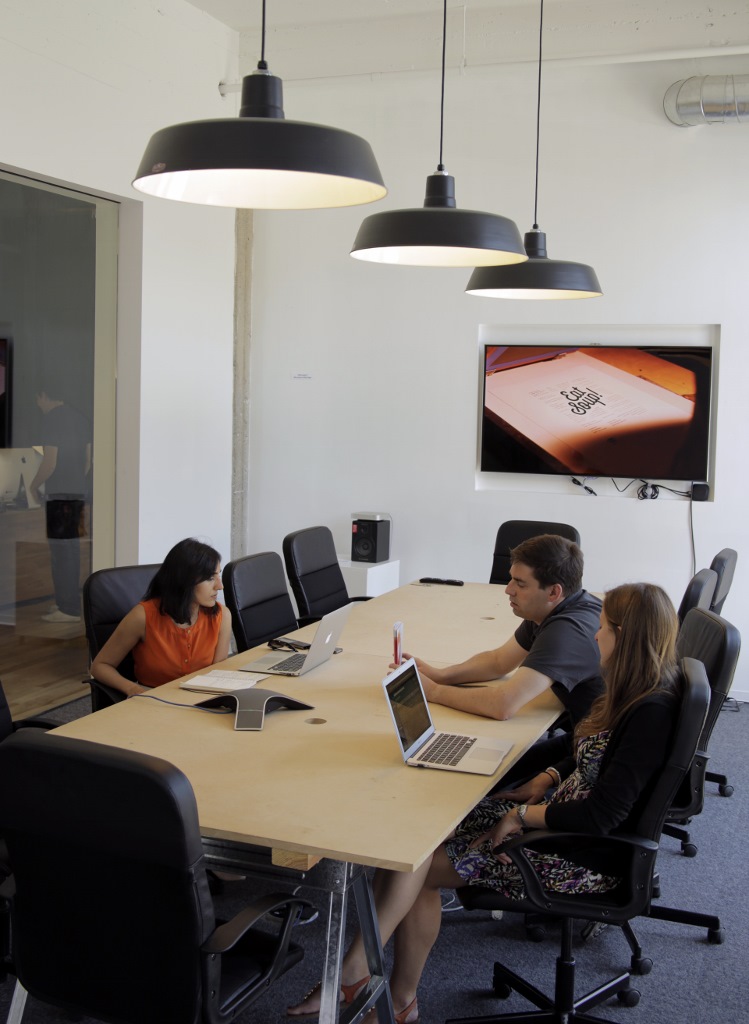 Professional's Corner | Q&A with San Francisco Design Coordinator
Studies have shown that a well-designed office space is one of the most cost-effective ways to increase worker productivity. When the good folks at Hattery, an ideas and innovation lab in San Francisco, decided their space needed more flexibility for their fast-paced environment, they turned to Celsa Dockstader, their Studio Design Coordinator to spearhead the changes. We spoke with Celsa about how her choice of barn pendant lighting played into the overall design.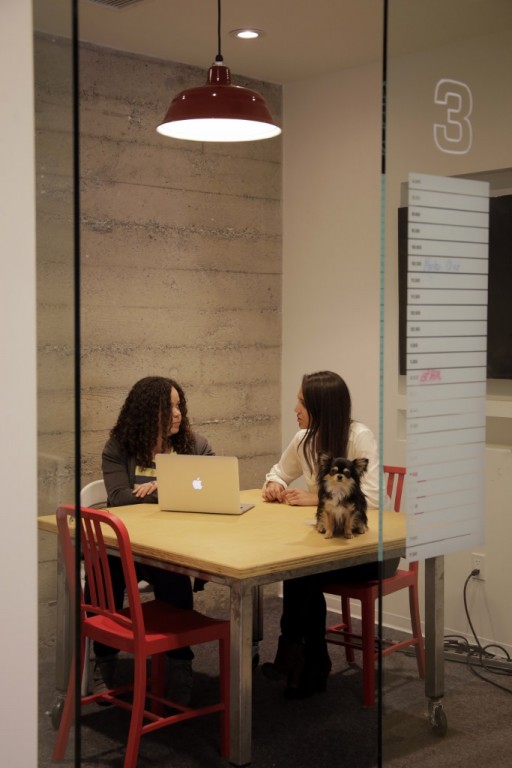 Q: Was this a new space or a remodel?
A: Before this was a workspace for the Hattery team, it was a crossfit gym — dark and uninviting, painted concrete everywhere, and signatures of accomplished lifters scrawled on the walls.
Q: What was your design direction for this space?
A: I worked closely with Architect Wayne Leong as well as the partners and team at Hattery to create a beautiful, flexible space that can be reinvented daily. We wanted to provide a wide range of spaces that inspire and facilitate many modes of creative work.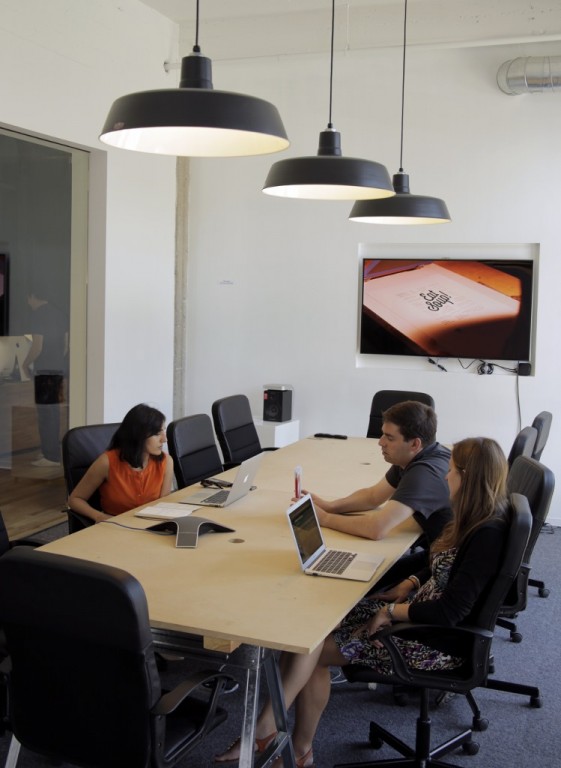 Q: How important was the lighting for the space? Were you more concerned with functionality or aesthetics?
A: Lighting the space was one of the most effective ways we gave new life to the space. It was originally very dark and cold, so we repainted the beige ceiling a fresh white to reflect light from existing fixtures, raised the lights close to the ceiling, and then used beautiful warehouse lights for aesthetic focus in meeting rooms.
Q: Why did you choose this style of lighting?
A: We chose these fixtures from Barn Light Electric because the products are manufactured in the United States and the company aligns with our commitment to craft, quality, and simple industrial style. We used 17" Old Dixie Cord Hung Pendants in Barn Red in our four small meeting rooms to give colorful focal points against the sandblasted concrete back walls. In our big conference room, we have three 24" Textured Black Original™ Warehouse Pendants. Their simplicity and size provide balance to this space with the tall ceilings and extra-long table.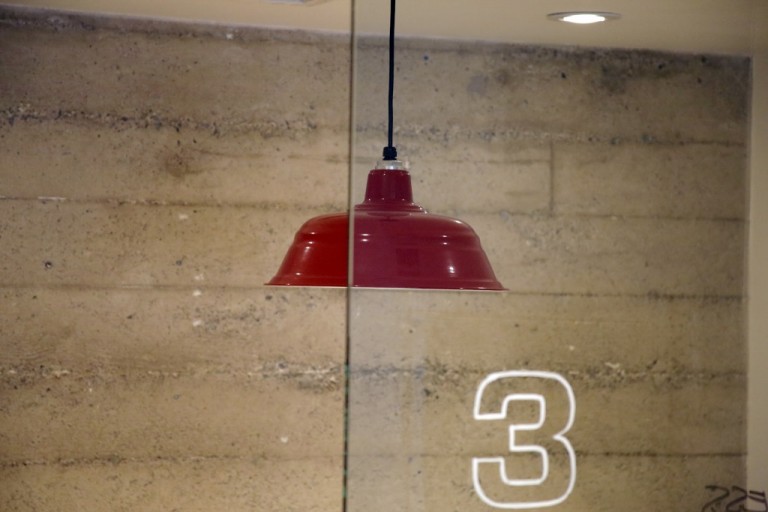 Q: What does your team like best about the new lights?
A: They are the perfect fusion of old barn light aesthetic and new manufacturing. Everyone loves the classic red finish!
Photos courtesy of Photographer Dan Schwartzbaum and Hattery