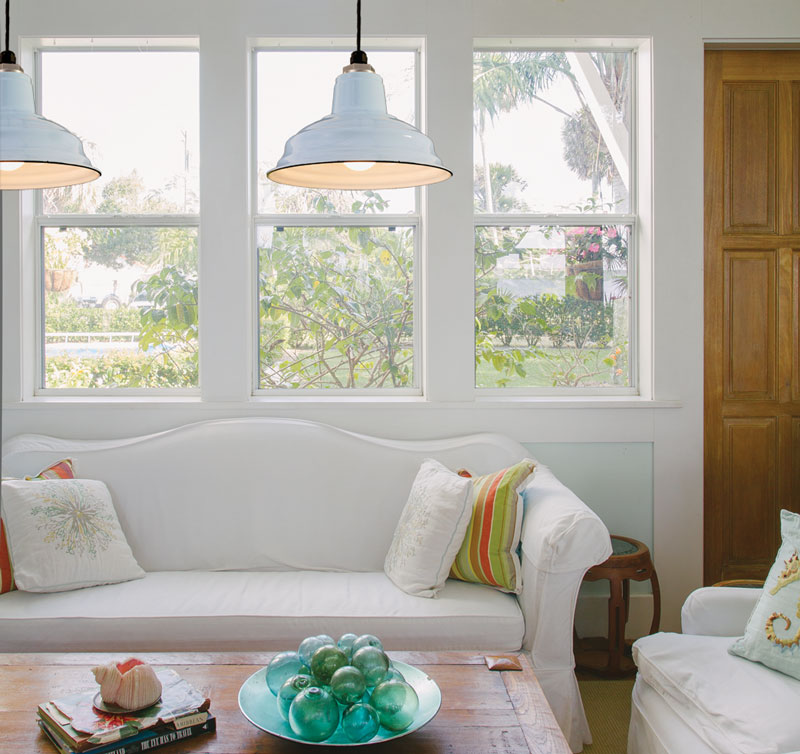 New Line of LED Barn Lights Offer Environmentally Friendly Alternative
You probably don't need a climatologist to tell you that 2012 was one steamy year in the United States, but it's official — 2012 was the hottest year on record for the lower 48 according to NOAA's National Climatic Data Center. The record warm temps shattered previous records and were more than three degrees warmer than the 20th century average. While scientists and laymen debate both the cause and effects of global warming, you may ask yourself what you can do to help. How about some new American-made LED Lighting from Barn Light Electric?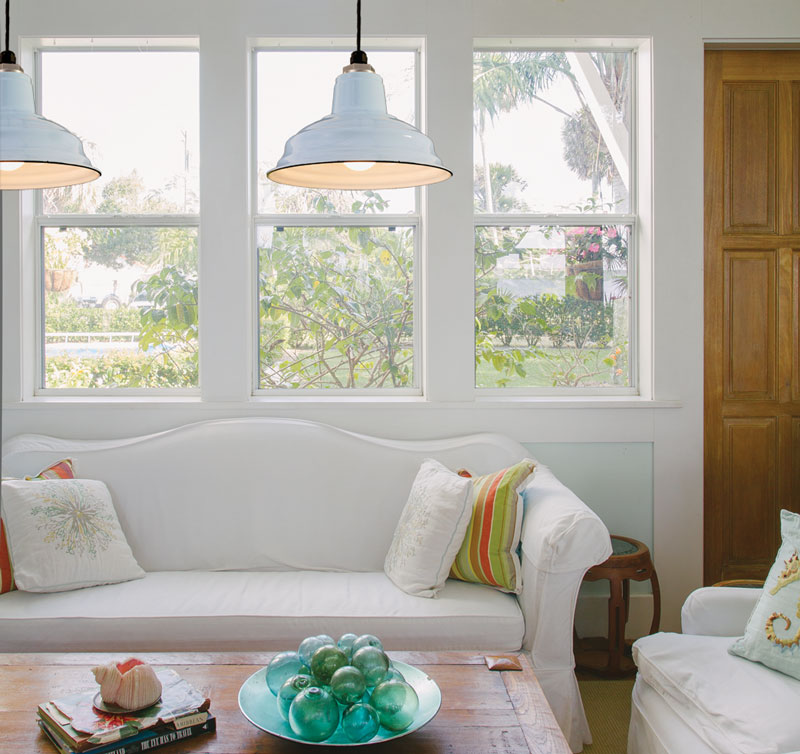 Most of the energy emitted from incandescent bulbs is converted to heat instead of light. Since LED lights are about 85 percent more efficient than incandescent bulbs, they consume significantly less energy and don't emit as much heat. LED lighting also does not contain hazardous materials such as mercury. The U.S. Department of Energy estimates that widespread adoption of LED lighting by both individual consumers and businesses by 2025 would reduce electricity demands from lighting by 62 percent and eliminate 258 million metric tons of carbon emissions. You can just hear the earth giving a huge sigh of relief!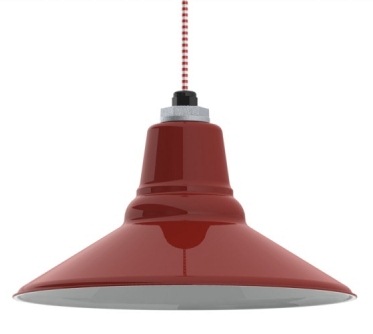 And just because our line of LED lights is environmentally friendly and energy-efficient doesn't mean they're short on style. The Barn Lighting LED Collection features your favorite goosenecks, cord-hung, and stem-mount pendants including the Astro Shallow Bowl Cord Hung LED Pendant and our trademark fixture The Original™ Warehouse LED Gooseneck Light. And our signature Porcelain Enamel Lighting is also available with LEDs.
All of these fixtures can still be customized with dozens of options including shade size, a rainbow of finish colors, colored cotton twist cords, wire guards, and cast guard and glass. The LED options for this line of lighting includes your choice of lumens and either a domed or flat lens.
LEDs are fast becoming the light bulb of choice for consumers, and you'll start saving money, through reduced energy consumption and lower maintenance costs, the minute you flip the switch!