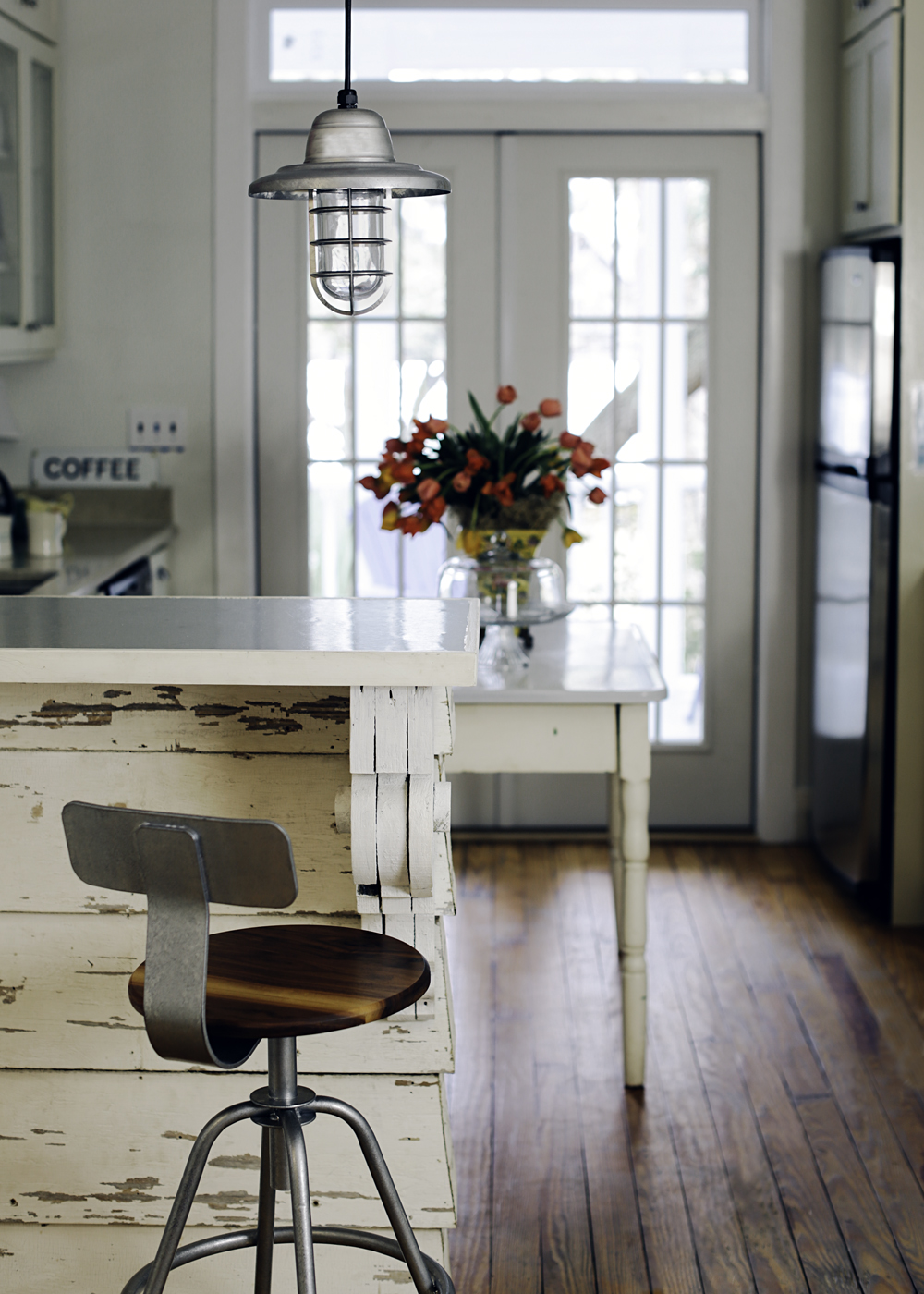 LED Pendants | Easy to Customize, Easy on the Electric Bill
The development and expansion of LED lighting continues to grow thanks to savvy consumers who want to enjoy the benefits of using LEDs without sacrificing style or customizing options. More and more homeowners and business owners alike are choosing LED pendants for kitchens and living spaces and for commercial venues such as restaurants and retail stores that need stylish yet long-lasting, energy-efficient lighting.
Making the leap to LED lights has never been easier — or smarter. Barn Light Electric continues to expand its offerings of LED Pendant Lighting including Porcelain Enamel Pendants, rustic pendants, and a variety of barn pendants all with high-quality LED components.
For commercial businesses, LED lighting can mean significant savings in both energy and time. In addition to the savings on the electric bill, bulbs don't need changing as often which is critical to a business owner with dozens of fixtures to maintain.
This Bellevue, Washington, spa wanted a comfortable and relaxing but chic look so the owner opted for Wilcox Deep Bowl LED Pendant Lights with a 16″ shade. Customizing options for this American-made porcelain enamel LED pendant include finish color and cording plus lumen and lens options. And since these LED pendants not only use less energy but also generate less heat, clients are much more comfortable sitting beneath them.
Patrons at Steve & Cookie's on the Jersey Shore don't mind lingering under the warm glow of these Original™ Warehouse LED Pendant Lights. The owners of this oyster bar loved the low-key look and charm of these LED pendants which work well with the coastal décor and artwork in the space.
Homeowners too are spending more time shopping for LED pendant lighting thanks to the array of choices now available. Some of our handcrafted LED pendants feature a cast-guard-and-glass design that hints at nautical roots. Easy to customize with finish color, guard, glass, and cording options, these rustic LED pendants come in dozen of styles to suit most any space!