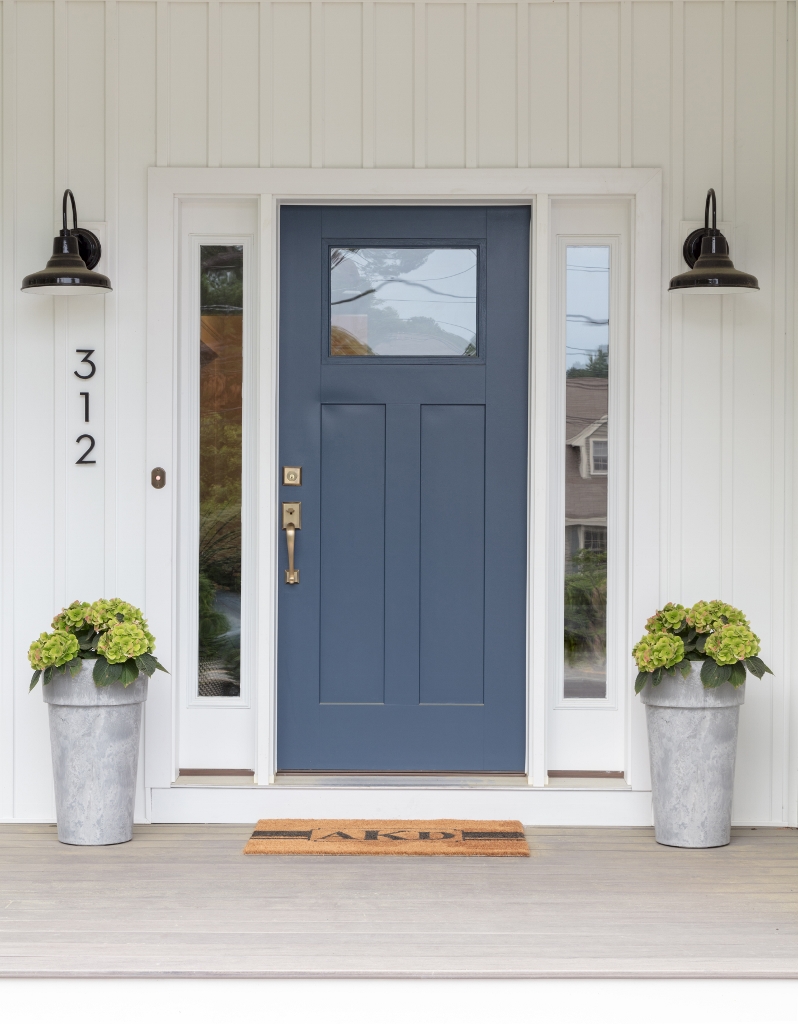 Guest Blogger | 5 Ways to Update Your Home This Weekend
Have plans this weekend? If you have a free day, a free afternoon, or even just a free hour, you have time to update your home before clocking into work on Monday morning. With the simple and easy fixes below, you can transform your home with plenty of time to spare for enjoying the summer sun and fun.
Update your light fixtures
There's no simpler way to completely change the look of your space than by updating your light fixtures. A boring fixture doesn't get noticed—or, worse, gets noticed for the wrong reasons—but a statement fixture can steal the show. For example, a Bubble Chandelier brings sleek modernity and a touch of whimsy to a dining area or living room; a row of pendants adds form and function when placed over a kitchen island; and cleverly placed wall sconces can highlight art and architectural features or frame a bed or vanity. Even the change or addition of task lighting—like desk and floor lamps—can quickly spruce up a space.
Go LED
LED is not only the green way to light your home, but it also means weekends are spent doing the things you love instead of changing light bulbs. Barn Light's LED fixtures feature integrated LED modules that last up to 50,000 hours and are available in both porcelain and barn-light fixtures (learn more about LED lighting here). And with so many style and color options available, you can seamlessly add energy efficiency to any space in your home.
Install a ceiling fan
With temps soaring, now is the ideal time to create a summer breeze in your home. Available in modern, industrial, and traditional styles, and for both damp or dry locations, there's virtually no space that can't benefit from the reinvigorating swoosh of a fan. From bedrooms to living rooms to porches, ceiling fans are a great way to move the air in your home, making for cooler summers and warmer winters—and adding big style to your home year round.
Punch up your kitchen
Chances are your kitchen gets the most use of any room in your home. From homework at the island and dinners at the kitchen table, to meal prep and late night chats over coffee, to small gatherings and big parties, people tend to congregate in this unofficial heart of the home. Take the time this weekend to add just a few simple touches that can spruce things up in your kitchen: add beautiful serveware to your island and counters for displaying sweet treats; swap out your kitchen stools for something fresh or unexpected; or hang a beautiful pot rack for displaying your cookware.
Add curb appeal to your front entrance
If I've said it once, I've said it a million times—it's all about the curb appeal. With just a few hours and a little elbow grease, you can create an entrance to your home that leaves a lasting impression on your guests and passersby. Try painting your front door a bold or contrasting color; hang new lighting to welcome visitors, like a single pendant over the door or wall lighting framing it on either side; bring life and greenery to the party with pretty potted plants or various sizes and textures; and hang new house numbers that have personality and style. You'll be surprised at how far a few little fixes will go!
Guest blogger Melissa Andersen is a writer, editor, blogger, and social media manager/consultant for clients such as Hygge & West, And North, and Period Architecture