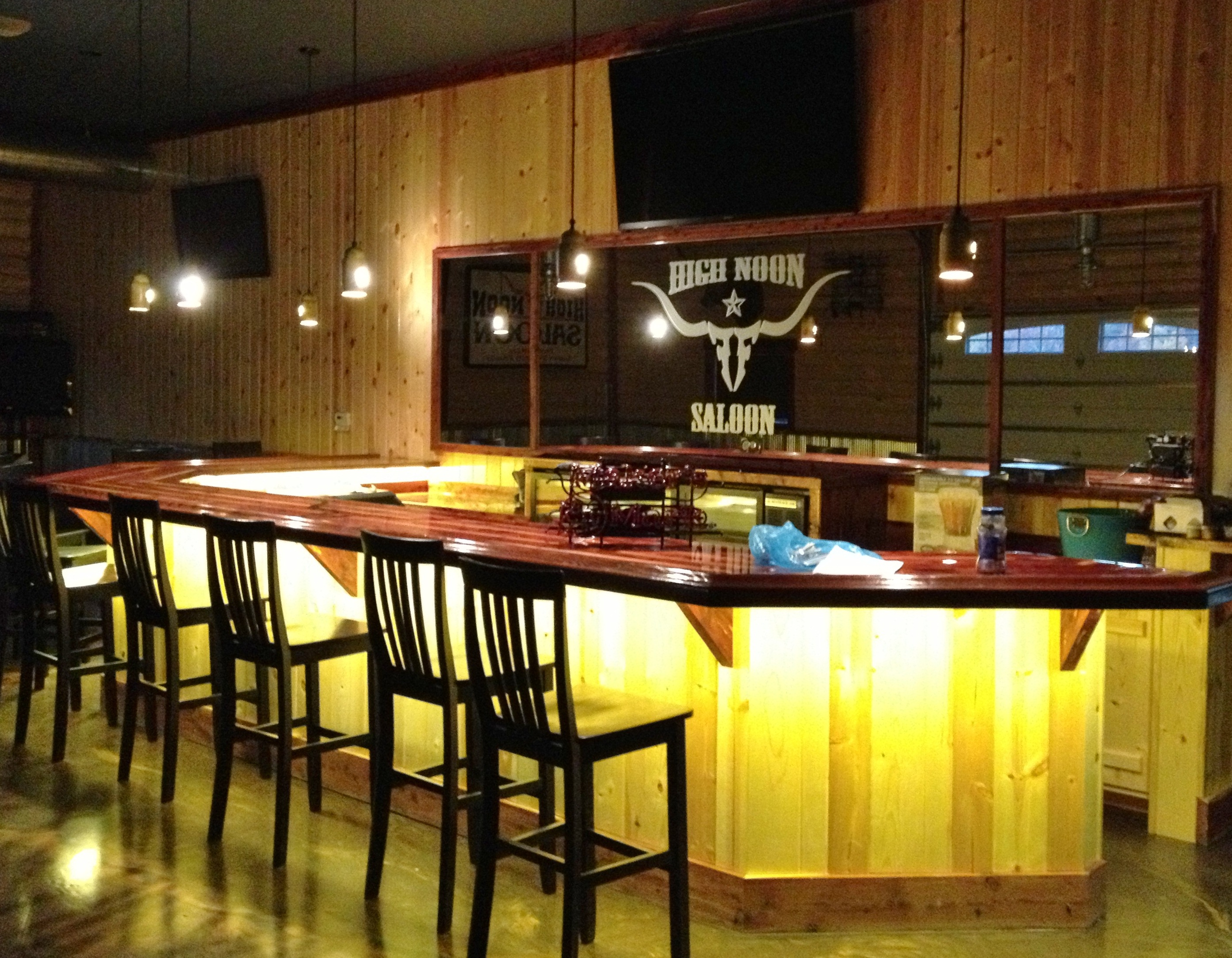 Featured Customer | Vintage Industrial Lighting Brings Wow Factor to Missouri Barn
Today's Featured Customer must be the most popular guy in the neighborhood. Andrew built a new barn on his property in St. Louis, Missouri, and created a bar and entertainment area that would make many pub owners jealous. The crowning touch are half a dozen vintage industrial pendants from Barn Light Electric.

"We were trying to get a rustic, country bar feel. We love to visit Nashville so a lot of the inspiration came from our visits to the Nashville honkey tonk bars," Andrew explains. "We wanted a place where we could have friends over that would be large enough to hold everyone but still have an atmosphere." The new barn features a 20-foot door that rolls up to offer a beautiful view of the farm. Andrew chose The Mig Retro Steel Industrial Pendant in Yellow to highlight his new bar.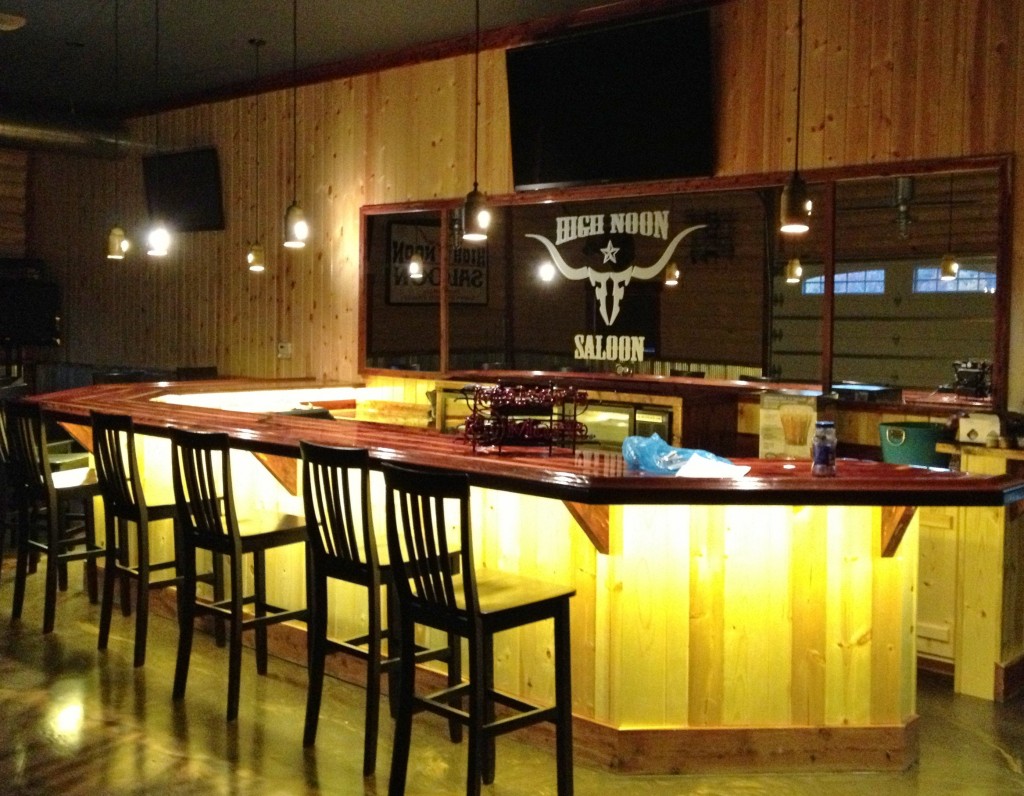 "I just thought they fit the theme," Andrew explains. "Rustic and simple. I saw them and knew they were perfect for what we were doing." The Mig pendant is a new twist on an old industrial favorite — steel acetylene tank tops that have been re-purposed as industrial lighting fixtures. Each American made light is unique and comes with either a standard cord or can be further dressed up with a colored cotton twist cord. The Mig also comes in other colors including Red, Blue, Grey, Green, and Burnt Orange.
"We love the overall style. The yellow is a great contrast to the rest of the area which is all pine and cedar. So having that strong color helps to keep it from looking like a saw mill," Andrew says, laughing. He describes his experience with Barn Light Electric as great, and he enjoyed searching the website looking for the perfect fixture.
"It took me awhile to look at everything because it's all so unique and interesting," he says. Thanks Andrew and let us know when the barn warming will take place!
Photos courtesy of the homeowner