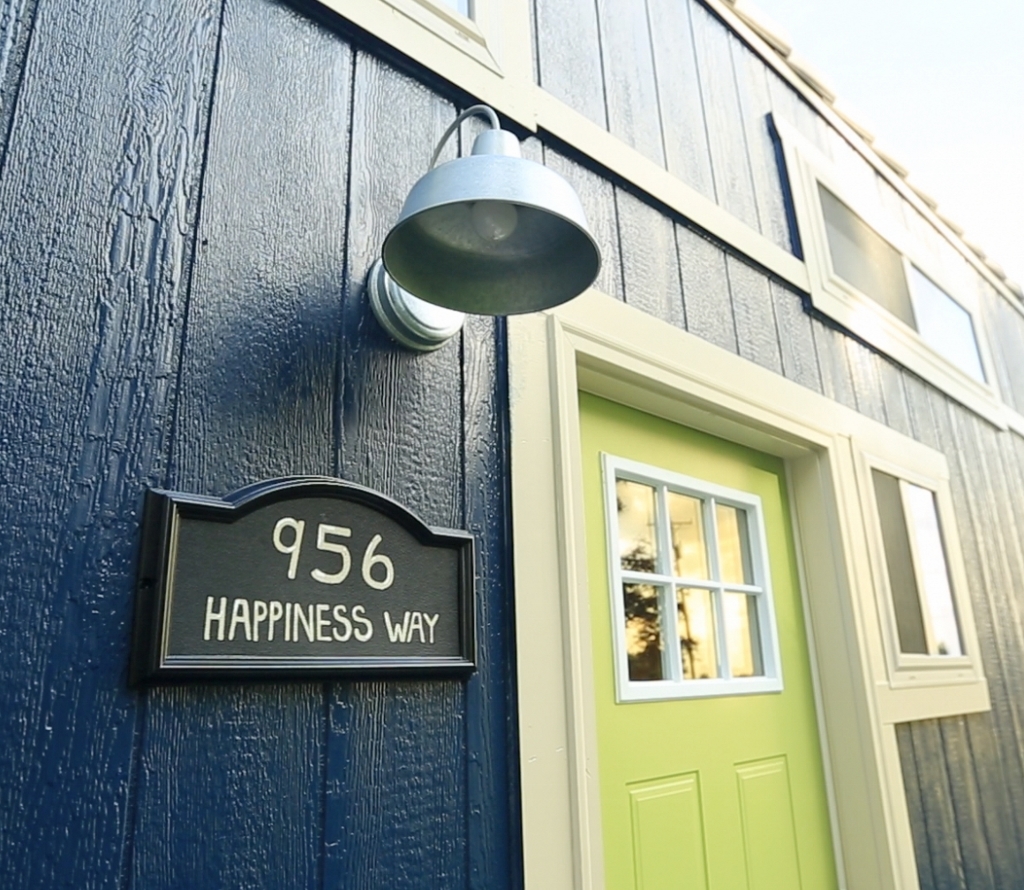 Exterior Lighting Adds Color, Function to Outdoor Living Spaces
Happy May Day! With the early days of spring behind us and the promise of summer right around the corner, it's a great time to turn attention to outdoor living spaces. Many of us take advantage of the improved weather to revitalize our homes for the upswing in activity that's sure to come. Backyard wiffle ball games, impromptu happy hour on the porch, or maybe an evening dip in the pool if you're lucky enough to have one!
Outdoor lighting can help make your exterior spaces not only safer and more functional, but can add personality to your home and, in many instances, become a focal point of your décor on the front porch or patio.
Before selecting outdoor lighting, it's good to brush up on your lighting lingo. Lights that are completely exposed to the elements must be "wet rated" meaning they can handle direct wind, rain, snow, and whatever else falls from the sky in your locale. Lighting that is wet rated can be installed anywhere, indoors or out, and includes gooseneck lights, stem mount lights, and some wall sconces.
A "damp rating" means the fixture can be exposed to the dampness in the air but needs to be protected from direct exposure to the elements. For example, this Seaside Pendant Light is mounted with a standard black cord which is damp rated making it a perfect choice for this covered porch.
If you enjoy cooking in an outdoor kitchen or just flipping burgers on the grill, good task lighting is important on the patio. Gooseneck lights with classic warehouse shades are designed to cast light downward making them ideal task lights, plus they have the added benefit of being dark-sky compliant. The light is directed onto the surface below, not into the sky, which reduces glare and keeps night skies dark.
Don't forget the driveway and parking areas when rethinking your outdoor lighting. Post mount lights offer both safety and illumination to your yard and property. This Union Industrial Guard Post Mount Light features an RLM-inspired 14″ shade with a galvanized finish. Our collection of American-made Post Mount Lights offers a variety of styles and customizing options so you can create stylish outdoor lighting that will last for years to come!