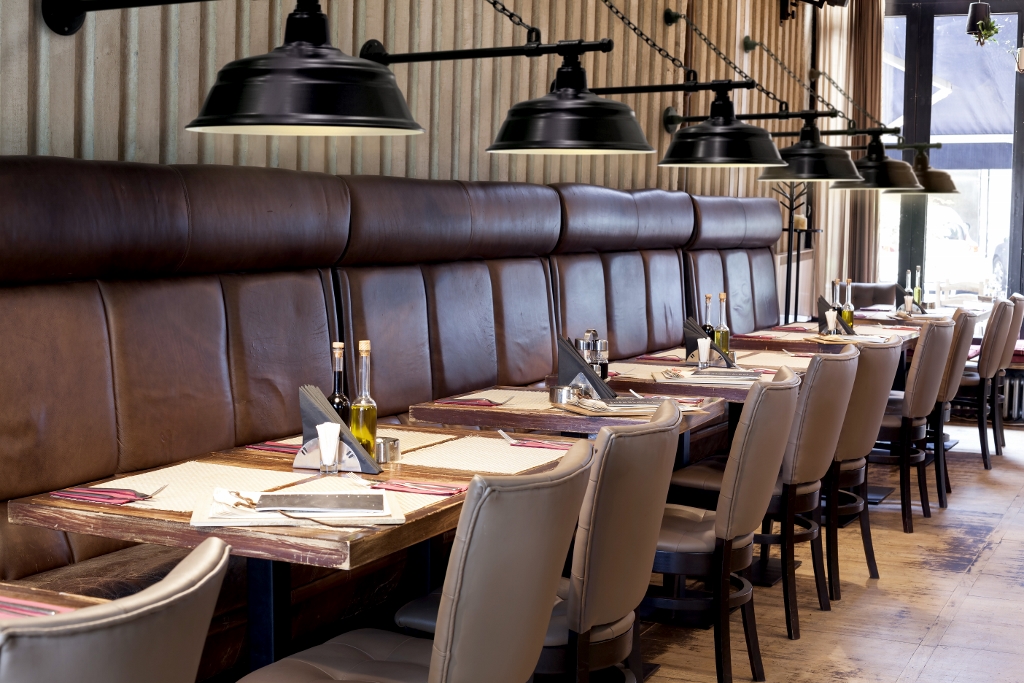 Chain-Hung Gooseneck Adds Bold Industrial Twist to A Classic
Customers often have a checklist as they search for the perfect gooseneck light. It might be a particular finish color they want. Or perhaps the style of gooseneck arm is important based on the installation site. Even something small, such as a dusk-to-dawn photocell that's integrated into the fixture can be the tipping point to purchase one light over another.
While we have many styles of gooseneck lights in our collection, we think the creative minds on our R&D team have come up with the perfect gooseneck light. Absolutely. Perfect.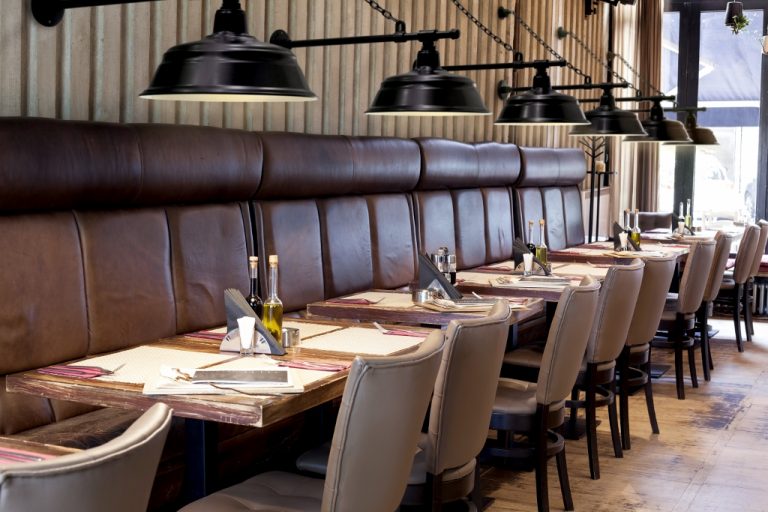 Introducing our new collection of Chain-Hung Gooseneck Lights! With all of the handcrafted detailing you have come to expect from Barn Light Electric, these gooseneck wall lights blend vintage style with an industrial mount.
These aren't run-of-the-mill, stamped-out-of-cheap-metal gooseneck lights. Hand spun from commercial grade steel, these RLM-inspired warehouse shades are coated with multiple layers of porcelain enamel glass. When you pull that light out of the box, you will feel the difference!
Porcelain was once the lighting of choice back in the early 20th century thanks to its durable high-gloss finish. Barn Light Electric brought this process back to the forefront of the lighting industry five years ago when they purchased a special porcelain enamel oven from Italy. Shades are baked in the oven which seals the layers of porcelain enamel glass to the steel producing a shiny, easy-to-maintain finish that will never fade and lasts for years.
The new Chain-Hung Gooseneck collection includes some of our most popular shades which can be customized with one of 11 porcelain enamel finish colors. The straight gooseneck arm comes in both 18″ and 24″ sizes and the chain can be adjusted to different heights as shown above.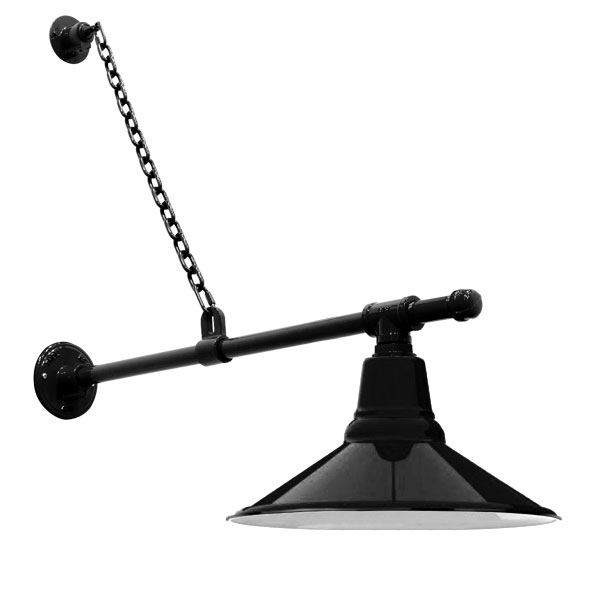 There are five shade styles to choose from including the shallow bowl of the Aero above…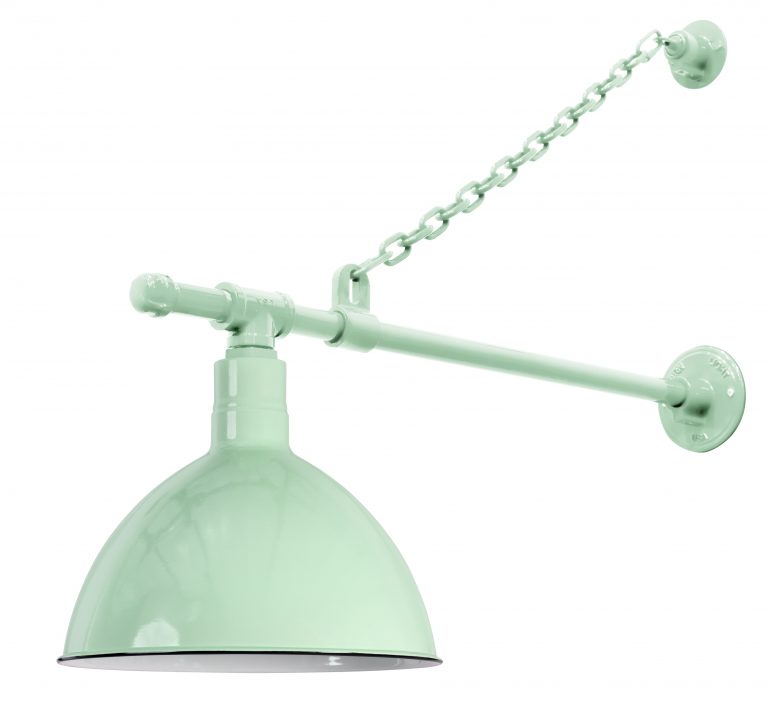 …and the deep bowl look of the Wilcox.
Wet rated for use indoors or out, these rugged gooseneck lights are suitable for both residential and commercial settings. And if all of that doesn't make them perfect, these beautiful lights also come in LED! We weren't kidding when we said they were the best!
If you have questions on how to add this updated industrial style to your space, our sales staff stands ready to help. Reach them at 800-407-8784, via email at sales@barnlightelectric.com or via Live Chat from our home page during regular business hours.