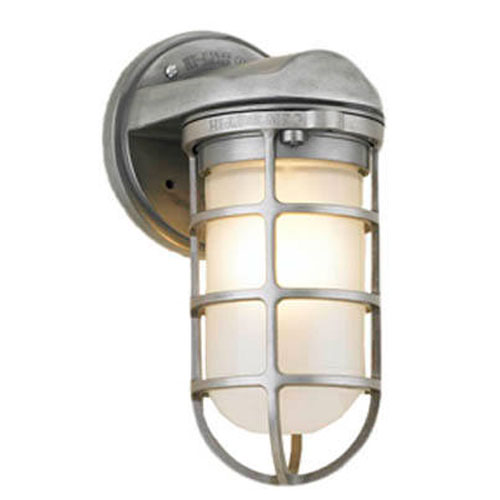 Boys Bedroom Lighting | Gary from Orlando, FL
Gary, our featured customer from Orlando, Florida, chose to use industrial barn lighting throughout his newly built home. The home has a craftsman appearance the outside, but the interior is anything but your typical arts and crafts style. While the walls in his son's bedroom are a classic neutral with wainscoting, the industrial influence is clearly apparent.

The furniture within the boy's bedroom look just like vintage factory pieces. A polished metal trunk acts as a center coffee table, while a larger version rests along the wall for storage and extra seating The twin bed even rests on a unique frame – why resort to a normal bed set when a vintage factory cart will bring in a more rugged industrial influence?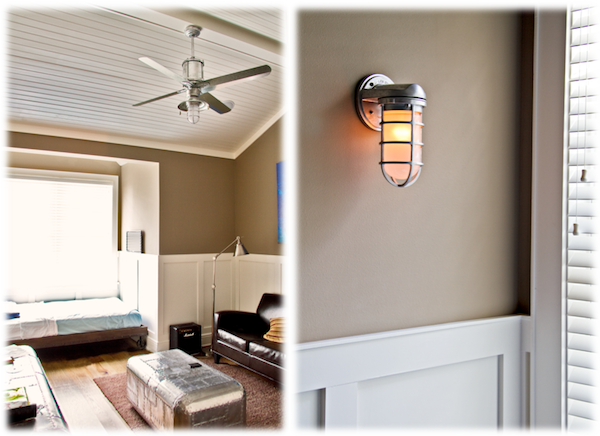 Judging by the speaker in the corner, he enjoys rocking out in his bedroom too. Jam sessions can get pretty intense, so a large ceiling fan was chosen to cool down the bedroom and be the room's central light source. Our Machine Age Galvanized Ceiling Fan keeps with the industrial influence that is so evident throughout the home. A cast guard light was also chosen; reminiscent of the atomic age, cast guard ceiling fan kits give you the option to customize your already unique ceiling fan.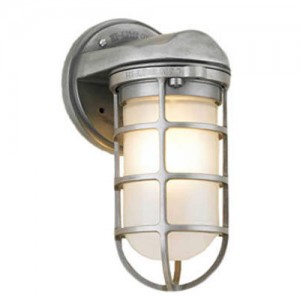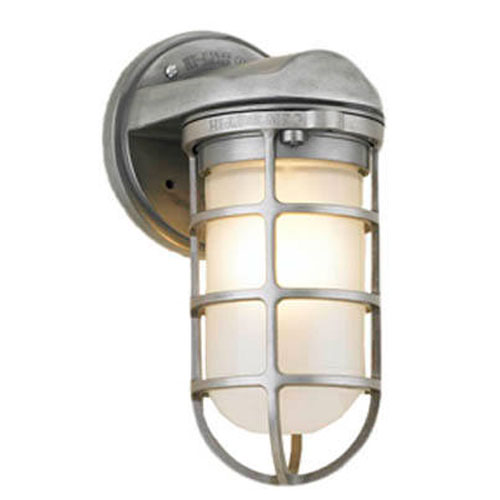 While a burnished task floor lamp provides lighting for the couch or studying, bedroom lighting was also a necessity. To cohesively match the cast guard light on the galvanized fan, a single Industrial Static Topless Sconce was mounted at the head of the bed. The frosted glass minimizes the bright light, perfect for a soft glow in the evening hours. We're pretty partial to industrial wall sconces, but can you blame us? The style is unique yet classic, and are perfect for the ever-changing design world and trendsetters. Available in over 40 finish options and different types of glass, the rustic wall sconce makes a big impact in any room.