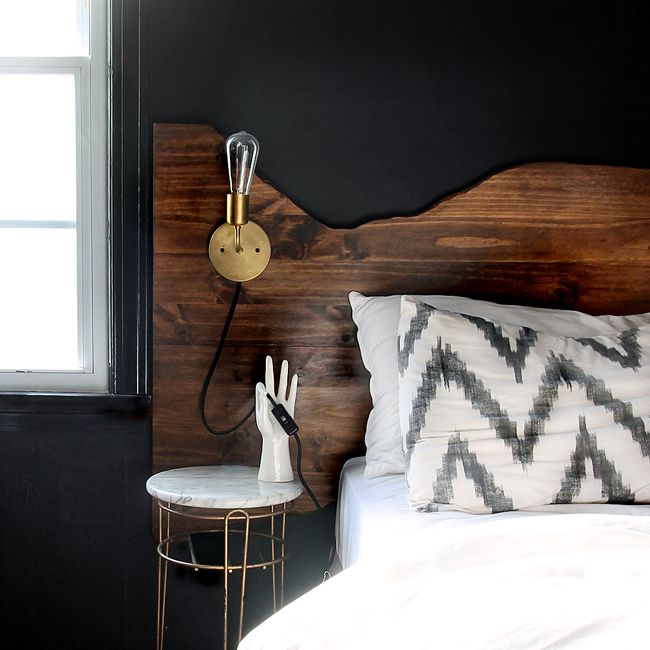 Wall Sconces Feature Style, Portability for Consumers on the Move
I got an email not long ago from a Barn Light Electric customer who told me she was moving to a new home and would be ordering more lights soon. She had already renovated one home and was now starting over. I had to laugh when she wrote, "But don't worry. I'm taking my favorite Jadite barn light with me!"
I'm sure she'll be happy to know that many of our wall sconces now feature a plug-in option making them quite portable and flexible enough to fit into many home plans and design schemes.
Many of our most popular wall lights can be hardwired into the wall or come with an optional plug with an inline on/off switch. These wall sconces come in a variety of styles including the Primary Schoolhouse Sconce, part of our Schoolhouse Lighting collection.
You can customize this wall sconce with your choice of finish color for the mounting or add an opaque painted band of color to dress it up even more. More than a dozen cord styles are available as well to give your plug-in light added color and texture.
Classic barn wall sconces are also featured here including the compact Avalon Wall Sconce. With the look of a traditional RLM warehouse shade, this handsome wall sconce is suitable for bathrooms, hallways, or entryways that need a pop of functional decor. With dozens of customizing options to choose from, this American-made wall light can be crafted to suit any style home and be installed indoors or in damp locations such as screened or covered porches.
Don't ignore the bedroom when thinking about plug-in wall sconces. The Downtown Minimalist Plug-In Sconce is perfect to hang by the bedside to save space on the nightstand for your ihome and books. Available in powder coat finish colors or our paint-to-match porcelain finishes, this sleek wall sconce, paired with an Edison style light bulb, offers plenty of light for nighttime reading. Shown here in our Jadite finish with a red-and-white chevron cord for added fun!