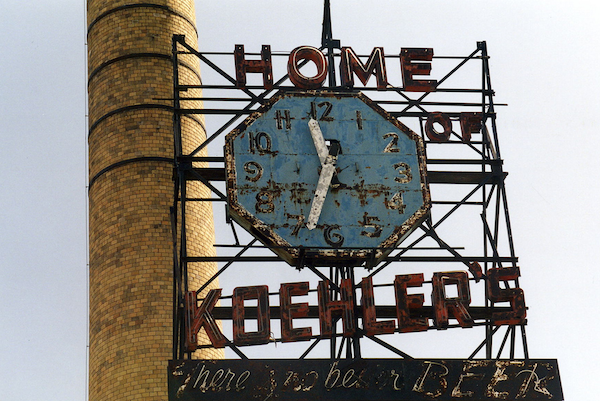 Vintage Industrial Lighting Discovered in Pennsylvania's Koehler Brewery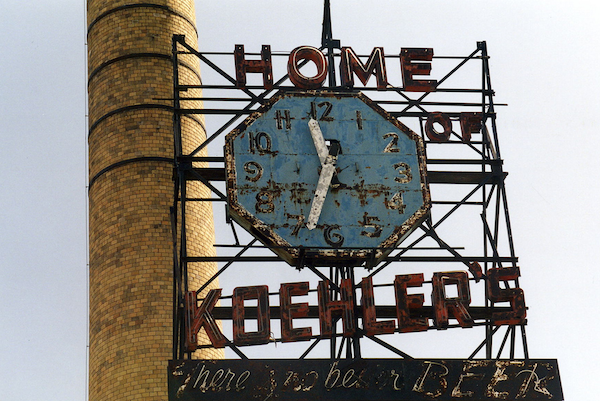 In Erie, Pennsylvania, you'll find quite a few attractions you may want to visit, especially if you love the outdoors. There are botanical gardens, lighthouses and numerous state and national parks. However, why not get a taste of Erie's industrial and historical past as well? Ed Kindle, a local Titusville history buff and photographer, made a visit to the Koehler Brewery in Erie. His photos alone can tell the story of a building with quite the unique past…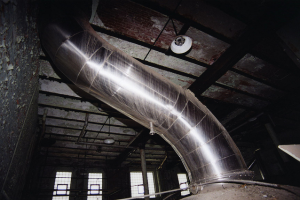 The brewery was originally built in 1855, but later burned down. The building was rebuilt again in 1857, and at the time, was known as the Eagle Brewery until 1883 when the Koehler's acquired it. The original building was 15,000 square feet on the ground level alone, with a brew house later being constructed in 1890. Uniquely designed, the grain was dropped from the roof where it began the brewing process. The Koehler brewery was one of Erie's largest businesses up until the time it closed in 1973.
To this day, the brewery still stands – even though most of it isn't in the best of conditions. Looking closely at Ed's photos, you'll notice a few familiar light fixtures. The industrial lights, otherwise known as warehouse pendants, have survived through the years and the damage the building has otherwise incurred. While they need some TLC, the industrial lighting is in excellent condition considering the abuse that the old brewery encountered over the years.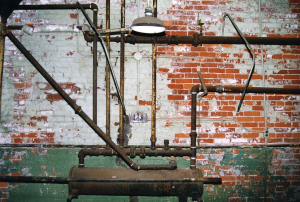 Vintage light fixtures like these have been spotted in plenty of America's most historical buildings – like fellow Pennsylvania resident, the Eastern State Penitentiary. With the vintage and rustic trend rising in popularity, you've probably viewed lights like these in homes also. Vintage industrial products identical to these lights can be purchased on vintagebarnlighting.com, from famous brands like Appleton, Abolite and Crouse-Hinds. Take advantage of these vintage treasures while they're around!
Photos Courtesy of Ed Kindle