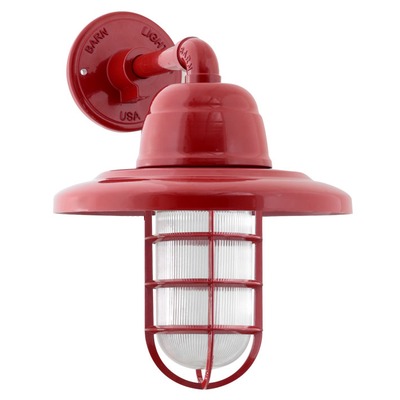 From Coastal to Country: Rustic Wall Sconces
If you're in the market for a bathroom remodel, you couldn't have picked a better time. In the past, we were limited to only a few resources for design inspiration; there was even a process you had to follow, unless of course you had a designer or a contractor doing the dirty work.
That process may have gone a little something like this: read a couple design magazines, bookmark a few pages, then head on down to your local home improvement store. Once you acquired all the materials, that's when the real work set in!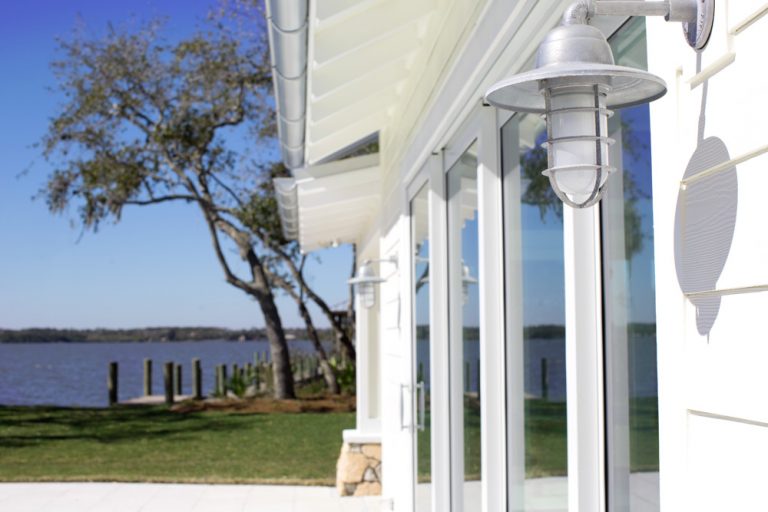 Fortunately, the times have changed. You can watch one of many design shows on television, read a few home decor blogs and even order your materials online from all over the world – oh, the convenience of modern technology! Don't want to hire someone to install new flooring or cabinetry? You may find that ideal how-to video with step by step instructions on YouTube.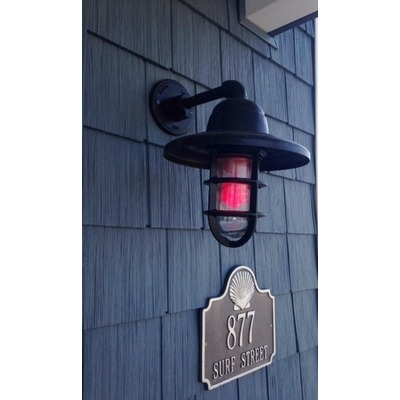 While it all seems so easy, there are a few difficult choices to make – like picking a design scheme and selecting the lighting to go along with it. As the world of lighting has drastically evolved, it's easy to get lost and confused. Have no fear! Our collection of American made lighting is conveniently categorized for easy navigation online.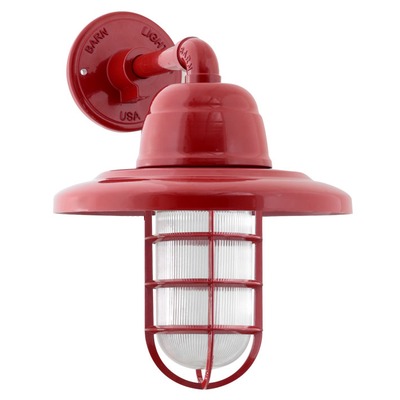 One of our personal favorites, as well as a bestseller, is the Atomic Industrial Guard Sconce. This wall lamp can easily blend with many design motifs, from nautical and coastal looks, to rustic farmhouse, and even for that sleek industrial loft. Inspired by the vintage brass lights of the past, the Atomic Industrial Guard Sconce comes in quite a few combinations. Glancing through our Rustic Wall Sconces section, you'll find double cast guard variations and even wire guard wall lights. Don't get confused by all the finish options and glass choices offered – give us a call or browse through our Photo Gallery to see what might work for you!