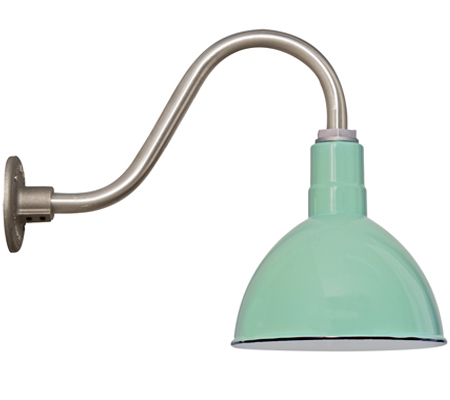 American Made Lighting | Quality Fixtures Crafted to Last
From locally grown vegetables to clothing, there has been a marked increase in demand to purchase American made products. With the internet bringing the world to everyone's fingertips, it's easier than ever to find all sorts of made-in-the-USA items. Light fixtures are no exception to this trend and we don't see this trend changing anytime soon. American made lighting has been around for more than 100 years with some original styles still being used today.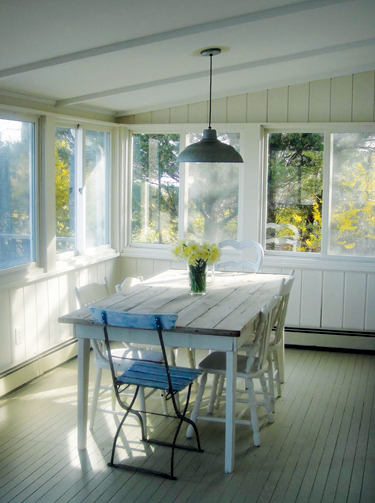 The quality of American lighting is unmatched. But exceptional craftsmanship sometimes comes with a steep price. At Barn Light Electric, we recognize that behind every customer is a budget so we created our distinct line of Discount Barn Lighting. All of the lights found in this category are made in America with the same quality materials we use on all of our lighting. And all start at under $150. The light shown above is our Farm and Barn Cord Hung Pendant which comes in four shade sizes and five traditional finish colors. Packed with style, this discount pendant starts at only $87.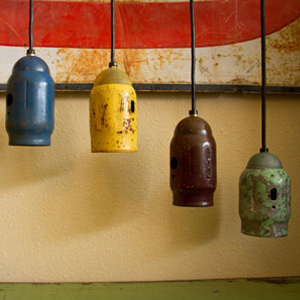 Our Ceiling Lighting collection has a wide selection of pendant lamps many of which are American made. Our favorites from this section include the Mig Pendant, shown above, which is crafted from repurposed acetylene tank lids.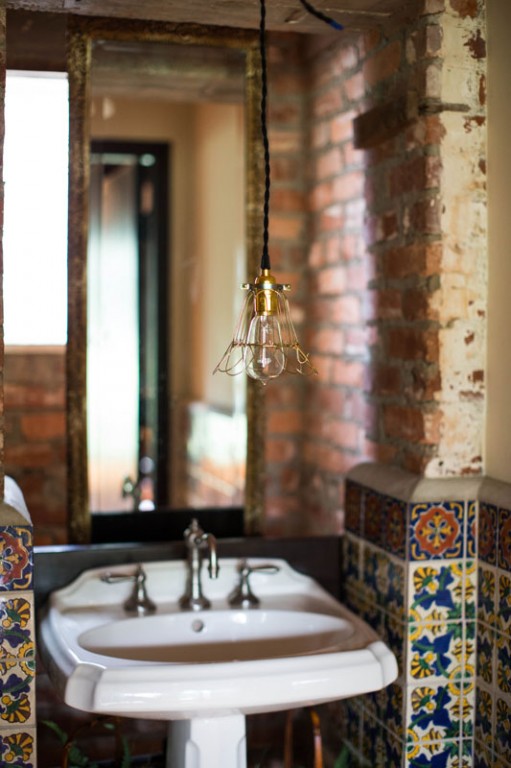 We also love the Minimalist Polished Brass Cage Pendant which is available as a single socket fixture or with a decorative brass wire cage. The wire cage concept was used in old factories to protect the bulb from breakage. With vintage industrial styling on the rise, wire cages are becoming more and more popular on anything and everything.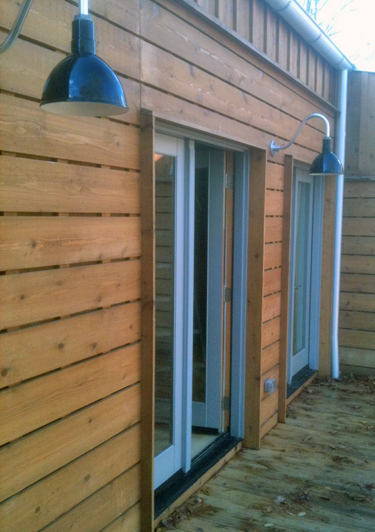 While wire cages may have been used in factories to protect a bare bulb, deep bowl shades were used to provide a concentrated spread of light onto a work surface. The Goodrich® Wilcox Porcelain Deep Bowl Gooseneck Light keeps light focused where it is needed most. All of our porcelain enamel barn lights are available in long lasting finishes for any style home. Indoors or out, vintage or modern, our porcelain enamel shades are American made and will outlast most other lights on the market today.