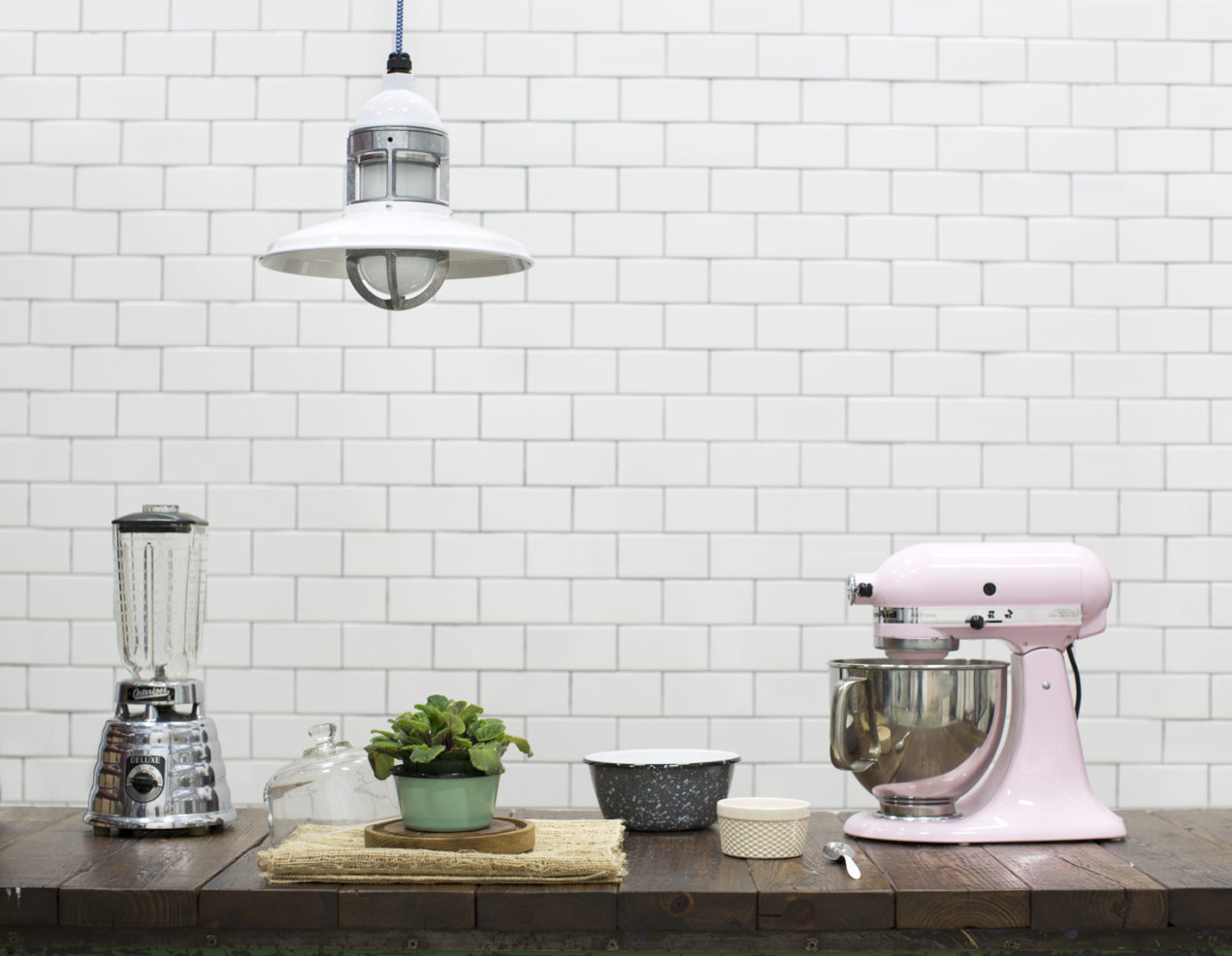 Lighting Choices Make a Difference on Earth Day, Every Day
Fifty years ago today, 20 million Americans coast to coast took to the streets, college campuses, parks, and assembly halls to demonstrate for a healthier, more sustainable environment. The first Earth Day in 1970 launched the modern environmental movement and is touted as the planet's largest civic event.
As we celebrate this milestone Earth Day here at Barn Light Electric, we offer four easy ways you can help Mother Earth as you consider your lighting purchase.
1. Buy American-made products
By purchasing lighting that is crafted right here in America, you not only support the American economy, but you also cut down on shipping costs and the associated pollution it produces. Sure, you can buy a $30 wall sconce right off the shelf at the big-box store. But when you realize it traveled halfway around the globe, how much money actually went into the materials and craftsmanship of that fixture? How much energy was spent getting it to your town? And how much pollution was created during the trip?
2. Buy quality products crafted to last
By purchasing well-made products that are meant to last for years, not months, before being replaced, there is less waste to clog up the landfill. You can also seek out products that are crafted from recycled materials such as our Mig Pendant Light.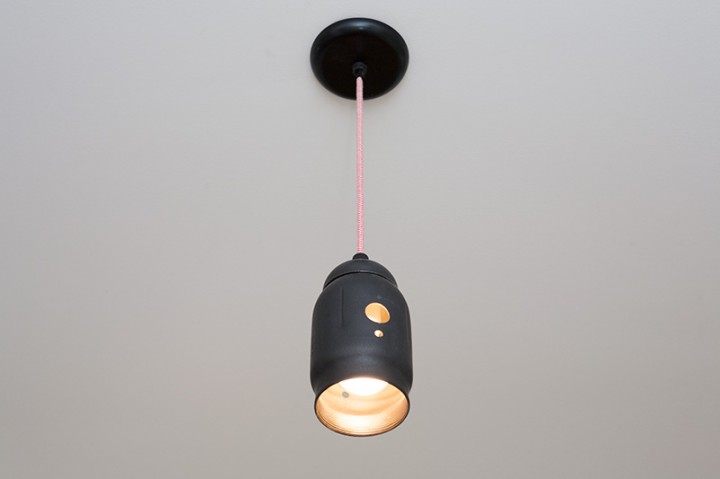 This popular ceiling pendant is fashioned from acetylene tank tops and can be customized with a variety of finish colors, cording options, and multi-light mounts. Staying "green" plus re-purposing an industrial part makes this decorative pendant the perfect lighting accessory for Earth Day.
3. Choose dark-sky compliant lighting
Many of Barn Light Electric's warehouse-style shades are Dark Sky Compliant. These glare-reducing RLM warehouse shades can be customized as pendants, gooseneck lights, wall sconces, and more. The domed shade prevents excess light from escaping upward into the night sky which helps reduce light pollution — one of the most overlooked areas of pollution within the modern world.
4. Choose LED lighting or use LED bulbs
The collection of LED lighting from Barn Light Electric offers high-efficiency, environmentally friendly lights that provide 50,000 hours of service. The collection includes Porcelain Enamel LED Lights, classic LED Barn Lights including copper and schoolhouse shades, plus cast guard & glass LED lights like the Brisbane Pendant Light shown above.
For commercial settings, LED lighting checks off multiple requirements for a business owner — energy efficient, environmentally friendly, plus savings on both the electric bill and maintenance costs. When the owners of this State Farm office in Mississippi remodeled their space, LED lighting played a major role in the design.
"The lights are beautiful, serviceable, decorative, and very well made," says the owner. "The lights are the total package I expected, and I would not trade them for any other light fixture!"