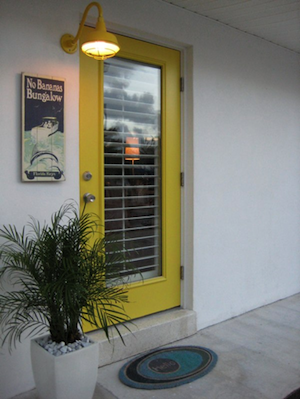 Trust Us, You'll Go Bananas for This Bungalow!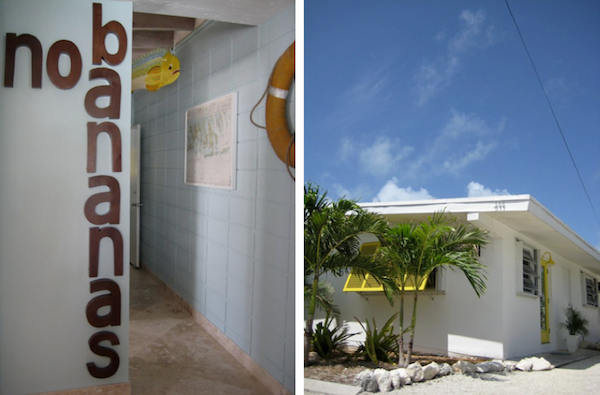 Pack your bags, we're taking you on a mini vacation! Imagine a tropical location with crystal clear water, picture perfect surroundings, and the best part of all? It's totally affordable! Where am I referring to? Why, No Bananas Bungalow in the Florida Keys!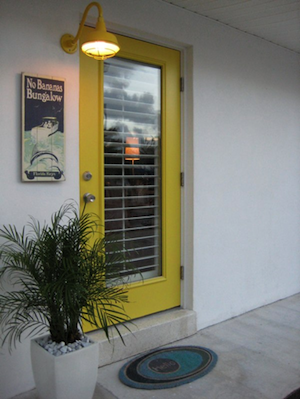 Nestled in at mile marker 53.5, No Bananas Bungalow rests on Key Colony Beach. For those who have never been to The Keys, Key Colony Beach is a picture perfect area straight out of the 1950's. Imagine simple and quaint architecture, and a laid back island lifestyle filled with the vibrant colors Florida has become known for. Each year the area is flooded with tourists who snatch up these postcard worthy rental properties. Whether you choose to stay a week or escape for a few winter months, No Bananas Bungalow is not only affordable, it also has been beautifully renovated and awaits your visit!
Recent owners, Karen and Todd first fell in love with the area on a vacation of their own. They enjoyed 'canal cruising' during their trip – daydreaming about what it must be like to own a piece of paradise. The idea never left their heads and they spent their entire 14 hour trip back to North Carolina talking about how they could make it a reality.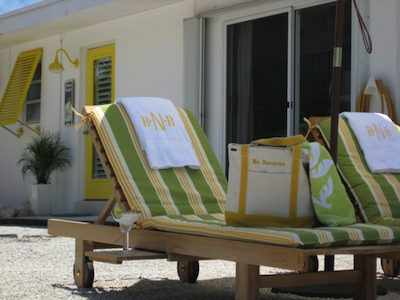 As you can tell, the rest is history! After some shopping around, they became the new owners of No Bananas Bungalow and spent the next few months renovating and updating both the interior and exterior. Looking around their website, absolutely no detail was left out. The great thing about The Keys is that anything goes – including your color pallets! Exquisite decor lines the interior spaces, while vibrant colors like green, yellow, and aquas greet you from the exterior. Notice something familiar by the front entrance? That's our very own Artesia Warehouse Shade! Its fabulous banana yellow finish can't be missed next to the matching front door and hurricane shutters. This small scale gooseneck light is just the right size to welcome you home from long a day on the boat. It's even extremely durable and will hold up through those rough tropical rains. The attached wire guard is an optional feature, but Karen and Todd knew that it was a perfect accessory to add even more uniqueness to their rental property.
Perhaps you're now ready to book your trip down to The Keys, or maybe you're ready give your own home its own piece of charm by adding our outdoor barn lights. Either way, you can start shopping online at barnlightelectric.com or look into the No Bananas Bungalow website below!
To learn more about No Bananas Bungalow, visit: http://www.nobananasbungalow.com/