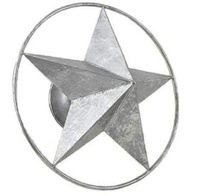 Three Barn Lights Worthy of a Dream Home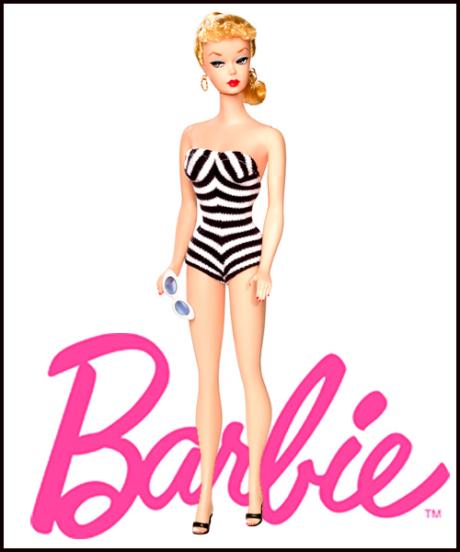 This week marked a special day for children around the world. It's Barbie's 52nd birthday! It's no doubt that Barbie has been an icon for children all over. Between her perfect family and diverse group of friends, multitude of careers, exotic cars, and dream home, who wouldn't want to be her?! It's no doubt that Barbie lives the good life, and like a fine wine, she's only gotten better with age! Imagine how perfect her home must have been – I bet she had some fabulous barn lights in there, especially Barbie on the farm! So in honor of this plastic celebrity, we're showing you three barn lights that Barbie would definitely have in her industrial farmhouse.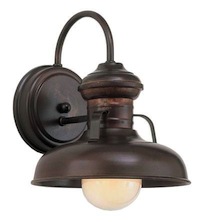 Whether she's coming in from a day of shopping, or a dinner date with Ken, Barbie needs proper entryway lighting.  The Barn Light Rawhide Sconce looks great with any style of home, and is UL Listed for wet locations, so this barn sconce is safe through the rain and snow. With over 50 finish options, the availability for customization of this sconce is amazing! Place two of these barn sconces on either side of your front door, and you're sure to attract all the right attention.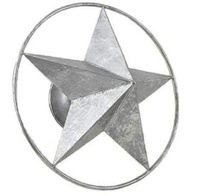 We're sure that she has plenty of options when it comes to décor, however, lighting can also act as a conversation piece. For example, check out the Barn Light Texas Star Sconce. Stars have been popular in design lately, so why not have one that serves a dual purpose! The galvanized metal is also long lasting, and will transcend any change in color scheme.
Over Barbie's breakfast table, we imagine the Ivanhoe® Aero Shallow Bowl Porcelain Pendant in our new Jadite finish. This pendant is similar to the vintage porcelain gas station pendant lights, and the Jadite finish with a black rim adds to the retro feel. Now just because this porcelain pendant is retro in design and finish, it doesn't mean that it is outdated by any means! This cord-hung pendant is durable, and ages wonderfully, similar to Barbie herself.