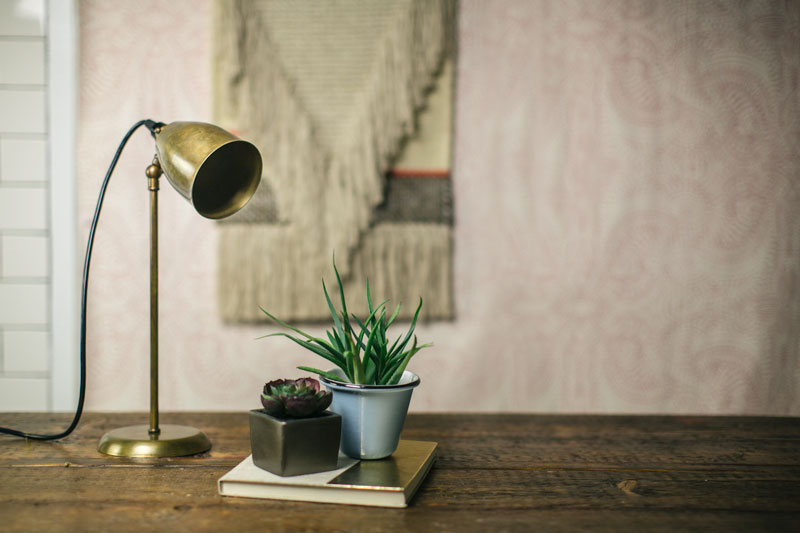 Staff Picks | Gift Ideas for the Wedding Season
While Memorial Day weekend marks the unofficial start to summer and the end of another school year, the long holiday weekend also kicks off the traditional wedding season. I'm traveling this weekend to Jacksonville for a wedding, and in looking for an appropriate gift, I wanted to find something different, special, and perfect in every way. Definitely not something mass produced and clogging the shelves of every cheesy import and big box store in the country.
So I went to the marketing experts at Barn Light Electric to ask about their picks for the perfect wedding gift, and this top-notch team of promoters were happy to share their favorites.
Katie, Marketing Manager — The absolute perfect wedding gift would be a set of our Solid Copper Nesting Bowls. These bowls are hand spun from raw copper and not only look beautiful simply sitting on the counter but are the perfect bowl for a new couple who like to cook and bake. There are five bowls in graduated sizes which will naturally age to a patina over time or you can keep them shiny with a simple cleaning.
We love these so much we had to make a video! The copper bowls are my favorite gift because they're classic, timeless, and will last forever.
Danielle, Web Content Coordinator — I would give the Lovell Task Lamp from our Table Lamp Collection.  I would choose a rich brass finish which makes it a stunning wedding gift while also being neutral enough to fit in with most décor styles. It would be a perfect touch to a couple's new home office.
Collin, SEO Analyst — Finding the perfect wedding gift is surprisingly difficult. It's tough to find the right balance between something practical and something memorable and personal. Our Porcelain Enamelware Plates are the perfect solution. Because they're hand made and coated with porcelain enamel glass, they'll last a long time. There are seven colors to choose from and you can get matching dessert plates and cups too. Your friends will think of you whenever they use them!
Lauren, Art Director — I'd love a pair of the Downtown Minimalist Plug-In Wall Sconces in Brass. They're sleek, modern, and stylish, and I don't have to worry about hard-wiring them into the wall. And you can switch up the look now and then by using different types of nostalgic Edison style bulbs. Just plug in and they're ready to go!
Sarah, Social Media Coordinator, Marketing Analyst — Any of our Porcelain Enamel Signs are perfect for a newly married couple's home! There are so many to choose from to top off the décor in any area of the house — from COFFEE in the kitchen to LAUNDRY for the laundry room. They're American made, hand crafted from steel, and the perfectly simple, home industrial décor wedding gift!
Betty Lynne, Blogger — The gift I chose for this weekend's wedding? A set of Enamel Graniteware Nesting Bowls that feature the classic splatter pattern made famous by the St. Louis Stamping Company that crafted graniteware back in the late 1800s. I chose the Jadite with Black pattern for the exterior of the bowls and Black for the interior. These bowls are hand spun from steel and coated with three layers of porcelain enamel then fired in our 1,500-degree oven which seals the glass to the steel. These bowls are functional, beautiful, and unique — the perfect gift!