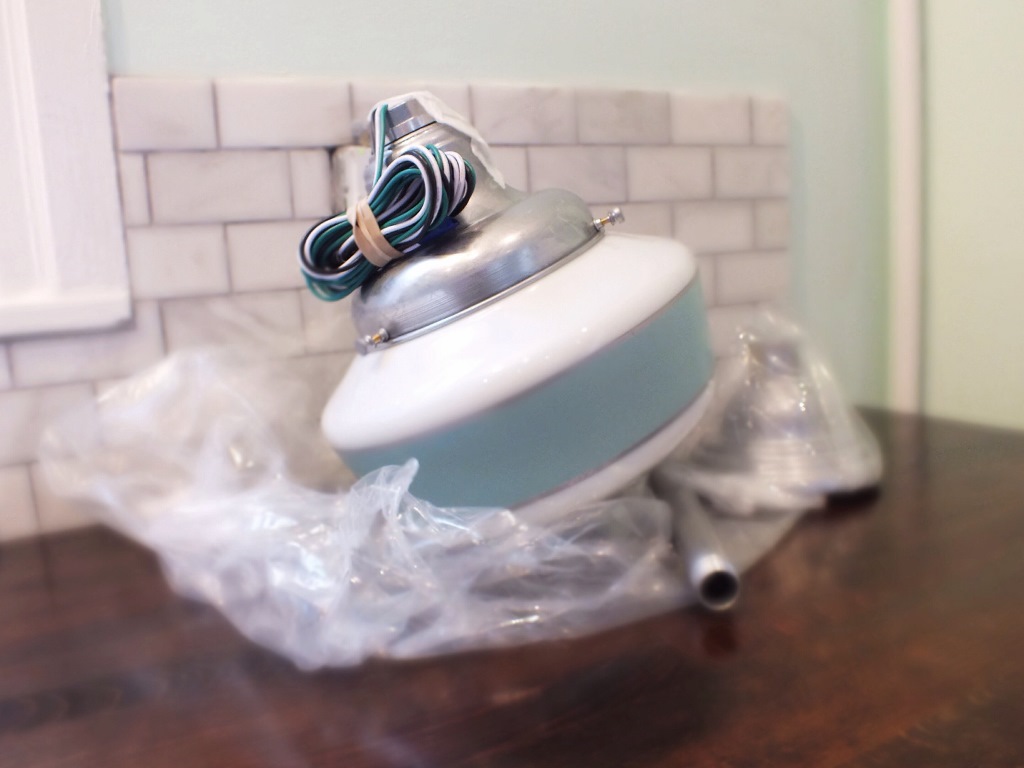 Schoolhouse Lighting Gets Top Marks with Energy Efficient LEDs
You've come a long way baby. When schoolhouse lighting first came onto the scene back in the early 20th century, these hand-blown, glass globes were crafted to conceal bare bulbs that were the norm for lighting fixtures. These simple opaque globes instantly transformed a basic necessity into a design element that not only added a certain style to a space, but cut down on the harsh glare of a bare bulb. Schoolhouse lights were quite popular in public spaces such as government buildings, libraries, and yes, even schoolhouses.
If you follow this blog, you know that Barn Light Electric has a passion for vintage lighting, and we strive to pay homage to the classic styles while updating them with new finish colors and customizing options. One of the newest additions to our ever-growing product line is the Schoolhouse LED Collection. This group of gooseneck lights and ceiling pendants feature the classic look of schoolhouse shades with the added benefit of energy-saving LEDs.
American made and hand crafted in our Florida manufacturing facility, these schoolhouse lights offer hand-blown glass globes in both the traditional opaque glass and a new clear glass. The Primary Schoolhouse Cord Hung Pendant can be customized with a traditional milky-white globe or a clear globe for brighter light.
All of our Schoolhouse LED lights can be customized with globe size, lumens options, and a painted band of color. Choose from one, two, or three bands of opaque color to accent the globe or leave it plain for a classic look. You can also customize the fitter and canopy with the finish color of your choice. 
The integrated LED components in this lighting collection offer the warm light often associated with incandescent bulbs but are guaranteed to last at least 50,000 hours. These LEDs not only save time and money on energy and maintenance costs but are environmentally friendly with no hazardous materials to worry about upon disposal.
Vintage schoolhouse style with the modern efficiency of LED lighting — the Schoolhouse LED Collection will soon become the fixture of choice for both residential and commercial lighting needs!