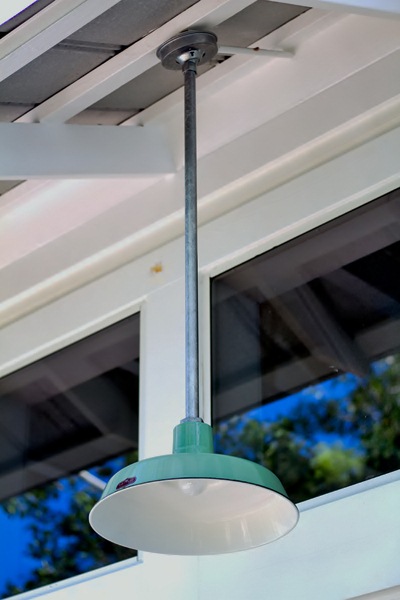 Porcelain Enamel Lighting an Investment That Lasts for Years
Remember, as a kid, saving your allowance for weeks just to be able to buy that 100-piece set of toy soldiers you spied in a comic book? And after waiting weeks for it to show up, you rip open the package only to discover that the soldiers are made from wafer-thin plastic that breaks in the first battle? There's nothing worse than buying something and being disappointed when it doesn't live up to your expectations. Of course, what did you expect for $1.25?

The same is true with lighting. If you buy a $30 light, what are you getting for your money? If it was manufactured in China, consider the cost to manufacture the light, pack it, ship it overseas, and truck it to your local store. The cost of the materials, and thus the quality of the light itself, is minimal since most of the cost is in packing and shipping. If you don't want to face rust, peeling paint, or malfunctioning switches in just a few months, invest in quality lighting from the start.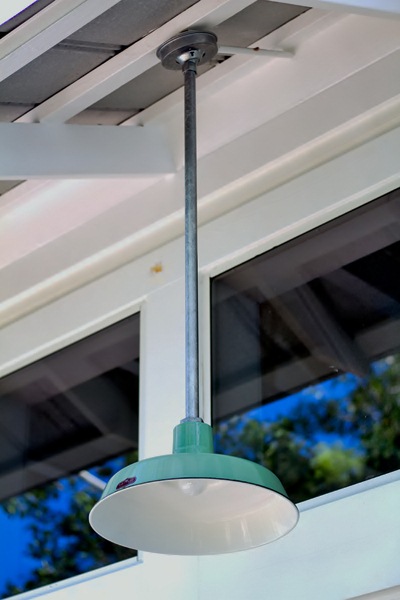 Some of the highest quality lights we sell are in our collection of Porcelain Enamel Lighting. Now, if your first thought is, "I can't afford porcelain!" then think again. We offer plenty of porcelain options for under $200. For this investment you receive American made, hand-crafted shades spun from commercial grade steel, not flimsy aluminum. The shades are then finished with three layers of porcelain enamel glass and fired in a porcelain oven to produce one of the glossiest and longest-lasting finishes on the market.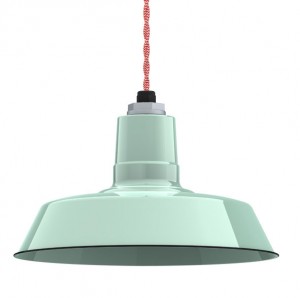 The Benjamin® 12″ Avalon Stem Mount Pendant is a great example. This light will enhance your kitchen island or dining room table for years to come. Or how about the cord hung Ivanhoe® 8″ Esso Warehouse Porcelain Pendant for the living room or laundry room? For commercial lighting needs, check out the Goodrich® 10″ Sinclair Porcelain Gooseneck Light — perfect for highlighting walkways, store displays, restaurant tables, and entrances!
Top photo courtesy Suzanne Guyton