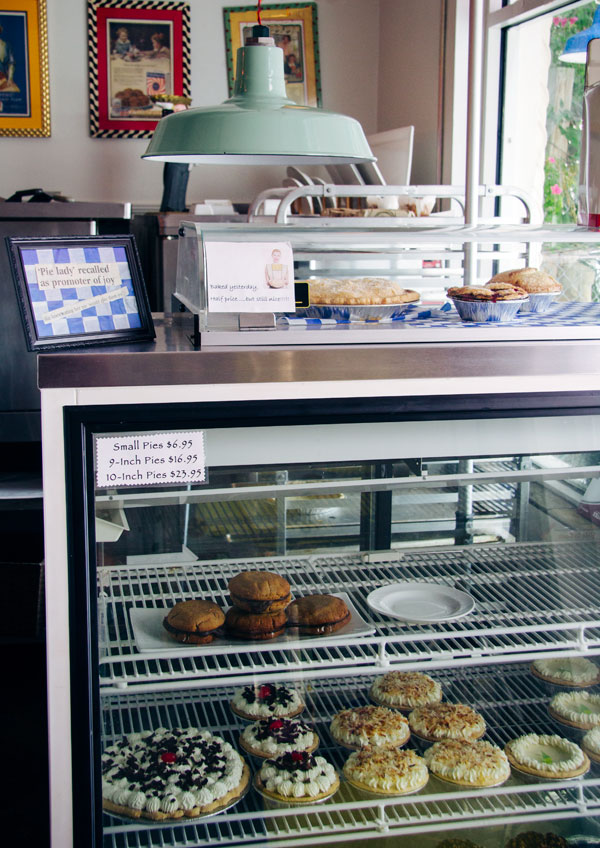 Porcelain Barn Lights Well Suited for Commercial Lighting Plans
When you own a commercial business, you want to put your merchandise or services in the best possible light. But that doesn't mean you simply flood your space with as much wattage as you can afford. Whether you own a retail boutique or a casual eatery, your commercial lighting plan should help customers maneuver safely through your establishment while easily taking in all you have to offer in an inviting atmosphere.

Commercial lighting must also be durable, energy efficient, and long lasting. Porcelain enamel lighting fills all three of these requirements plus it's visually attractive and highly customizable!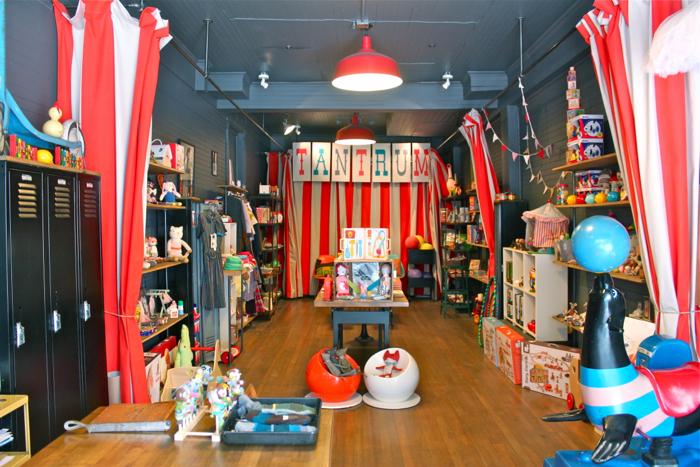 This toy store uses two deep bowl pendants to shower the displays with light. The lights themselves become a colorful and functional accent in this narrow space. You can get the same look with our Ivanhoe® Wilcox Deep Bowl Porcelain Pendant which comes in shade sizes ranging from a small 8″ to an impressive 16″ version. You can customize this pendant with one of our gorgeous porcelain enamel colors such as Cherry Red, Cobalt Blue, or Metallic Chrome. A standard black or white cord is available or dress up this pendant with one of our colorful cotton cords.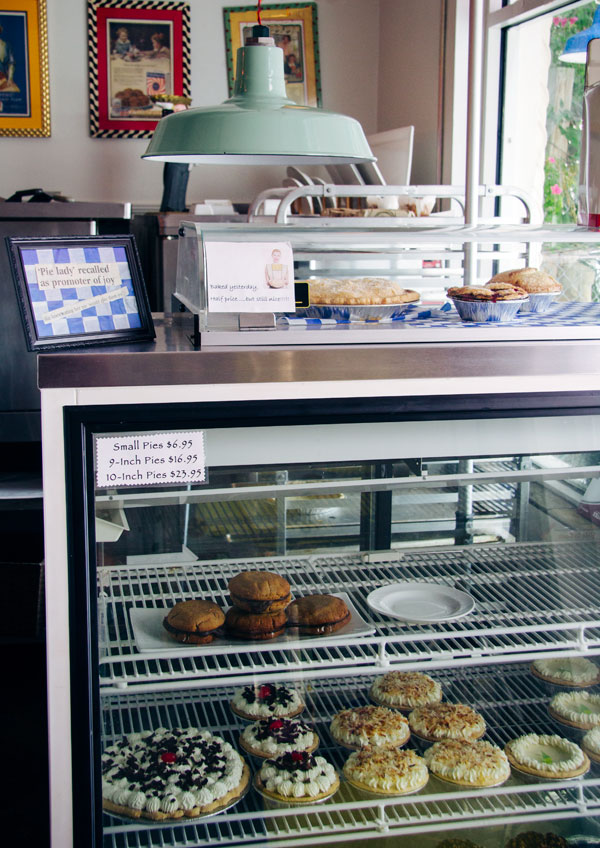 If you need something even larger for your commercial space, consider the Ivanhoe® Sky Chief Porcelain Pendant which comes in five shade sizes from 12″ to a whopping 20″. This fixture will bring a wide span of downward directed light to display tables, hallways, restrooms, restaurant booths, and pub tables. One of our most popular RLM-inspired warehouse shades, the Sky Chief can be customized with finish color, cord, and other options including a wire cage and cast guard and glass.
And like all of our porcelain enamel lighting, these shades are hand spun by our own artisans right here in America. The rugged porcelain enamel finish will give your commercial business years of service with minimal maintenance and never any fading!
Top photo courtesy of Remodelista