Smaller Can Be Better | Uses for Mini Barn Lighting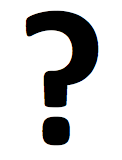 Are you tired of fumbling through that dark closet? Can you hardly see yourself in the bathroom mirror? If you answered Yes! to either of these questions, a mini barn light may be the solution.
Sometimes bigger is better (like a paycheck), but mini barn lights are proof that good things can come in small packages – and won't cost you a lot of money! Within our Mini Barn Lighting section online, you'll find small-scale versions of our larger and most popular barn light styles; each is still hand made, right here in America too! You can mix and match the same classic lighting styles around your home; larger models like The Laramie Gooseneck Light could be placed around your home's exterior, while the Larmie Pendant can hang above the kitchen island next to the mini pendant over the sink!

Below are a few ideas to get you started: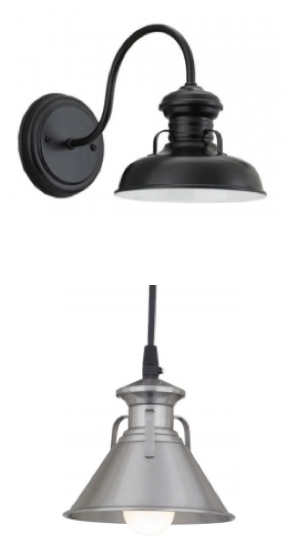 1. Bathrooms: Here, ideal spots for a mini barn light are directly above or placed on both the left and right sides of the vanity mirror.
2. Closets: Unless you're lucky enough to have a large walk in closet, here, most of the time space is limited. Because of their small, compact size, both mini barn pendants or goosenecks can work well here. Pantries are also great spots to install these so food labels and expiration dates can easily be read!
3. Front Doors: A mini barn light above your doorbell or house number will make a great first impression and a welcoming entrance for each of your guests – day or night.
4. Small Dining Areas: Smaller ceiling lights like the Mini Colby Pendant are perfect for a breakfast bar or counter top where wall space isn't present. A mini barn pendant can be hung alone or paired with others to complete the eating area!
5. Displays: With almost every shade measuring in at 6 inches, mini barn lights are perfectly sized to accent artwork without blocking the piece on display. Mini gooseneck lights like the Mini Emblem Shade work well in both residential and commercial spaces. Within the home, small goosencks can be used to show off family photos above the fireplace, while some restaurants choose to show off their menus at the front entrance.