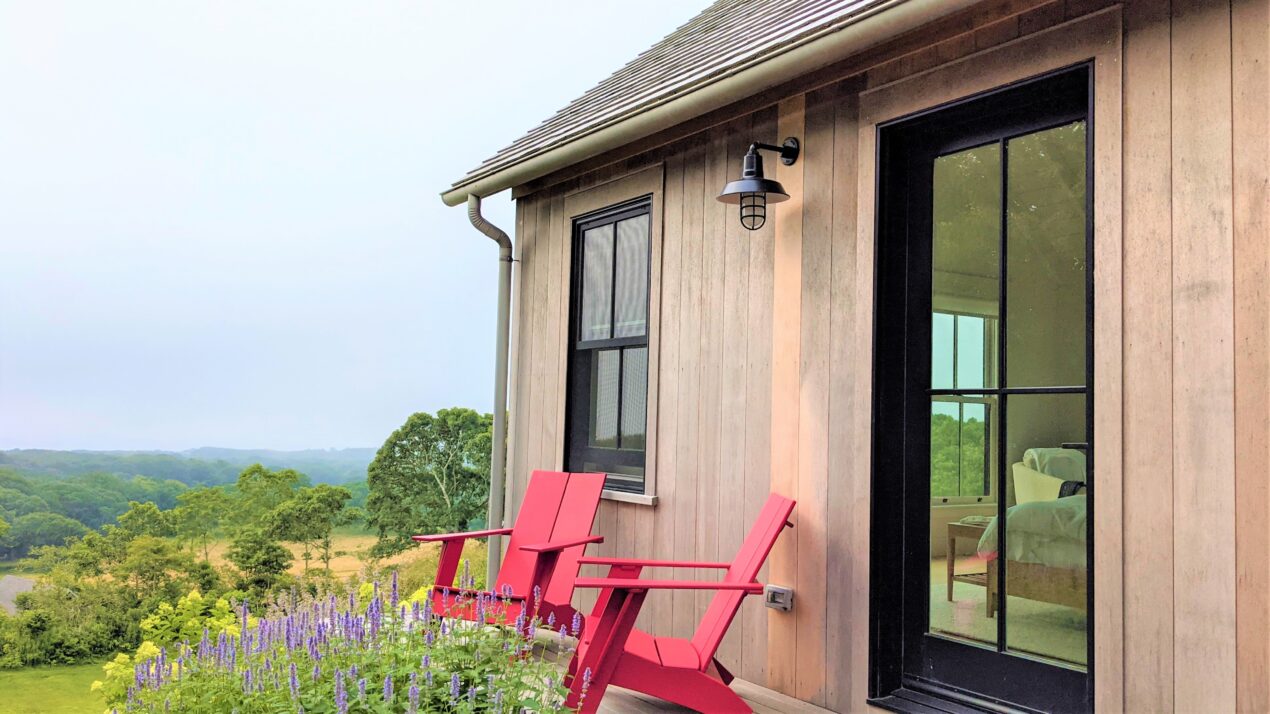 Lighting 101: Incandescent vs Integrated LED Lighting
Barn Light Electric began from a love of handcrafted, early 20th-century lighting. Our collection of classic warehouse-shade styles of gooseneck and pendant lights grew quickly to our expanded collections of industrial, farmhouse, nautical, and schoolhouse styles plus more modern and streamlined designs.
Our lights are made to order with dozens of options to choose from. Customers love selecting not only the size and finish color but also add-ons like wire cages, cast guard and glass, acrylic diffusers, and more. Being able to customize each light ensures that you can create the perfect fixture for your own space!
One of the most popular additions to our ever-growing palette of customizing options is integrated LED. Incandescent lights and integrated LED lights differ in several ways:
Efficiency: Integrated LED lights utilize a module, not a bulb, and are much more energy-efficient than incandescent bulbs. They can produce the same amount of light using only a fraction of the energy required by incandescent bulbs.
Lifespan: Integrated LED lights have a much longer lifespan. They can last up to 50,000 hours while incandescent bulbs typically last around 1,000 hours. This makes LED lighting especially attractive to commercial businesses thanks to lower maintenance costs.
Heat emission: Incandescent bulbs generate a lot of heat while integrated LED lights have no bulb and emit almost no heat at all. Integrated LED lights are safer to use and reduce the risk of fire.
Environmental impact: Since integrated LED lights are so energy efficient, they are more environmentally friendly and contain no hazardous materials.
Design flexibility: Our collection of integrated LED lights are easy to customize with a wide variety of shapes, sizes, styles, finish colors, and mountings to choose from. These include pendants, goosenecks, wall sconces, chandeliers, sign lights, vanity lights, and post mount lights.
Initial cost: Integrated LED lights are more expensive than their incandescent cousins, but the longer lifespan and lower energy consumption make them more cost effective in the long run.
Overall, integrated LED lights offer an efficient, environmentally friendly, and versatile lighting option. The Barn Light Customer Care team is happy to help with any questions on our entire line of handcrafted lighting. They can be reached during business hours at 800-407-8784, via email at Sales@barnlight.com, or via Live Chat from our home page.