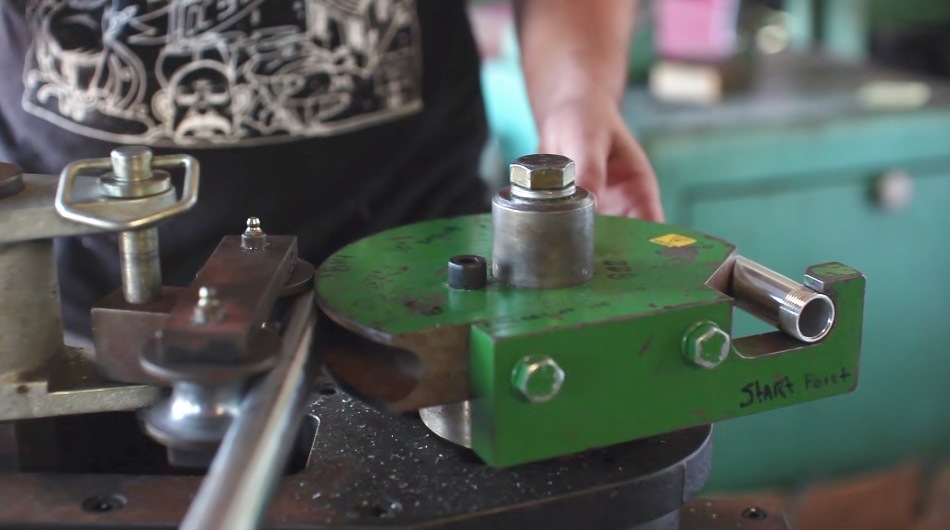 How to Choose the Right Gooseneck Arm For Both Form and Function
So after browsing every website in cyberspace, reading your favorite designer's blog, and wandering the aisles of your local stores, you finally found the perfect gooseneck light. Perhaps it's a deep bowl gooseneck barn light, like our Wilcox Gooseneck Light, that will bring a touch of modern styling to your space with a hint of the classic gas station lights of old. Or maybe a wide, shallow bowl shade that spreads the light evenly over a doorway.
No matter what shade you buy, choosing the best style of gooseneck arm for your fixture is just as critical. The humble gooseneck arm — sometimes overlooked, but a vital part of both the form and function of a gooseneck barn light. Have you ever looked at how many different sizes and styles are out there? We offer more than two dozen different gooseneck arms so you can choose the best one for your new light.
There are many things to consider when choosing a gooseneck arm starting with the facade where you plan to install. Do you have a particular obstruction to work around? A poorly placed junction box? An unusual sign to illuminate?
In this pic, deep bowl shades do a great job of spotlighting the business name while the straight gooseneck arm takes the light straight out from the wall without curving up which would block the windows above.
If you're hanging the light above a doorway, make sure the light is brought high enough so the door doesn't bump into the shade. Here, the deep bowl gooseneck lights are installed well above the doors with a classic curved gooseneck so they stay clear of the doors and don't block the windows above.
We hand craft our gooseneck arms here in our manufacturing facility right alongside our American-made, hand-spun light shades. Which means if you can't find a suitable gooseneck arm amongst our current offerings, talk to our helpful sales staff and they'll work out a custom arm just for you! You can contact our sales team at 800-407-8784, via email at sales@barnlight.com, or on Live Chat during business hours.