Hanging with Veronica Valencia, LA Designer, Stylist
With all of the technology that pervades our lives, developing relationships with people far away is easier than ever. But nothing beats a face-to-face meeting.
When we first "met" Veronica Valencia seven years ago, she was a young designer working on the set of Extreme Makeover: Home Edition . She asked oh so politely if Barn Light Electric would be interested in donating lights to the show.

We said yes and our long-distance relationship with this up-and-coming designer took flight. We worked with Veronica during the five years she designed homes and art directed on Extreme Makeover as well as on new projects that came her way.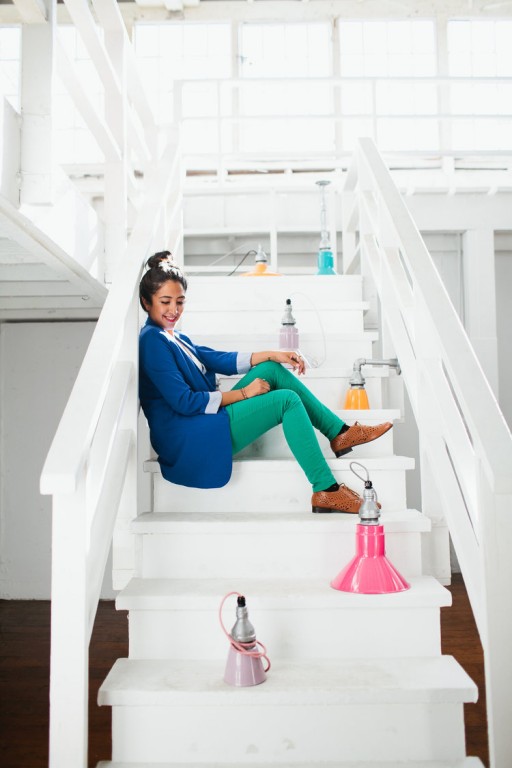 Last January, Barn Light Electric was proud to collaborate with Veronica and launch the Veronica Valencia Collection of vivid industrial lighting.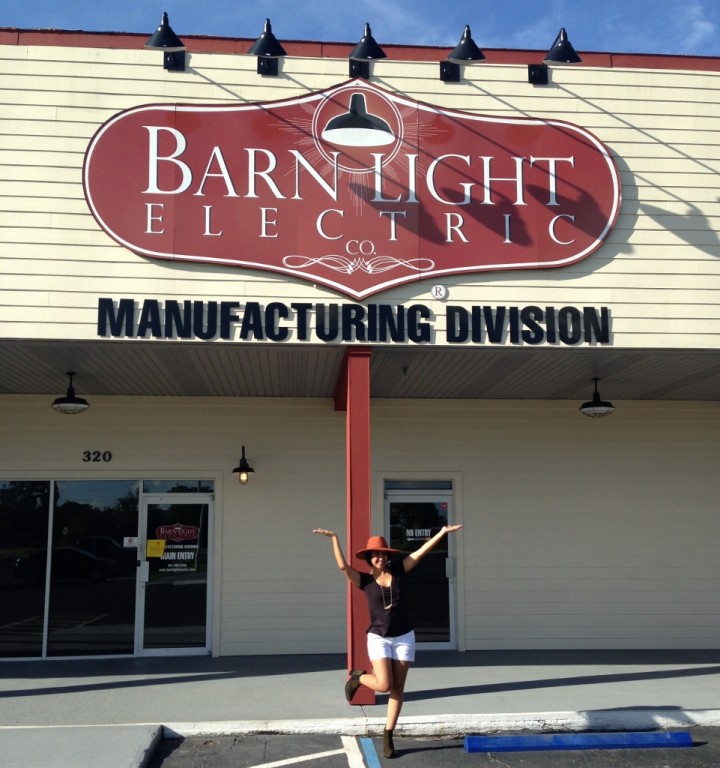 And this week, after all these years and hundreds of phone calls, texts, and emails, we finally got to meet Veronica in person! Having wrapped up shooting a video series with Target, Veronica traveled to Florida to see our manufacturing facility and meet the people who hand craft her lighting every day.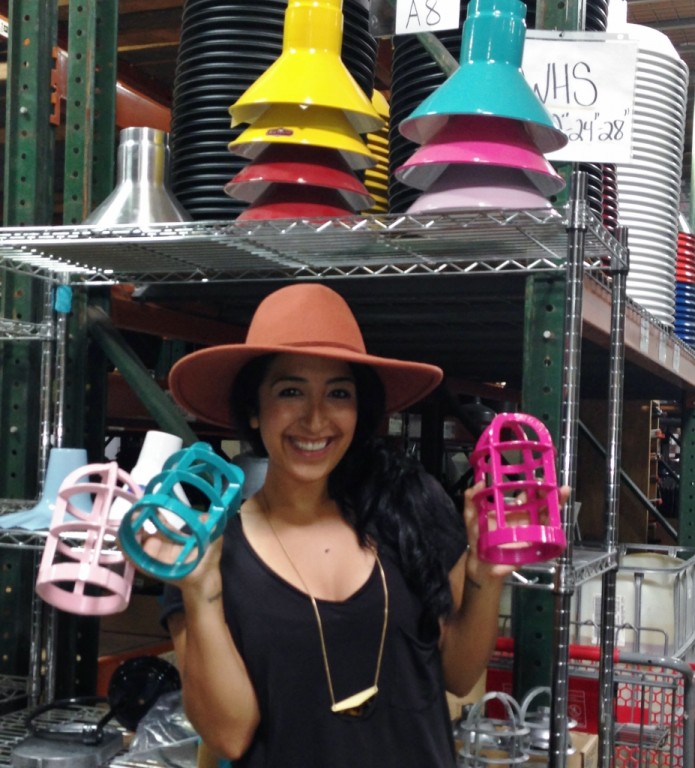 "It was so amazing to see the process up close and in person," she says. "From the metal spinning to the enameling to seeing the shades roll out of the oven, it was all just incredible. You can read that it's 'hand made' but to actually see a light taking shape and going through paint and assembly and off to shipping was so exciting."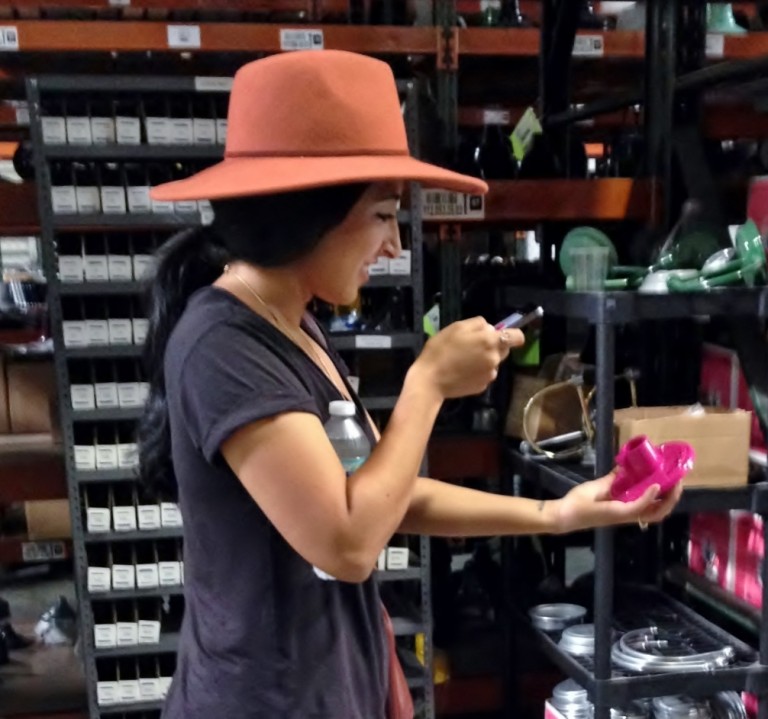 Veronica's collection includes sleek shades and rugged pipe mountings updated with a splash of vibrant finish colors selected by Veronica herself. These industrial-style wall sconces, cord and stem-mounted pendants are crafted from commercial grade materials and offer a fresh look on early 20th century barn lighting styles.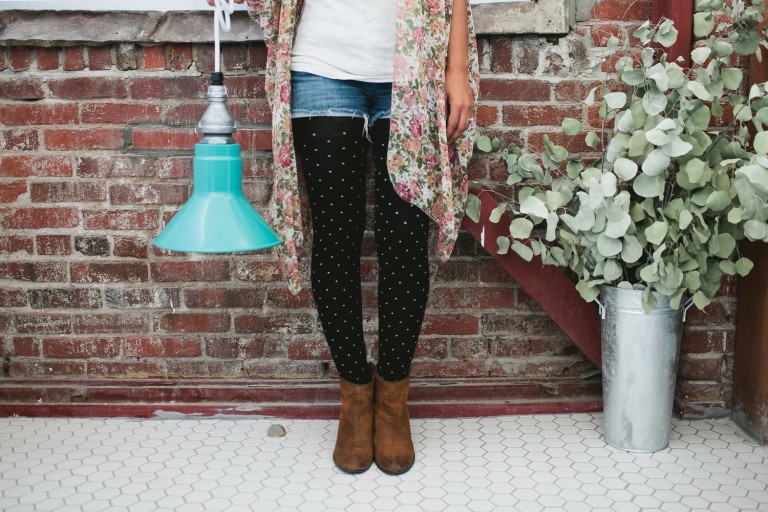 "Lighting can make or break the design of any space," Veronica says. "It affects the way a person feels and can drastically change the mood of a gathering. Lighting is magic!"