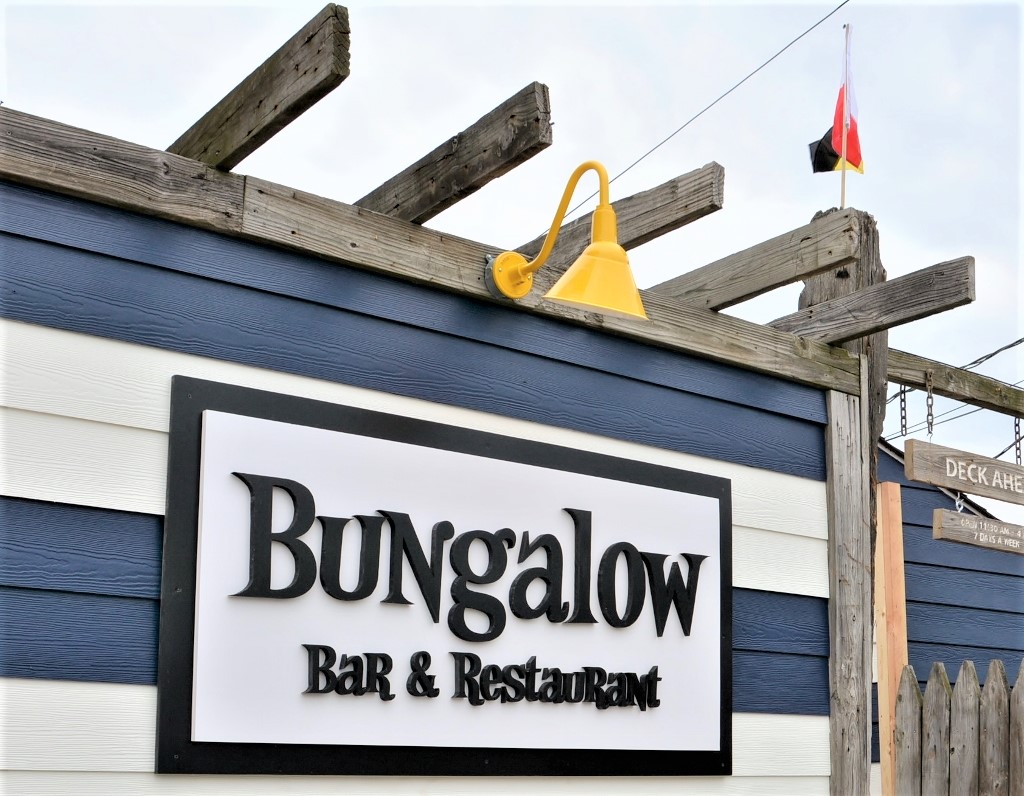 Gooseneck Angle Shades: Picking the Right Gooseneck Arm
Saavy business owners spend a good deal of time not only monitoring what goes on inside their doors but on what is happening right outside. After all, if you own a brick-and-mortar business and no one slows down to take notice of it, your cash registers will remain silent. Attractive landscaping, prominent signage, and salient lighting are all important factors in getting people through your front door.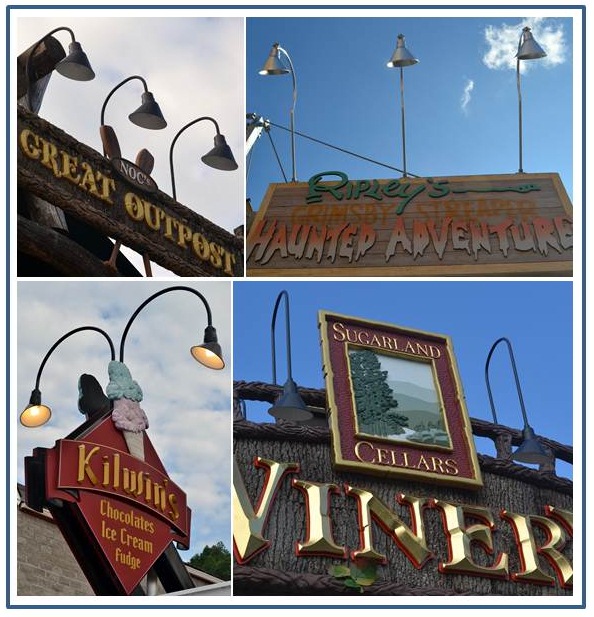 Gooseneck sign lighting is a great way to highlight the many facets of your business exterior including signs, walkways, and landscaping features. These examples show the many ways gooseneck arms can be used and how important your choice of a gooseneck arm can be. Gooseneck arms come in a variety of sizes and shapes from straight arms to those with a slight angle to deep curvatures that take a light up and out and back down again. A custom gooseneck arm may be in order if you have a particular obstruction to work around, a poorly placed junction box, or an unusual sign to illuminate.
Our Gooseneck Sign Lights come in a variety of shade sizes, more than two dozen finish colors plus brass and copper, and 16 gooseneck arm styles to choose from. Be sure to check out the drawings on our gooseneck arm page which show the exact measurements of each arm. If you can't find the appropriate size and shape of gooseneck arm on our website, please call one of our helpful sales associates and they'll be happy to discuss a custom made gooseneck arm to fit your special needs.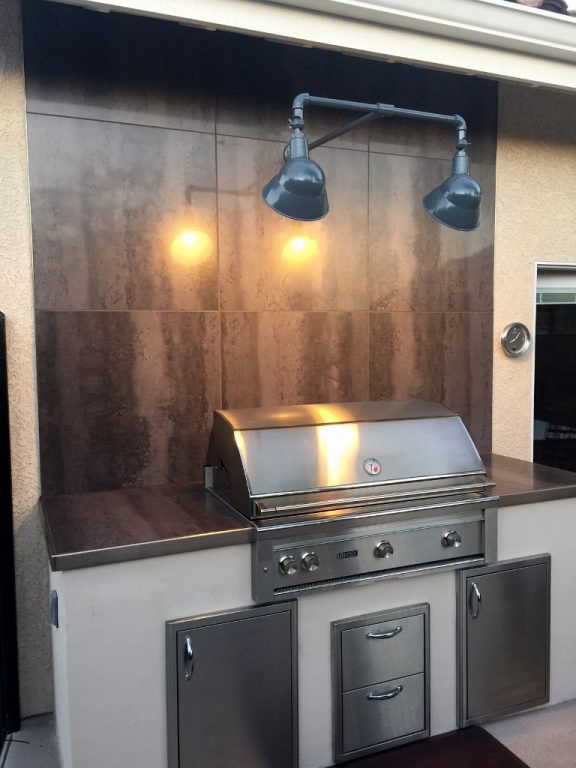 If you have larger spaces that needs lighting, be sure to check out our dual-arm sign lights. Offered in a variety of shade styles to suit most any commercial space, these two-light fixtures offer a wide span of illumination for your signs, sidewalks, entryways and more. You can count on our American made Sign Lights to give you years of satisfaction and service. Also available in LED!