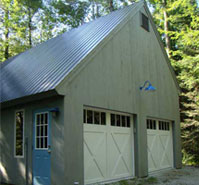 Customer Submitted Photos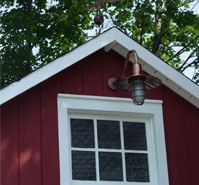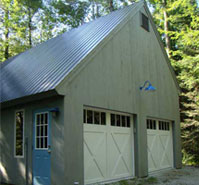 Barn Light Electric, we encourage customers to send in pictures of their renovation projects or new construction ventures utilizing our Barn Light Electric light fixtures, ceiling fans, antique industrial carts or hardware. We will be featuring several customer projects in our blog and would like to bring attention to your creative concepts. If you're a proud business or homeowner that would like to showcase your hard work and innovative ideas, please email us with your modern, industrial, or rustic interpretations. Your postings will be confidential and no personal information will be disclosed. If you are a designer, contractor, or own a restaurant that features our products, then email us your pictures and a description of the project shown and we would be happy to mention your business in our blog and provide a link to your company's website. The goal of our blog is to provide a place for our customers to visit regularly to see new projects from other customers who have installed our products. This allows a visual representation to be offered for our customers to view, and assist them in their decisions.

If you have ordered from us and would like your project to be included in our blog, please contact us by clicking here.