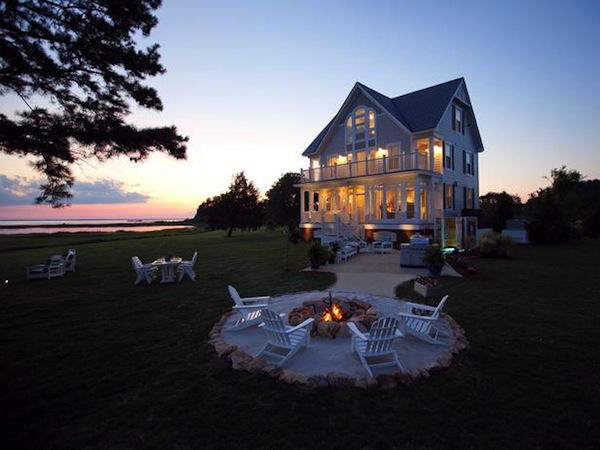 Blog Cabin 2011 | Kitchen and Game Room Lighting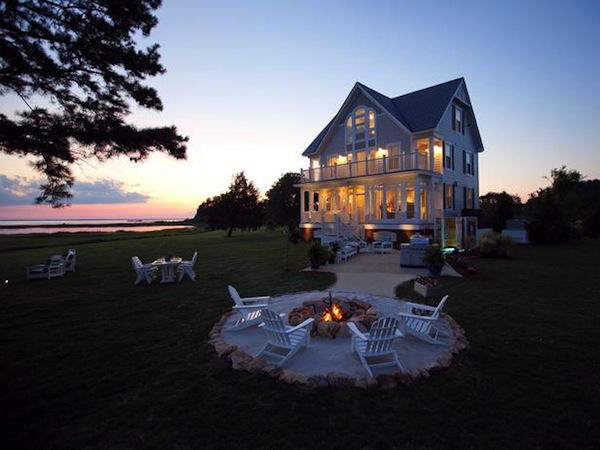 With the rise of blogging over the past decade, it's no wonder the television industry has also decided to get in on the action. You've probably heard of HGTV's Dream Home, Extreme Makeover Home Edition, and even Southern Living's Idea Home – all of which are designed by top interior designers from across the country. They feature the best of the best when it comes to furnishings, textiles and especially light fixtures. The icing on the cake is when many of the homes are given away to one lucky winner!

So you're the winner of a gigantic new home that's been professionally designed, how are you going to make it your own? Luckily with DIY Network's new series, Blog Cabin, it should already feel at home. How? Well, it was partially designed by everyday homeowners like yourself. DIY Network allows its viewers to have a say in what they use within the home, it truly is an interactive experience.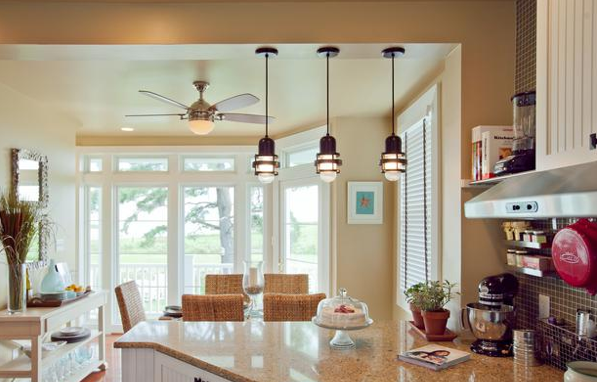 The 2011 Blog Cabin in Chesapeake Bay, Virginia, turned out to be a historic farmhouse with traditional and fun, retro elements. Atomic pendant lighting over the breakfast bar ties into the 1950's influenced tiles. If those pendants look familiar to you, they're our Barn Light Brewster Pendant! By utilizing post-modern barn lights as opposed to recessed can lighting, the kitchen becomes a great atmosphere for entertaining during family gatherings.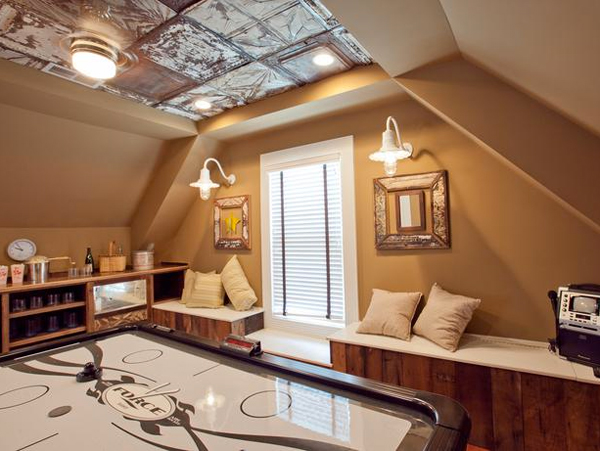 On the third floor of the farmhouse is what host, Matt Blashaw, deemed the "family fun zone." As soon as you walk up the stairs, there's a cozy room with beautiful views of the newly landscaped backyard. Take a walk around, and you'll probably be drawn into the large game room. The stamped tin ceiling highlights the home's unique architecture, and so do two Barn Light Radial Wave Gooseneck Lamps. The fluted design of our Radial Wave shade makes it a fun farmhouse light, but the chosen galvanized wire guard gives an industrial touch to coordinate with the rest of the home.
Photos Courtesy of DIY Network