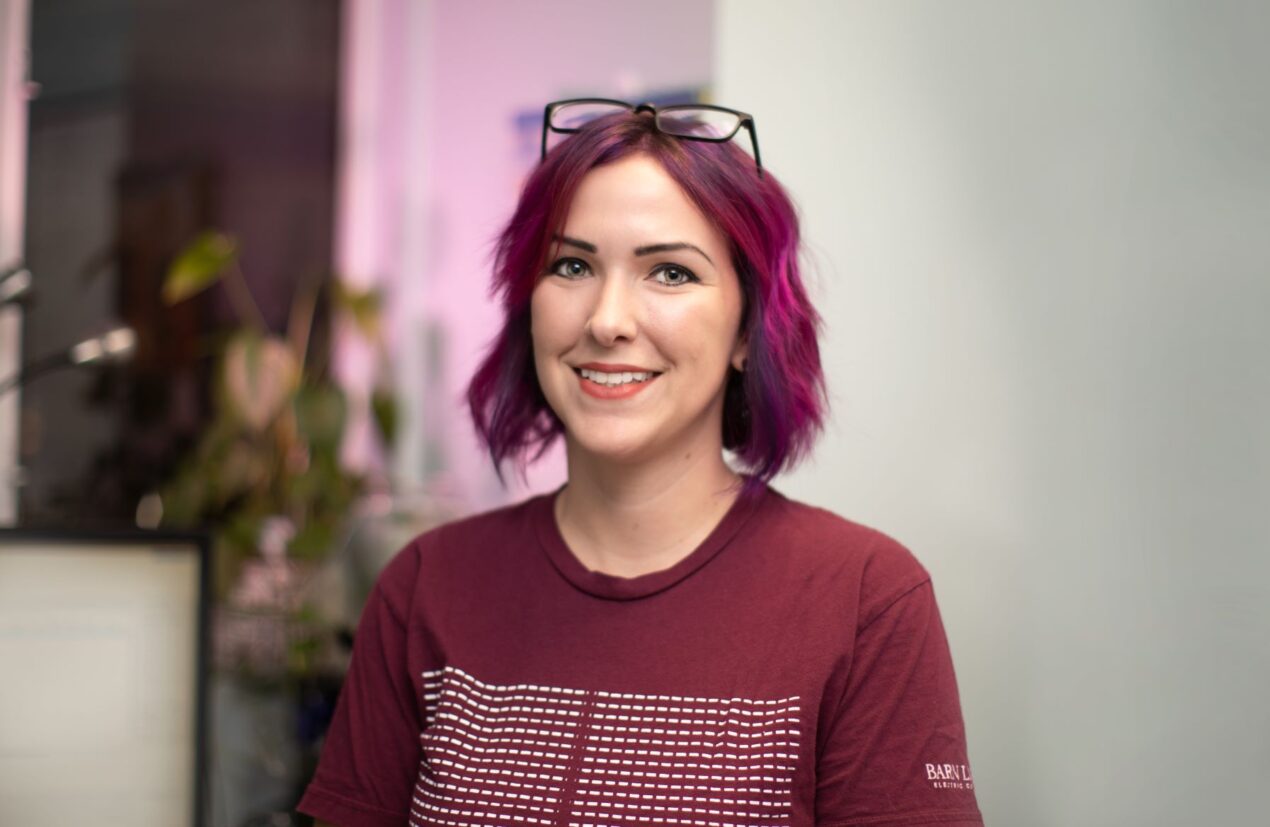 Behind the Scenes | Managing the Supply Chain with a Smile
The past couple of years have seen extraordinary upheavals in the supply chain, and businesses across the country have struggled to keep manufacturing production moving forward. At Barn Light Electric, our Florida facility is full of thousands of parts used to craft our vintage-inspired lighting, furniture, and dinnerware.
From shelves loaded with sheets of steel, copper, and aluminum to jugs full of the enamel frit we use to make our porcelain finish colors, all the pieces and parts of our products must be on hand to keep orders moving out the door. Dez has a front-row seat to the supply chain drama as Barn Light's Buyer. She has worked for the company for four years and began her role as Buyer two years ago.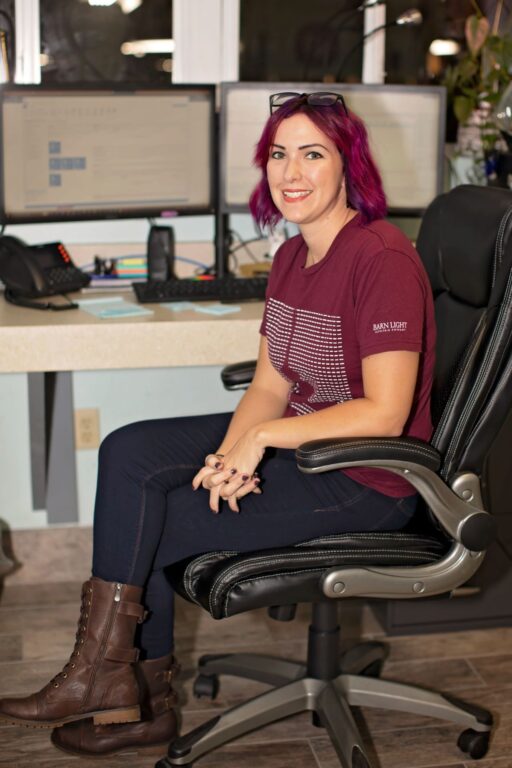 "The past two years have been full of challenges which have given us the opportunity to strengthen production and improve our builds," Dez says. "I monitor demand for parts, calculate projections, and manage purchase orders."
Since Barn Light products are made to order for each customer, the usage of parts can vary significantly. And with a production lead time that is relatively short compared to component lead times, proper planning is vital for timely replenishment of parts.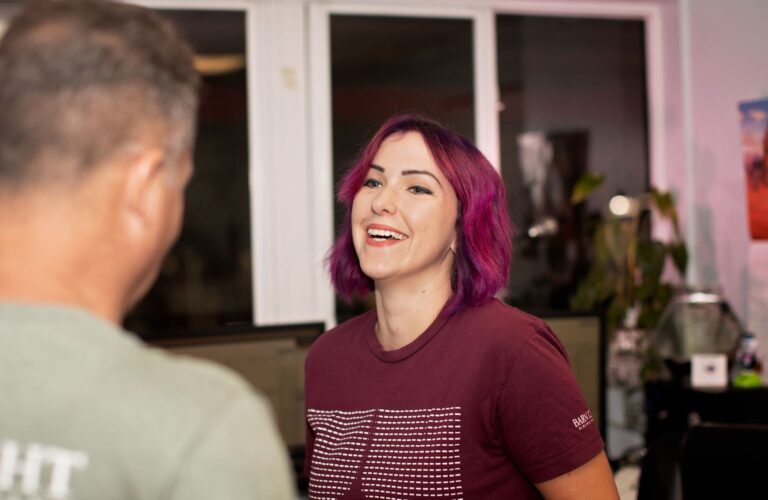 "Knowing when to buy, how much to buy, and from whom makes all the difference when sourcing materials," she explains. "It helps to understand our vendor capabilities, market trends, logistics, and current events to anticipate accurately component delivery dates and availability." Dez adds that Barn Light also has strong manufacturing and engineering teams who communicate well and adapt to the ever-changing landscape which helps her immensely.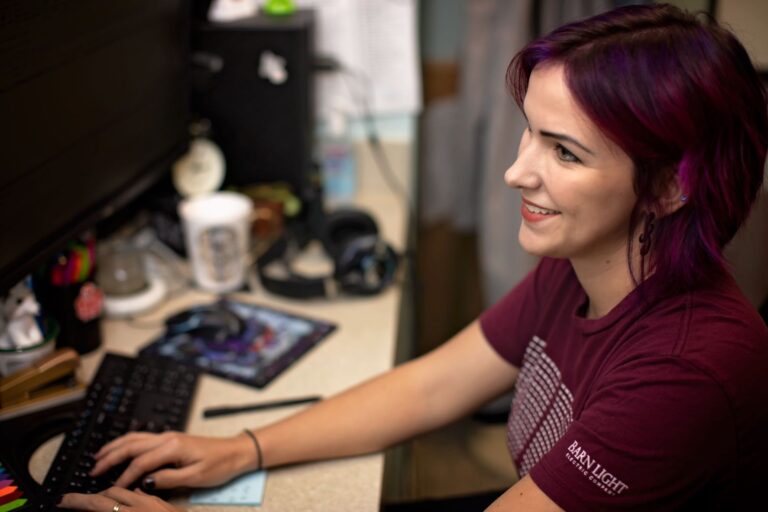 "I get to work with strong team leaders every day," Dez notes. "I'm amazed at the progress we have made and continue to make." In her spare time, Dez, a Florida native, plays strategy card games with friends, rolls dice in RPGs, and takes Bella, her cattle dog, on adventures. Her favorite betta fish, named Lord Fynnway of the Water Ashari, keeps a close eye on things from the corner of Dez's desk.