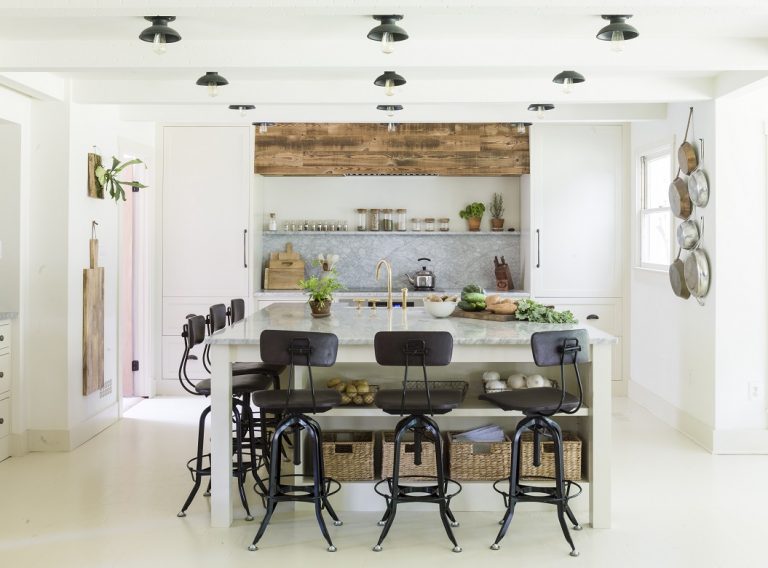 Alabax Inspired Lighting Offers Classic Look with Updated Options
Back in the day, it was all about the quality. That's the number one reason why the founders of Barn Light Electric used to scour estate sales and old buildings looking for vintage lighting. The companies that created lighting back in the early 20th century did not scrimp on materials or use cheap labor to save a buck. Companies like Pass & Seymour that created classic Alabax Lighting Fixtures, porcelain ceramic lights crafted to be attractive, simple, easy to clean, and, above all, long lasting.
We celebrate the beauty and simple lines of Alabax lighting with the launch of our own Kao Collection. Inspired by the ceramic lighting fixtures and canopies originally manufactured by Pass & Seymour, we offer the timeless look of these industrial lights with updated finish colors and customizing options.
This page from a 1930s-era Alabax catalog shows that the solid porcelain ceramic fixtures were popular in hospitals, offices, and hotels. Known for a low-maintenance finish that would never fade and could stand up to institutional use, Alabax lighting was especially desirable during the Depression era because of its low cost.
Today, we've brought this classic design to modern lighting and paired it with some of our most popular styles including schoolhouse lights, barn pendant lighting, flush mount lighting, and wall sconces.
Our beautiful schoolhouse shades get a vintage boost from a solid porcelain ceramic canopy. This Kao Primary Schoolhouse Pendant, shown on the left with a Barn Red fitter, Black canopy, and triple Barn Red stripes, offers plenty of light through the clear hand-blown glass globe. On the right, the Kao Schoolhouse Pendant features the more traditional opaque glass globe. These schoolhouse lights are easy to customize with glass size, fitter and canopy finish colors, and cording options.
And how about this sweet little wall light? The Kao Wall Sconce is the perfect size for bathrooms, hallways, and kitchens in both residential and commercial settings. This hand crafted, solid porcelain ceramic wall light can be customized with one of 27 finish colors ranging from traditional Bronze, Black or Dark Green to more vibrant and retro shades of Teal, Magenta, or Delphite Blue. Choose an Edison-style light bulb for even more vintage flair.
Be sure to check out the entire collection which includes a variety of ceiling pendants and flush mount pendants to brighten up your home, office, or commercial space!