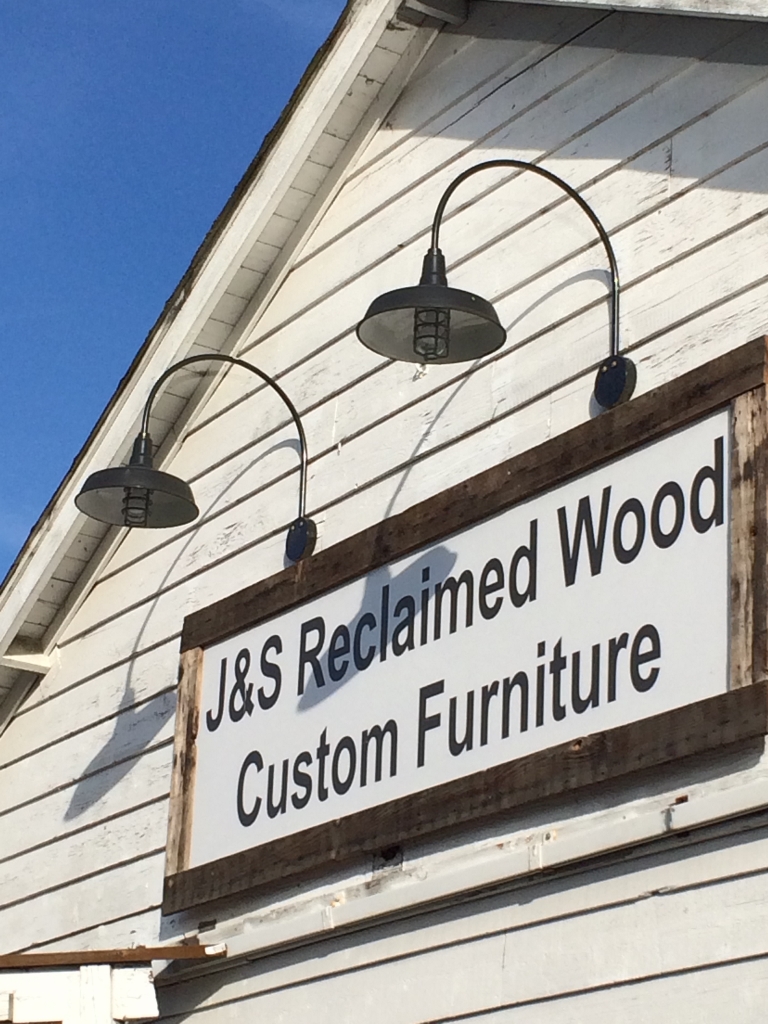 Vintage Barn Lighting: Why Do These Antiques Last for Generations?
We spent much of the 1970s and '80s being bombarded with the message that new is better than old. Lease a new car then turn it in and get another new one. Use a new plastic bottle each day instead of filling up a glass. Luckily, there's been a significant shift of late towards preserving the past. Upcycling, reusing, and repurposing are no longer fringe concepts but words to live by!
Like many people, we love finding old treasures like vintage barn lights. Ones that have been in use for decades and, with a little TLC, can be made like new again for many more years of service. Barn Light Electric grew from the excitement of finding old lighting fixtures made by companies such as Goodrich, Benjamin, and Appleton. These vintage fixtures were produced originally around the turn of the 20th century when these manufacturers invested in quality materials to make a product that wasn't disposable but meant to last.
Because of the meticulous craftsmanship and quality materials that went into these vintage lights, you can still find them today. As did our friends at J&S Reclaimed Wood Custom Furniture up in Vancouver, British Columbia. When we spotted a photo of their studio workshop recently, the gooseneck barn lights on the façade caught our eye. These are not reproductions but vintage pieces that the owners, Josh and Steve, salvaged from a building demolition.
"The lights are originally from an old Granville Island building here in Vancouver, B.C.," Steve says. "We salvaged them from a building renovation/tear down and restored them to their original glory."
These yard lights, as they were sometimes called, were often installed on barns and other outbuildings where a wide spread of diffused light was needed. In an old Goodrich catalog, yard lights are described in this way…
Goodrich led the way in crafting durable porcelain enamel lighting. The finish consisted of three coats of porcelain enamel — the first a primary coat that fused to the metal and provided protection to the surface. The subsequent coats were applied and then fired to produce a hard-as-nails finish that provided a high degree of light reflection.
And while Goodrich fixtures sported the classic green finish, today you have a much broader palette to choose from. Our porcelain enamel finish selections range from traditional Vintage Green, Black, and Bronze to Cherry Red, Yellow, and Cobalt Blue. Our porcelain enamel fixtures are hand spun from commercial-grade steel just like the Goodrich fixtures of old and are baked in a porcelain enamel oven to produce the classic, high-gloss finish that will never fade and is easy to maintain. Choose from gooseneck lights, stem and cord hung lights, wall sconce lighting, and chain hung lighting — all crafted to last for years!
Top two photos courtesy of J&S Reclaimed Wood Custom Furniture