Bar Lighting
Create a mood that brings you back to your childhood, with our rustic lights.
They are unusual in there own style and can become a great conversational piece, or focal part of any bar or pool hall. Depending on your style or design layout of your bar we have several colors, and styles that would blend beautifully into any decor. Get noticed, and get use to hearing customers and friends rave about your beautiful lighting.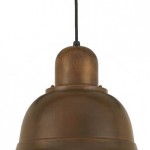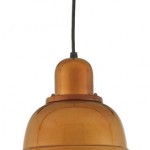 The lights in this bar scene are our Barn Light Morris Pendants. They have a liberty bell shape and come in several different finishes. They are a great accent piece with plenty of character and charm.