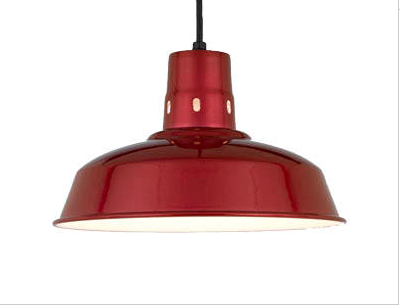 Vintage Industrial Lighting Seen in HBO's Boardwalk Empire
A variety of vintage industrial inspired lights add to the scenery of the "Roaring 20's" era portrayed in HBO's new hit series, Boardwalk Empire. You'll see many of the same style of light fixtures sold by Barn Light Electric Company® in scenes throughout the show, from back alley mobster fights to elaborate parties and secret boardroom meetings.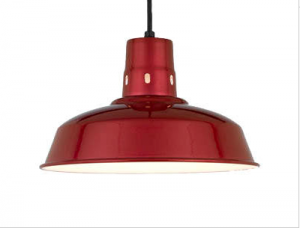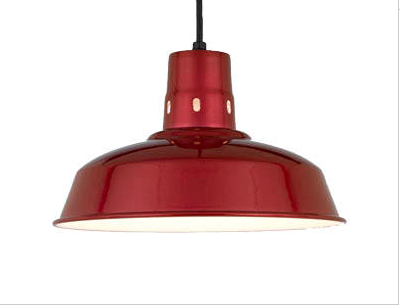 In the pictures below, you'll see lights similar to the Barn Light Vented Warehouse Pendant and the Barn Light Electric Company Ivanhoe® Sinclair Industrial Porcelain Pendant.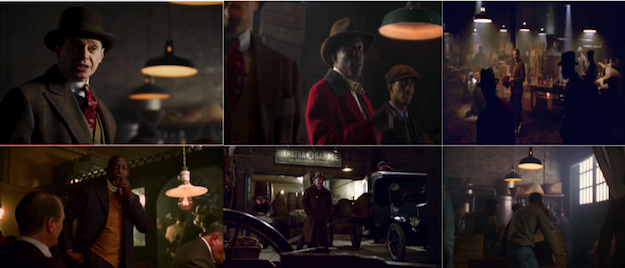 Directed by Academy Award Winner Martin Scorsese, Boardwalk Empire is set in Atlantic City, New Jersey during the prohibition era of the 1920's. Since Atlantic City has undergone drastic changes during the past century, the design crew recreated the boardwalk and the buildings by referring to old photos and postcards.
The storyline of Boardwalk Empire centers around the main character: Nucky Thompson, the city treasurer and mobster of Atlantic City. The series begins on the day prohibition is enacted. Special touches such as the vintage inspired lighting create an authentic appearance of the prohibition era culture. Executive producer Terence Winter and production designer Bob Shaw set the visual tone of the show. Winter said:
"The more research I did about Atlantic City and what that boardwalk looked like, the less convinced I was that this was ever going to be possible. Bob's attention to detailed sets are just spectacular. Bob is just a genius and an amazing artist. It all starts with Bob Shaw and ends with our visual effects team."
Steve Buscemi, who plays Thompson, credited Shaw and the rest of the production design team for bringing the set to life.
"When the sets are authentic and the wardrobe is incredible, you just walk on the set and you feel like you're there."
Check back with our Barn Light Electric Blog to learn about the lights that were sold to HBO for stage props in Boardwalk Empire. You can also view our post on warehouse shades to learn how to use them in your home or kitchen.