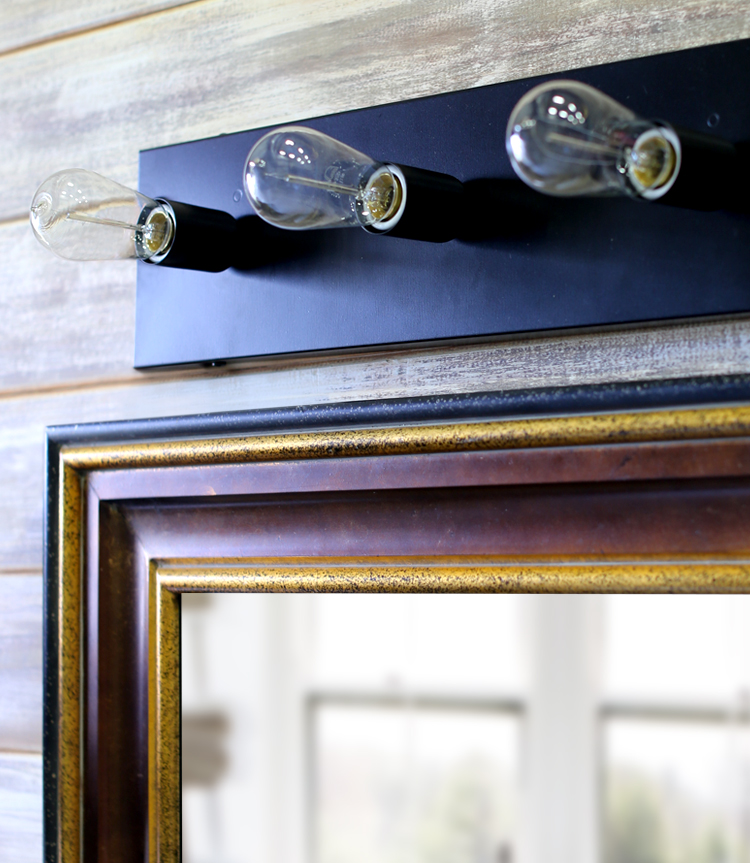 Vanity Strip Lighting | Minimalist Design, Maximum Style
Ah, the bathroom. A room in which we all spend a fair amount of time yet is often overlooked when it comes to design and décor. Oh sure, we see those gorgeous spaces on Houzz and Pinterest, but what does your average bathroom really look like? What can you do to give your space a little bling? A little more oomph? Without spending an arm and a leg?
Consider our new Vanity Strip Lighting which offers not only ample light for sinks, mirrors, and vanities but adds a design element that brings its own bit of je ne sais quoi to the space. And who doesn't need that in a bath?!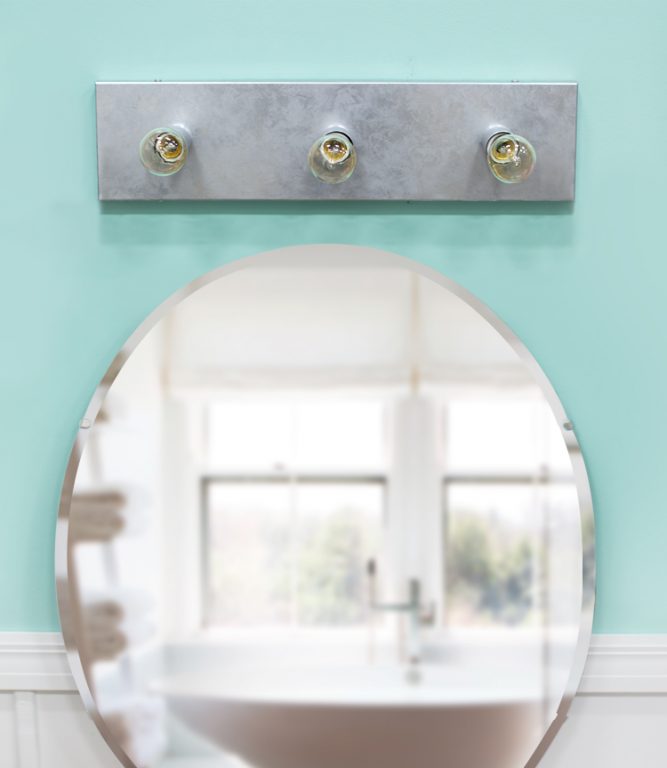 The Vanity Strip Light comes in both three- and five-light designs for spaces ranging from small powder rooms to larger master bath suites. The rugged, American-made design makes this bath fixture suitable for commercial venues as well. Don't forget this versatile fixture for laundry rooms or in tight spaces above the kitchen sink.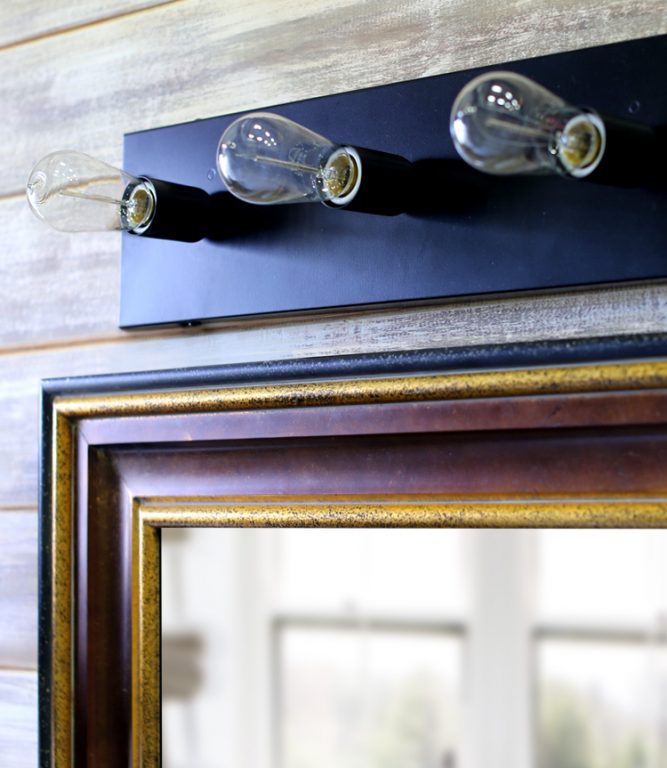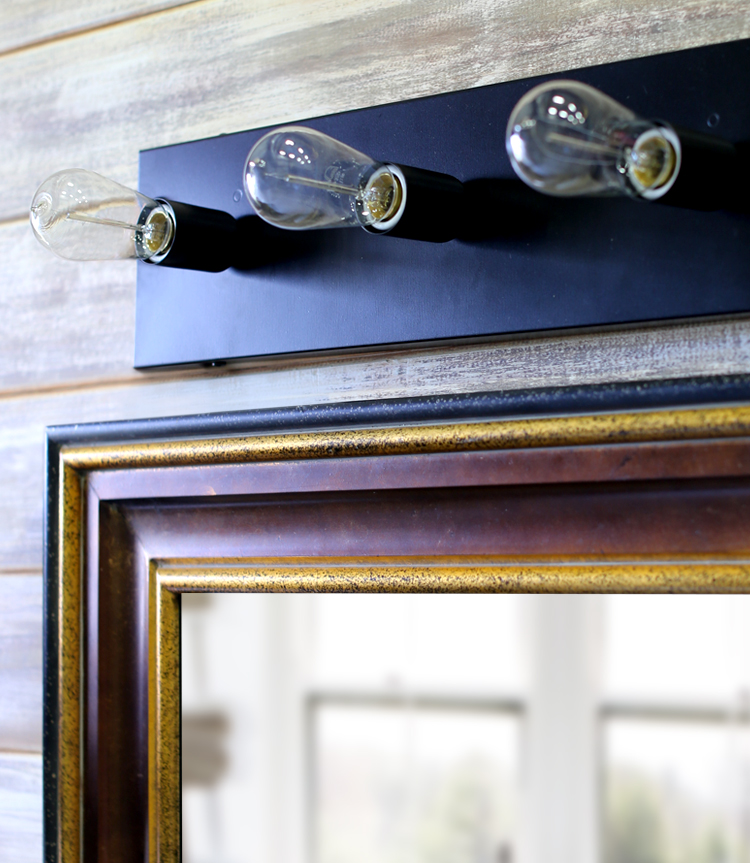 Embracing a minimalist aesthetic, this vanity light joins bare bulb sockets to a sturdy backing plate. The three-light model stretches 24″ wide while the five-light version reaches 36″ across. Easy to customize with a wide assortment of finish colors including 20 powder coat colors and 10 colors from our porcelain palette. Choose from traditional hues like Textured Black, Oil-Rubbed Bronze, or Charcoal Granite or let your vanity lighting stand out with Jadite, Magenta, or Cherry Red.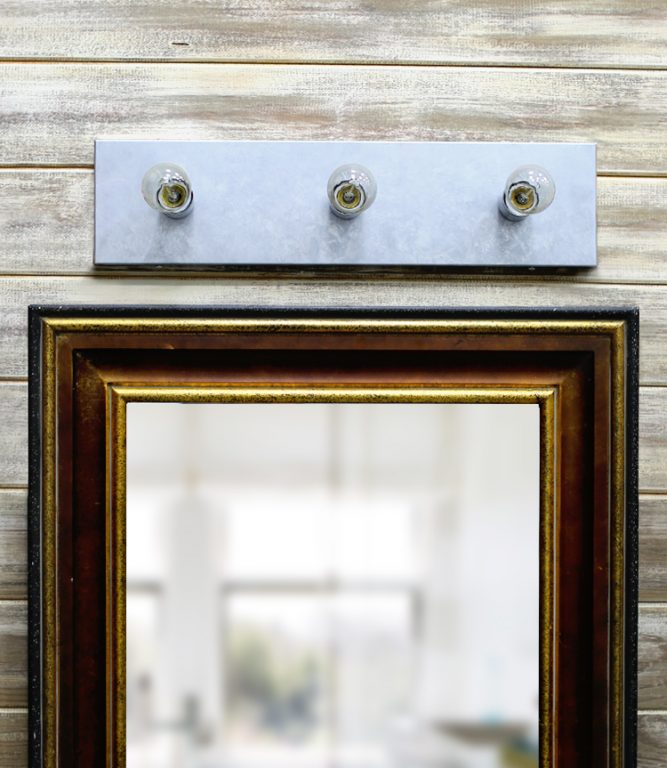 Get creative with your bulb choices too! Eighteen different bulbs are offered on our site giving you multiple ways to add even more personality to your vanity strip lighting. Go nostalgic with Edison style light bulbs or be uber modern with half chrome bulbs. Switching out different styles of light bulbs is an easy way to change the look of your fixture without breaking the bank!
To see all the different bulb choices, go to the Finish, Mounting & Accessories tab on the product page. A pop-up box will show you all of the finish colors and different bulb styles to make your new Vanity Strip Lighting the star of your bath!