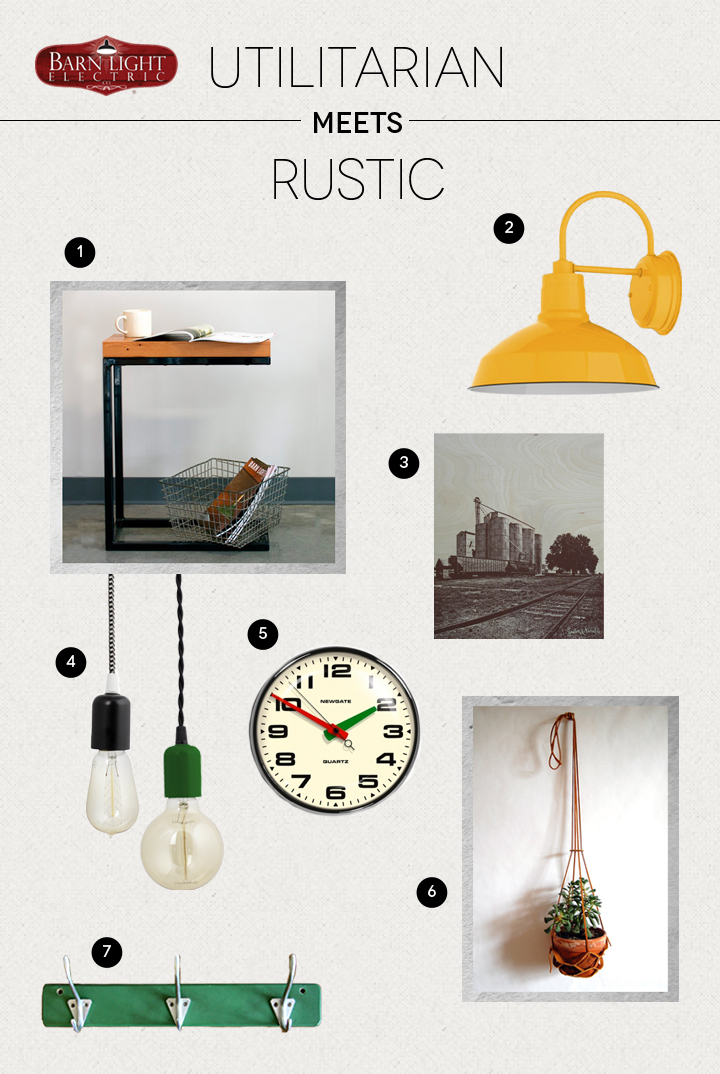 Style Me Sunday: Rustic and Utilitarian Unite for Fall Trends
With fall trend forecasts spreading like wildfire, we can't help but ponder the history behind them. Words like "rustic" and "utilitarian" are commonplace influences on the list — but why?
The utilitarian lifestyle emphasizes the pursuit of function and happiness. It makes sense that surrounding ourselves with purpose-filled objects inspire us to be more industrious. As much as we love baubles and bookends, nothing beats a beautifully crafted product that reminds us of our hard-working roots.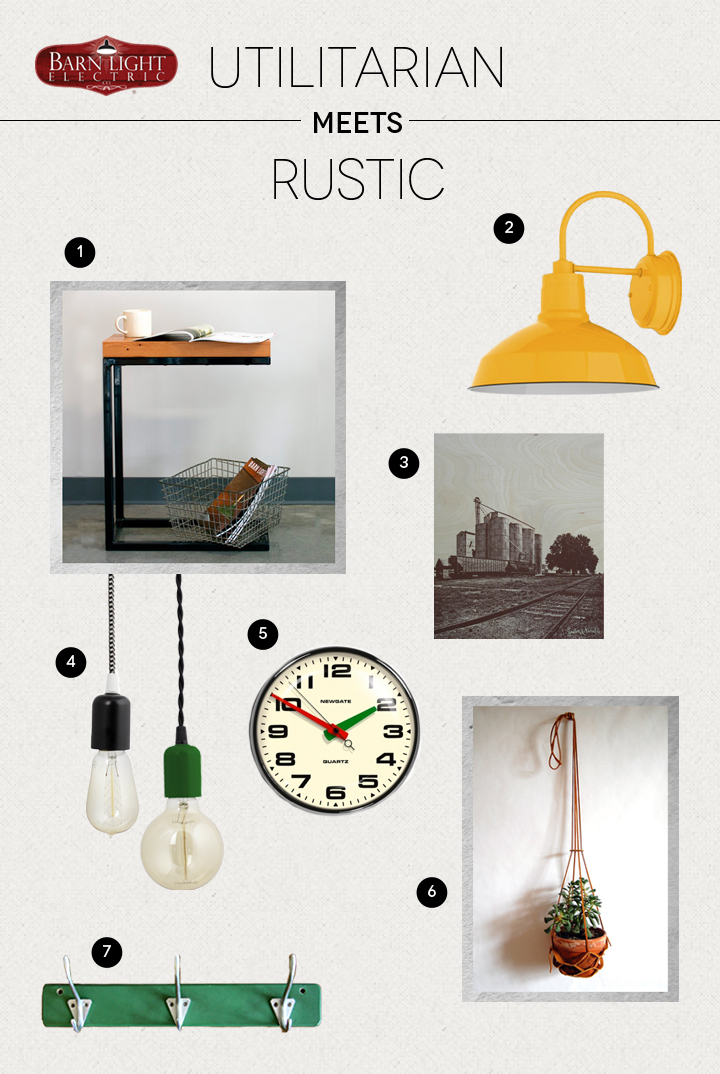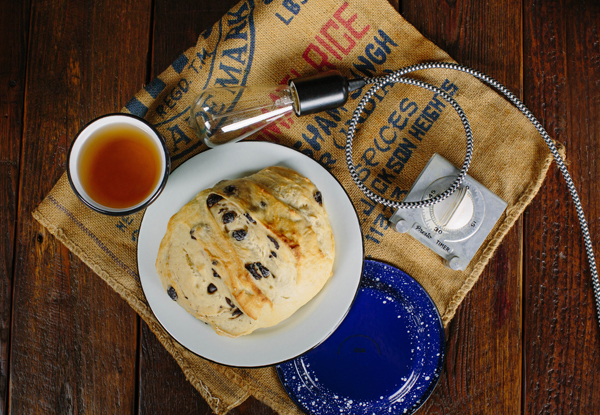 5. The Brixton Wall Clock was inspired by original schoolhouse clocks. Its retro clock face showcases chunky typography while its minute marks adds a welcome pop of color.
6. This brilliant Leather Hanging Plant Holder in Tan is crafted from up-cycled leather scraps and perfect for displaying household plants. Its understated style shows off texture and rustic richness.
7. Everything must have a place, so you might as well enjoy your organization. Hang your keys, scarves or hats on this Green and Silver Coat Rack!