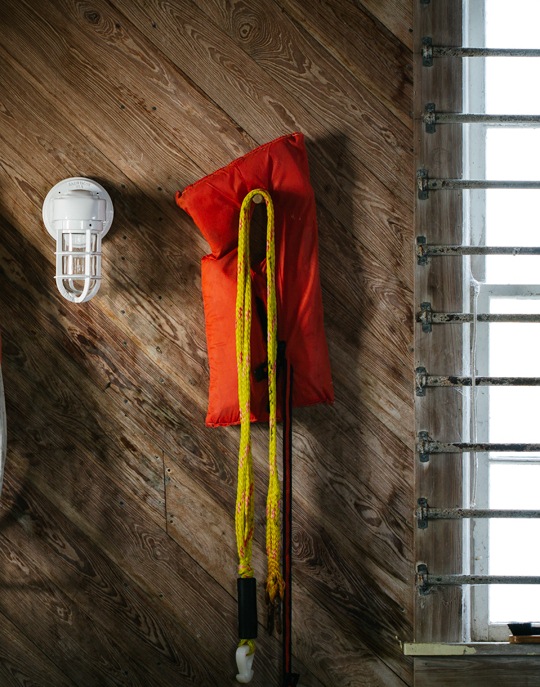 Streamline Wall Sconces Harken Back to Early 1930s Art Moderne Design
As it happens many times throughout history, the world of design — interior, architectural, clothing, and even lighting design — can be influenced by major events. In the 1930s, with the United States still deep in the Depression era, the reigning Art Deco movement gave way to what became known as Streamline Moderne. Gone were the extremes and excesses of Art Deco to be replaced with a style that focused on simple curves, horizontal lines, and nautical elements. Think rounded, aerodynamic shapes such as the Hindenburg, Airstream trailers, and the 1934 Chrysler Airflow, the first streamlined car design.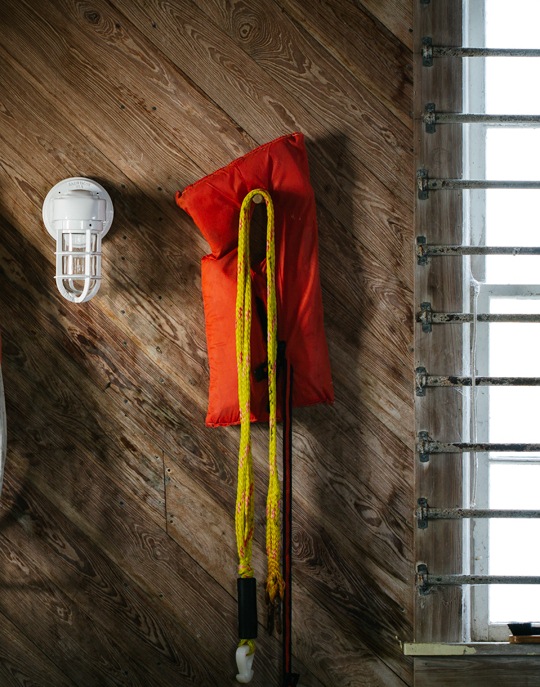 Here at Barn Light Electric, we love lighting designs from the early 20th century and we're happy to introduce several new rustic wall sconces that harken back to these streamline designs. The Atomic Topless Streamline Industrial Guard Sconce, pictured here in White, is a period sconce that features the hallmark rounded corners and horizontal grooves so typical of Streamline styling. Perfect for indoor and outdoor locations, this nautical cast guard fixture boasts a sturdy backing plate for an industrial look and can be customized with one of 12 beautiful powder coat finish colors. Or, if you love our porcelain enamel palette, choose one of our eight Paint-to-Match porcelain colors. Other options include a standard cast guard or a heavy-duty version plus three glass choices.
The Atomic Streamline Industrial Guard Sconce is another fixture that is well suited for outdoor use in harsh weather or for indoor settings such as bathrooms, hallways, or as an entry light to flank a doorway. The flared half-shade projects less than eight inches from the wall and has a distinctly modern yet nautical feel.
And finally, the Streamline Industrial Guard Sconce is a rustic wall sconce that combines the nautical flair of a cast guard with a horizontal half-shade. With its rugged yet sleek look, this fixture is excellent for retro industrial styling in both indoor and outdoor locations.