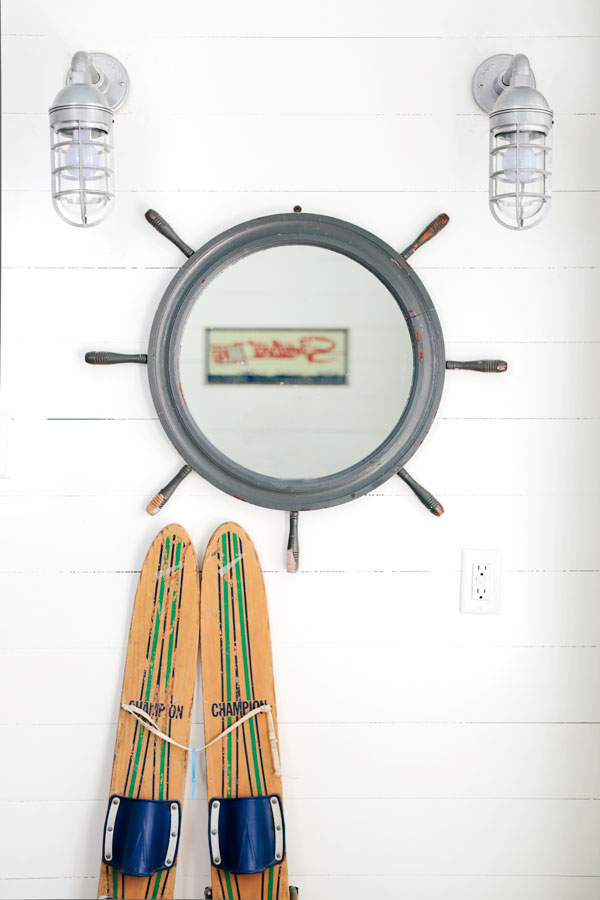 Rustic Wall Sconces Recall Clean Style of Streamline Moderne Era
The world of design, whether interior, architectural, clothing, or even lighting design, is often influenced by major historical events. In the 1930s, when America was still deep in the Depression, the reigning Art Deco movement gave way to what became known as Streamline Moderne. The extreme styles of Art Deco were seen as excessive in this time of want and were replaced with simpler, cleaner styles that focused on curves, horizontal lines, and nautical elements. Think rounded, aerodynamic shapes such as the Hindenburg, Airstream trailers, and the 1934 Chrysler Airflow, the first streamlined car design.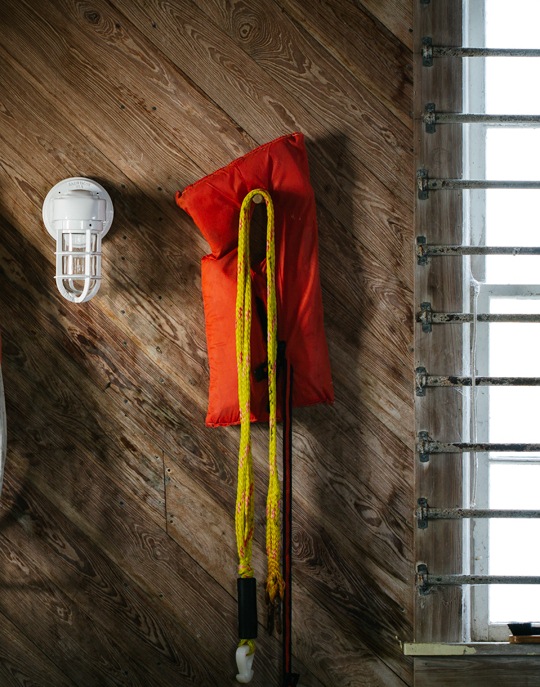 We've captured some of the best lighting designs of this period in our collection of Wall Sconces. The Streamline Industrial Guard Sconce, pictured above in White, is a period wall sconce that features the hallmark rounded corners and horizontal grooves typical of Streamline styling. Perfect for indoor or outdoor locations, this nautical cast guard fixture boasts a sturdy backing plate for an industrial look and can be customized with one of 32 beautiful finish colors. Other options include a standard cast guard, wire guard, or a heavy-duty version plus eight glass choices.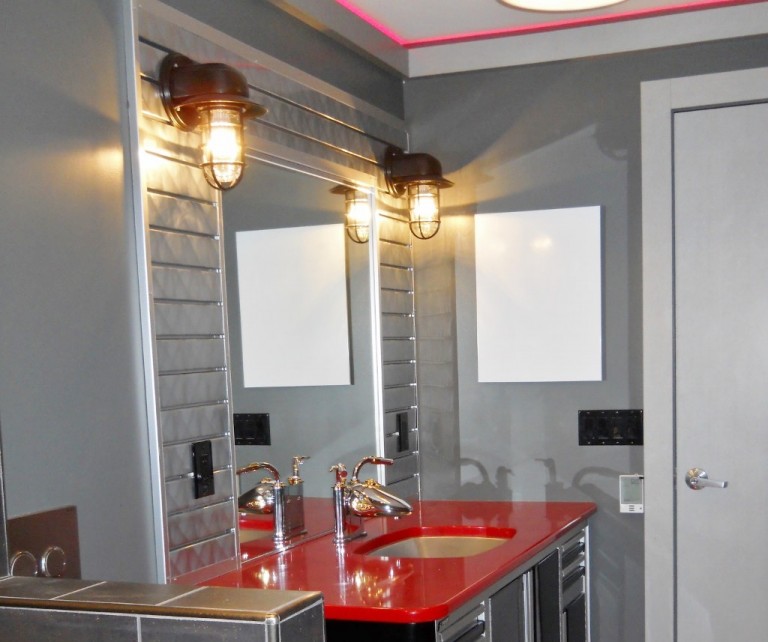 The Streamline Industrial Guard Sconce combines the nautical flair of a cast guard when customized with a horizontal half-shade. Its rugged look pays homage to its rustic roots, yet the detailing gives this fixture a distinctive modern feel. Consider this as an excellent candidate for retro industrial styling in both indoor and outdoor locations!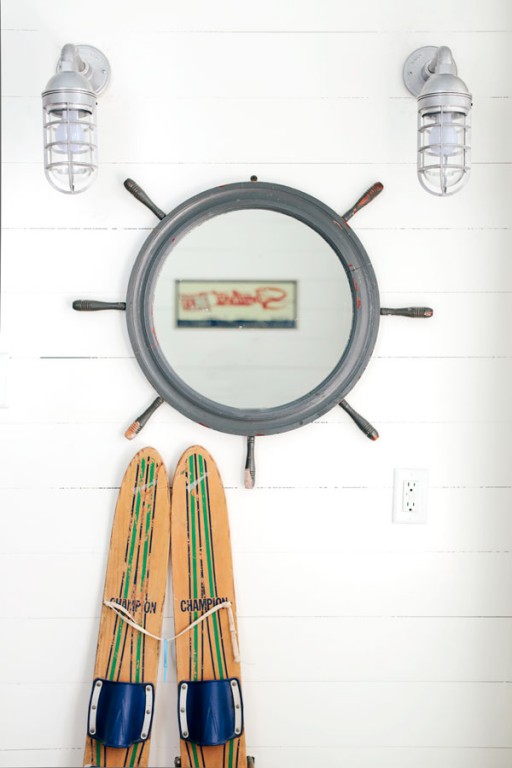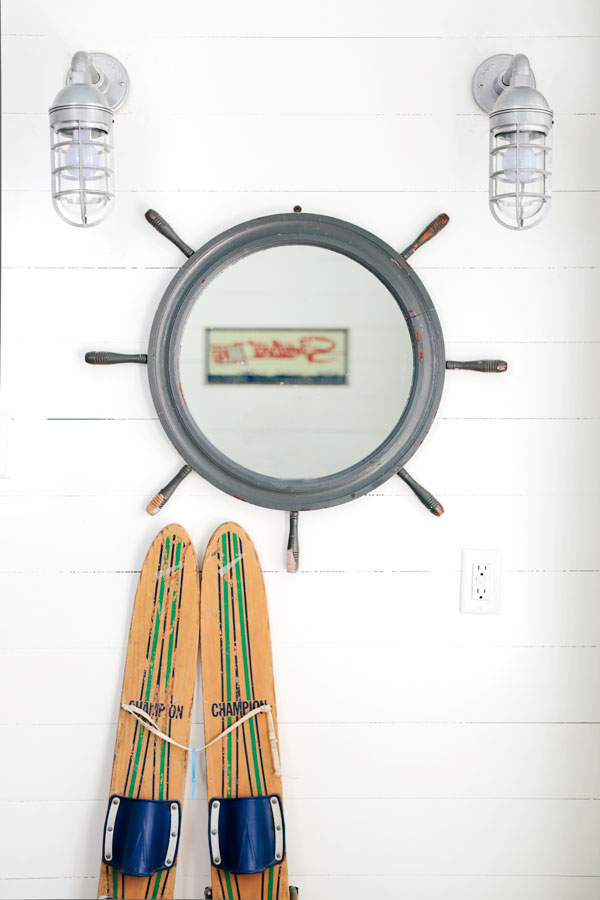 Alternatively, the Industrial Guard Sconce offers a sleeker look, without the shade, and is well suited for bathrooms, hallways, or on the front porch flanking the front door. Inspired by mid-century ship wall lights, this American-made sconce is available with a standard cast guard, wire guard, or heavy-duty cast guard perfect for commercial lighting applications. Unlike others, these guards are threaded into the base for easy access to the glass and bulb.
This is an update of a previous post that ran in February 2013