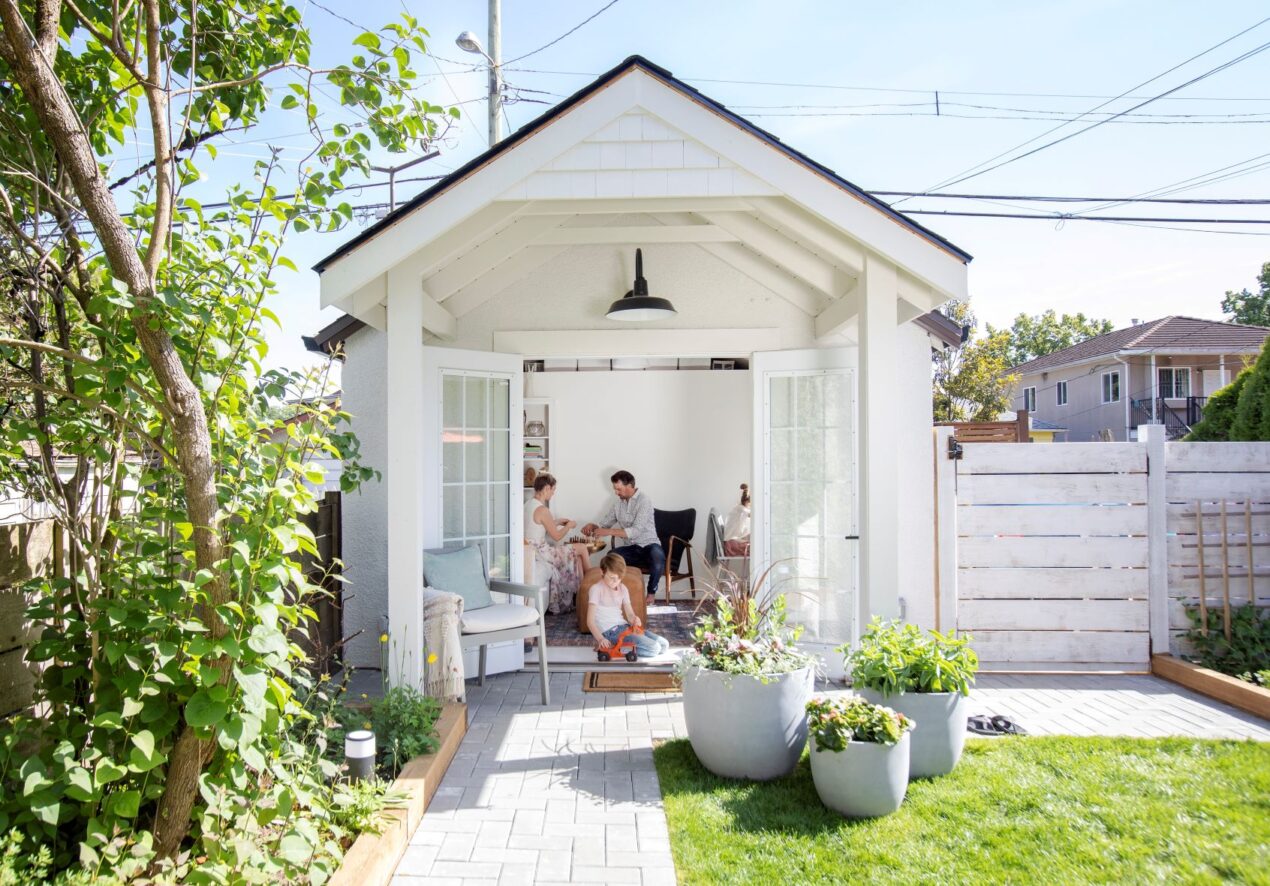 Rustic Lighting Gets Modern Boost from New LED Technology
Ever wonder what goes on behind the closed doors of the Barn Light Electric R&D department?  Odd pieces and parts lie on every available surface, there's a constant demand for coffee, and we hear plenty of muttering going on. It's all in a day's work as the team creates new fixtures that honor the history and style of vintage lighting.
And while we have launched many products over the last several years, the R&D team hit one out of the park today with a collection that embodies the spirit of our motto — where vintage and modern collide.
The LED Collection pays homage to classic industrial lighting while harnessing the very latest in LED technology providing energy efficient and environmentally friendly fixtures with no bulbs to change!
The new collection includes pendants, goosenecks, wall sconces, and chandeliers that have roots in industrial, nautical, and atomic age lighting. Each of these rugged fixtures is American made from commercial-grade materials right here in our Florida manufacturing facility.
What sets this collection apart lies in the compact LED light source tucked inside. Created by Cree, the nation's leading innovator in LED technology, this light source emits a powerful beam of light using Cree's 2-Step EasyWhite technology which guarantees color consistency.
"The LED light is one of today's most energy-efficient and rapidly-developing lighting technologies," says Josh Aurigemma, Barn Light Electric's LED Lighting Developer. "Quality LEDs last longer, are more durable, and offer comparable or better light quality than other types of lighting."
Now, you may be thinking, "Hey Josh! Can't I just use an LED bulb in my fixtures to save money on the electric bill?"
"The bulbs you purchase over the counter have a more limited lifetime," Josh explains. "Our LED fixtures are ensured to have a minimum of 50,000 hours of service."
So, to do the math, if you install your new Industrial Guard LED Sconce by the front door and leave it on for six hours every night, seven days a week, it will last about 23 years. While those numbers sound pretty impressive to a residential customer, they mean even more to a commercial business owner with multiple fixtures to maintain.
Over-the-counter bulbs are limited in lumen output as well. The fixtures in our LED collection have a lumen output of 1,600 which is comparable to a 100-watt incandescent bulb.
LEDs use 75 percent less energy than incandescent bulbs which will save both time and money on energy bills plus replacement and maintenance costs. LED fixtures are more environmentally friendly as they contain no mercury and are easier to dispose of than CFL or incandescent bulbs. And since LED lights are directional, there is less light spill and less light pollution with outdoor fixtures.
"While these LED fixtures may cost more up front than a traditional lamp that uses an incandescent or CFL bulb, consumers will save money in the long run and spend less time changing bulbs," Josh says. "This collection offers the unique designs and vintage styling that consumers want while helping them save time and money. And with more and more consumers choosing LEDs, we are all helping to save our planet."
To learn more from Josh about the LED aspects of our new collection, check out this short video!