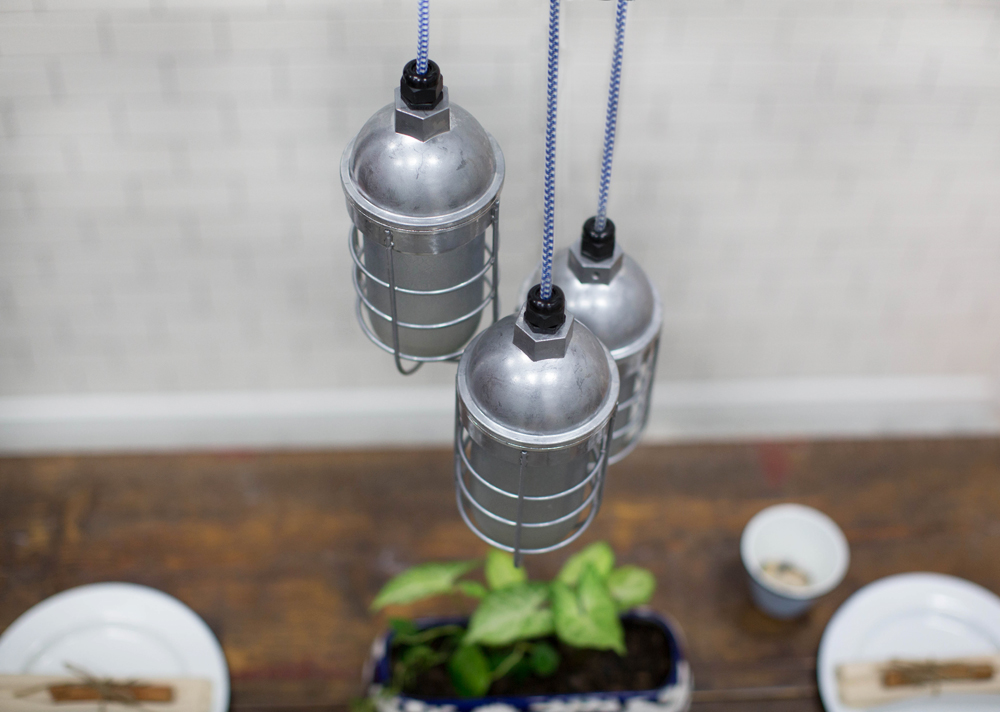 Rustic Lighting Adds Warmth, Style to Homes from Traditional to Modern
With the latest blast of frigid air to roar into the United States, it's officially time to turn our attention inside where it's warm and cozy. For the next six weeks in particular, many of us will be focusing on our living and dining rooms in anticipation of the arrival of family and guests for the holiday festivities.
There are many touches you can add to your home to make it feel warm and inviting. A wood accent wall, soft throws or pillows in deep colors tossed on the couch, and nautical lighting are all great choices for giving your space a comfortable and stylish look.
Our collection of nautical lighting, which includes pendants, wall sconces, and chandeliers, is based on designs from mid-20th century explosion-proof light fixtures. By hand crafting these rugged guard-and-glass lights, we create fixtures that offer industrial-style lighting to complement a variety of spaces from traditional to rustic to coastal.
These Industrial Guard Pendant Lights provide a beautiful accent in this industrial farmhouse kitchen and complement the abundance of wood in the space. The American-made pendants can be customized with one of more than two dozen finish colors plus cord, guard, and glass options.
For a sleeker look, consider the Wire Guard option which features a slender guard which can be customized in a rainbow of finish colors.
For versatility, you can't beat a wall sconce for your home. Hallways, powder rooms, laundry rooms, and stairways all benefit from this wall-hugging, space-saving rustic light. With many different styles to choose from, including our new Industrial Static Topless Ring Sconce, you can find a fixture to brighten dark spots all through your house.
For an energy saving, environmentally friendly alternative, don't miss our entire collection of LED Lights. Featuring ceiling pendants, wall sconces, gooseneck lights, and chandeliers, this collection embodies all of the rustic styling you want with the power and efficiency of LEDs. With dozens of styles to choose from and endless customizing options, you can create a warm and welcoming glow in your home!