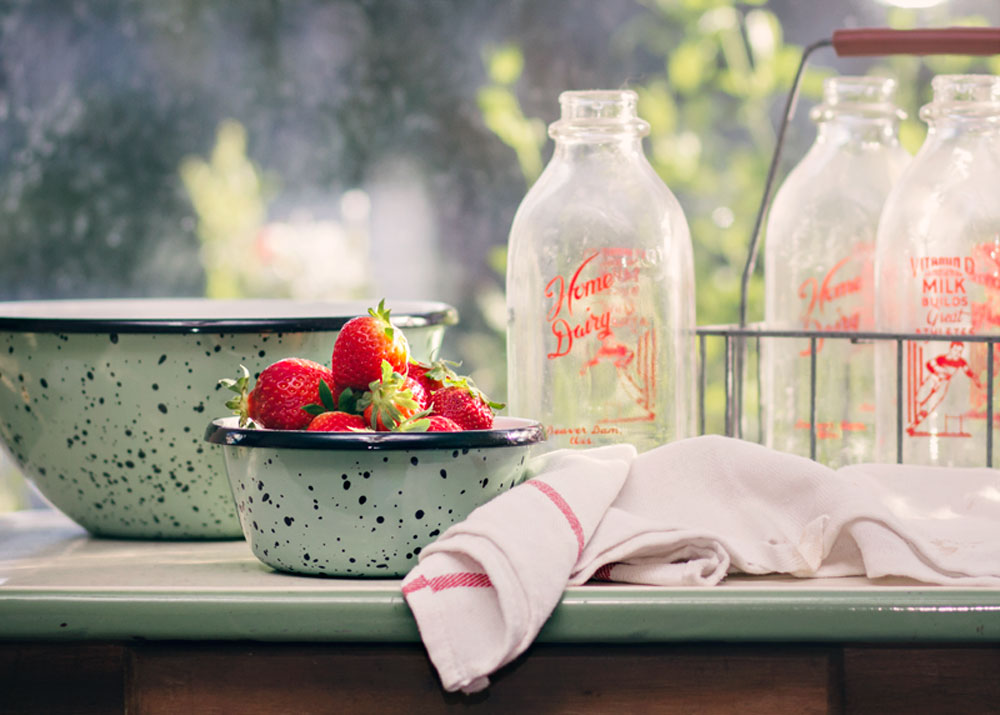 Porcelain Enamel Dinnerware Comes to Barn Light Electric!
Thus far, 2013 has been a barn burner, if you'll pardon the expression, here at Barn Light Electric. In just seven short weeks, we've launched two new lines of rustic sconces, an entire collection of LED lighting that is loaded with both style and efficiency, extra large warehouse shades perfect for commercial applications, and the lovely Sydney shades which offer a unique uplighting feature.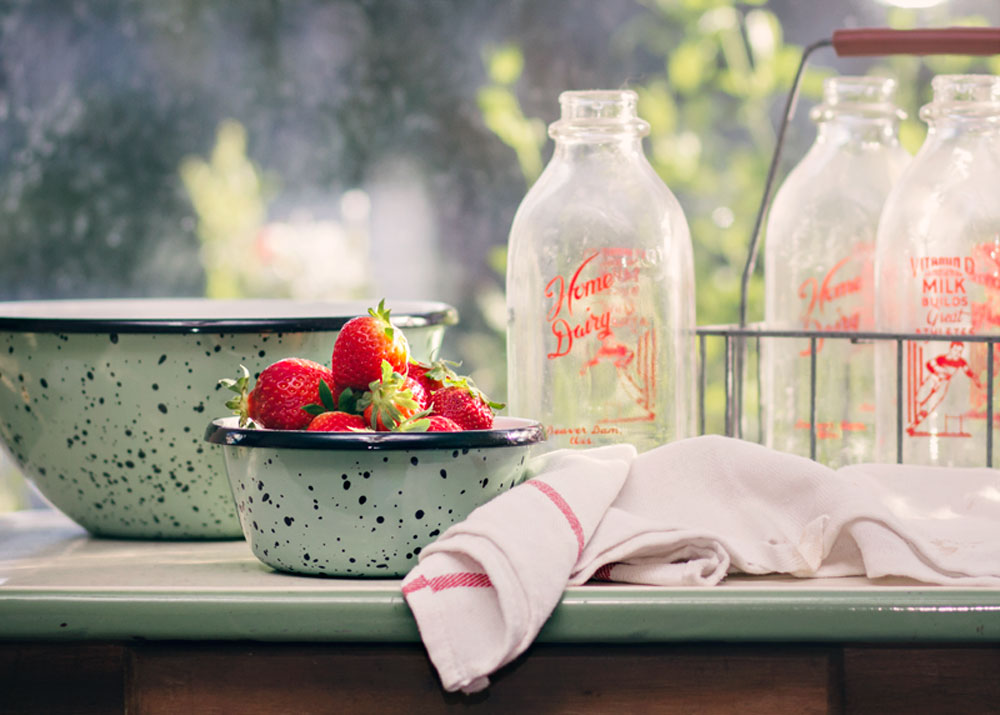 And now we are excited to present yet another new product — this one coming straight from the porcelain oven which helps create our extensive collection of porcelain enamel lighting. Porcelain enamel is a much sought-after finish because of its durability and high gloss shine. Rolling out of the oven today is our new Porcelain Enamel Dinnerware Collection. Handcrafted from commercial grade steel, these plates, cups, and bowls are heavy-duty, American-made originals — don't mistake these for lightweight, imported adaptations you may have seen!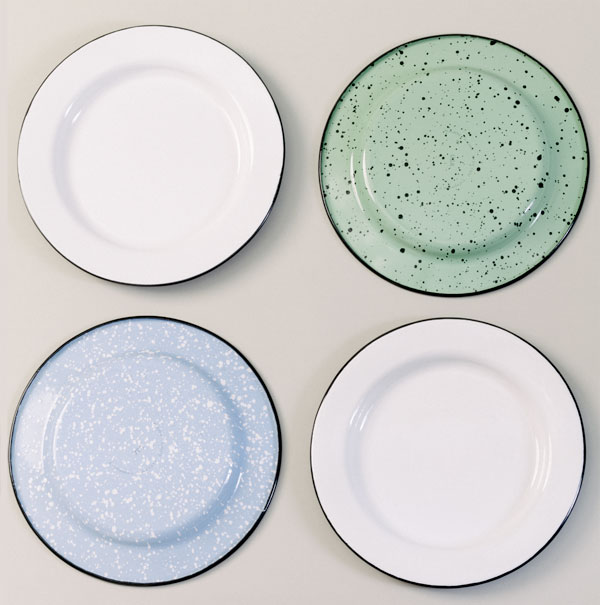 Bring a vintage look to your table with a set of four Enamel Graniteware Plates. Available in four finish color combinations, these plates are dishwasher safe and are free from lead or cadmium. Want a more colorful option? Choose our Build-Your-Own Graniteware Plate Collection and select a different finish color for each plate!
Our set of five Enamel Granitware Nesting Bowls will quickly become your tools of choice in the kitchen as you use these sturdy bowls in your everyday cooking and baking. Choose from four color combinations or create your own set of 5 vintage bowls with our Build-Your-Own Graniteware Bowl Collection. Choose all one size and finish color for a matched set or mix and match to your heart's content!
And you can complete the vintage look with a set of Enamel Graniteware Cups with an eight-ounce capacity to serve up ice cream, milk, or fruit cups with style. Perfect for use on the vanity to hold toothbrushes, razors, and cosmetics too!