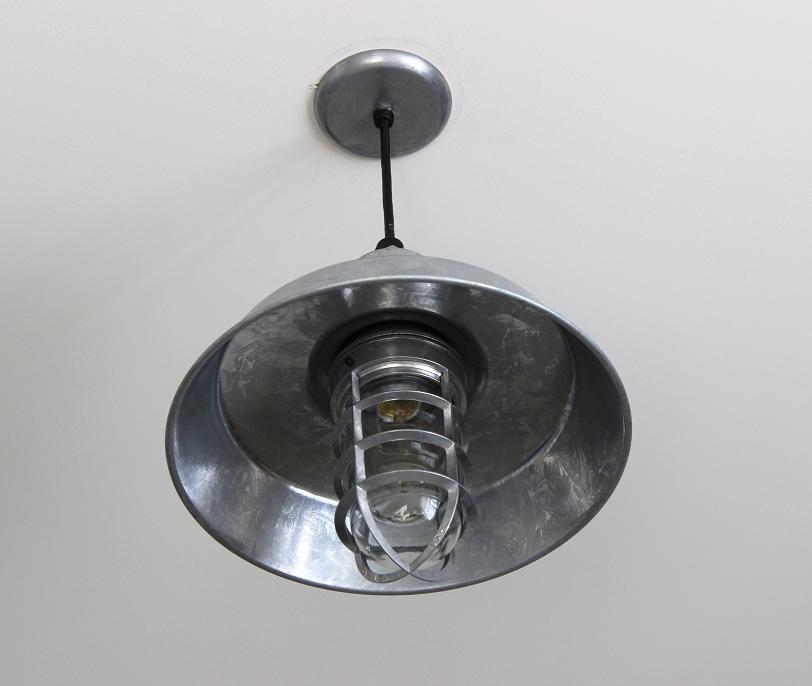 Need it Fast? Custom Barn Lights Available in Just a Few Days with Quick Ship
What kind of shopper are you? Someone who takes plenty of time to browse every option and consider every possibility before making a choice? Or perhaps more of a last-minute, I've-got-to-have-it-now kind of shopper?
If you fall into the latter category, our Quick Ship option is for you! We've created a collection of some of our most popular cord-hung pendants, stem mount lights, gooseneck lights and wall sconces that are completely American made and hand crafted but ship in just a few days from our Florida manufacturing facility.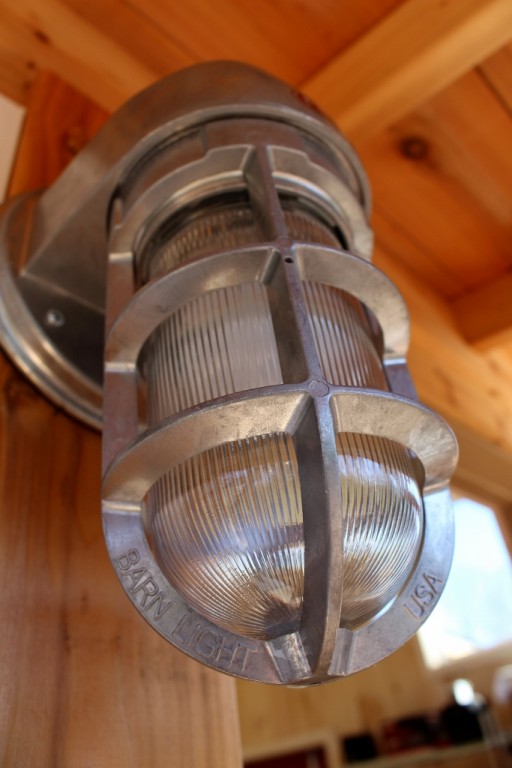 And just because the lights ship quickly doesn't mean you miss out on all of the customizing options that make our barn lights so popular. While we offer fewer options than in our regular line of lighting, you can still choose from a variety of sizes, finish colors, and cord/stem options.
For example, the Atomic Topless Streamline Industrial Guard Sconce is one of our most popular wall lights in the Wall Sconce collection. With roots in the Streamline Movement of the 1930s, this industrial light has the perfect blend of vintage and modern chic. Available in four finish colors, this Quick Ship fixture is perfect for both indoor and outdoor locations.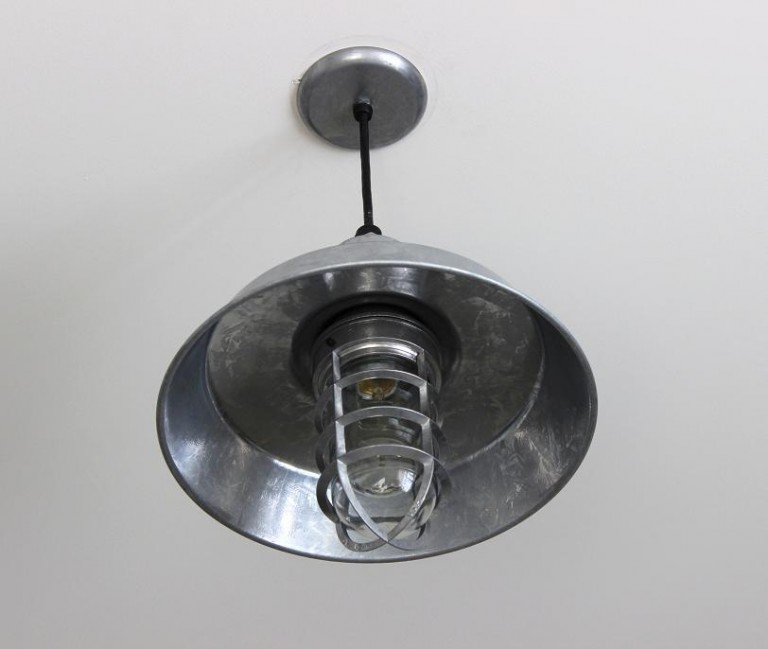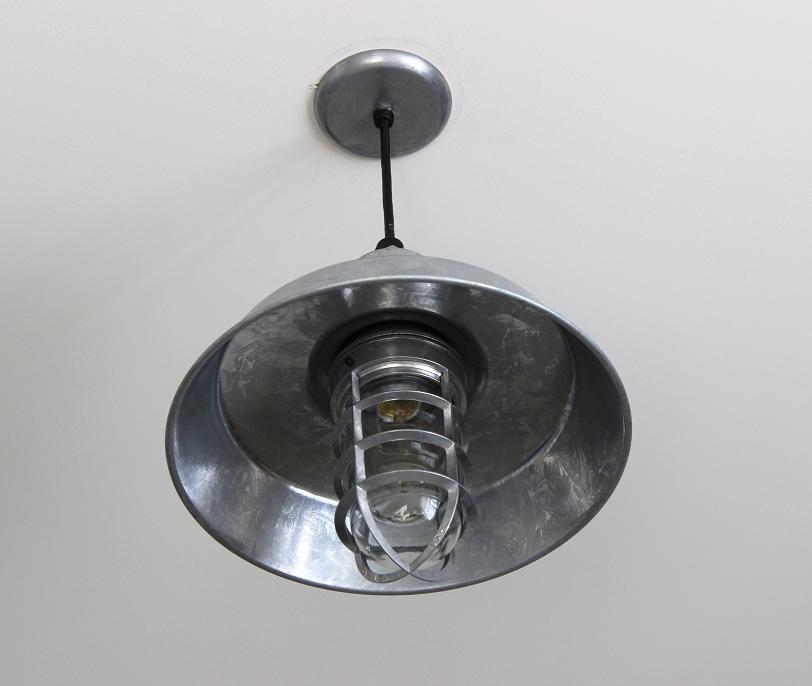 The Original™ Warehouse Pendant Light, our signature ceiling pendant, is also available for Quick Ship, and you can choose between two popular shade sizes and four classic finish colors. By keeping a ready supply of parts on hand, we get a jump start on the manufacturing process without sacrificing any of the quality that you expect from Barn Light Electric. We use the same commercial grade materials to hand craft these pendants and also assemble them by hand to create the exact fixture you want for your space.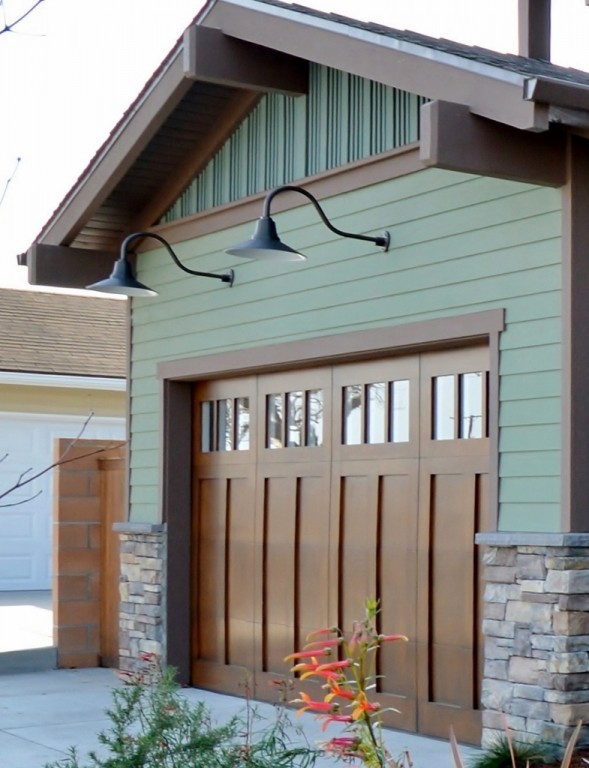 Many of our commercial customers also love the Quick Ship option. Often faced with tight budgets and fast turnaround times, architects and interior designers can easily order up to 20 fixtures, like this Aero Shallow Bowl Gooseneck Light, that are rugged enough to handle the demands of commercial venues. Nothing says you care about your clients more than being able to provide quality, American-made lighting that will last for years — in less than a week!